While Body-Solid products are sold in stores across the country and the world, one of the pillars of our business is providing equipment for businesses, organizations and institutions. We work closely with markets ranging from apartments & condos, corporate facilities, police & fire departments, schools & university and more. Body-Solid and these markets work together to create an effective and efficient layout and arrangement of workout stations and Body-Solid equipment designed to fit the needs of the market.
One of our recent installations took place at Cottage Grove Upper Grade Center in Ford Heights, IL. With some help from one of our authorized dealers, Fitness Factory Outlet, Body-Solid equipment was installed throughout the Cottage Grove campus and athletic facilities. The installed equipment included Body-Solid's Series 2 Pro Club line, numerous cable crossover machines and a variety of other Body-Solid products.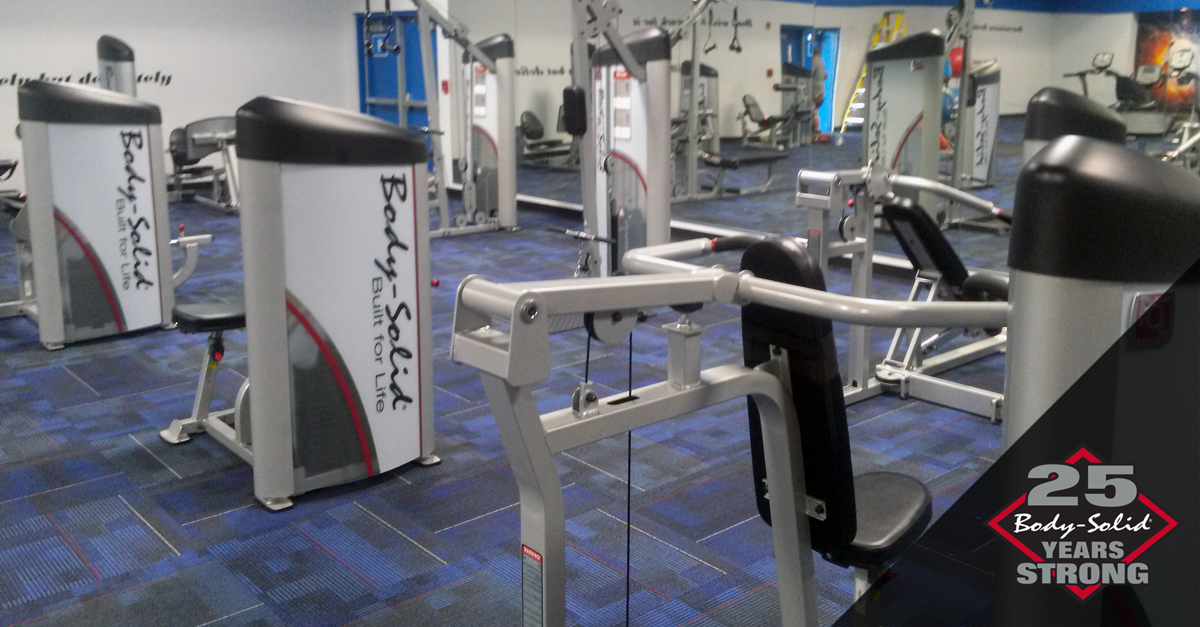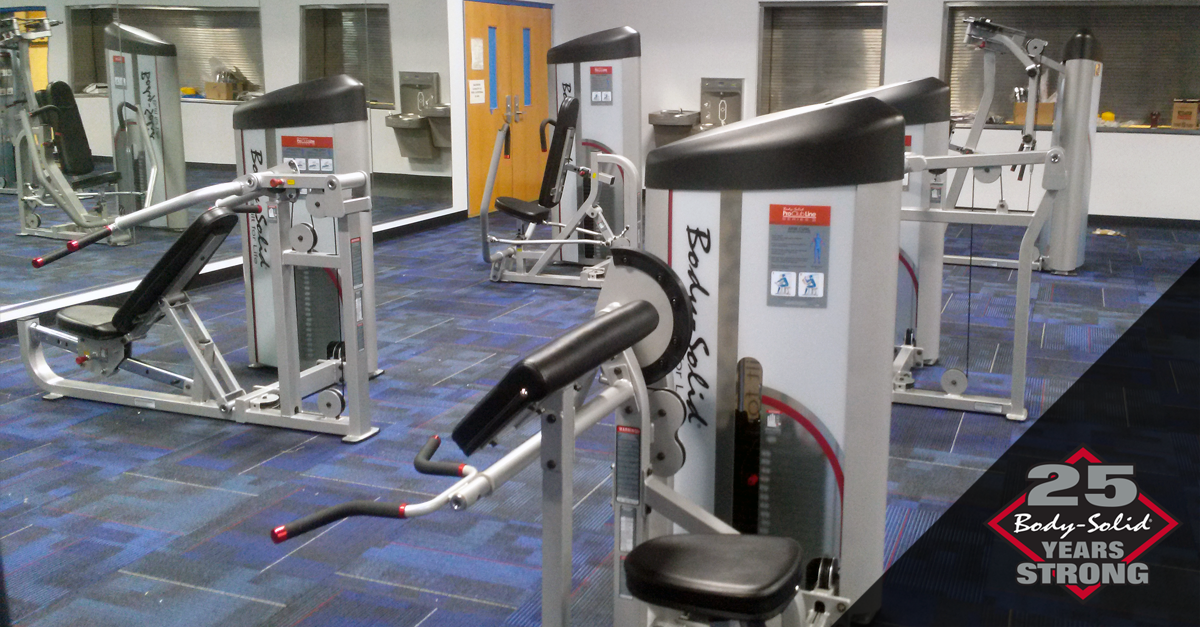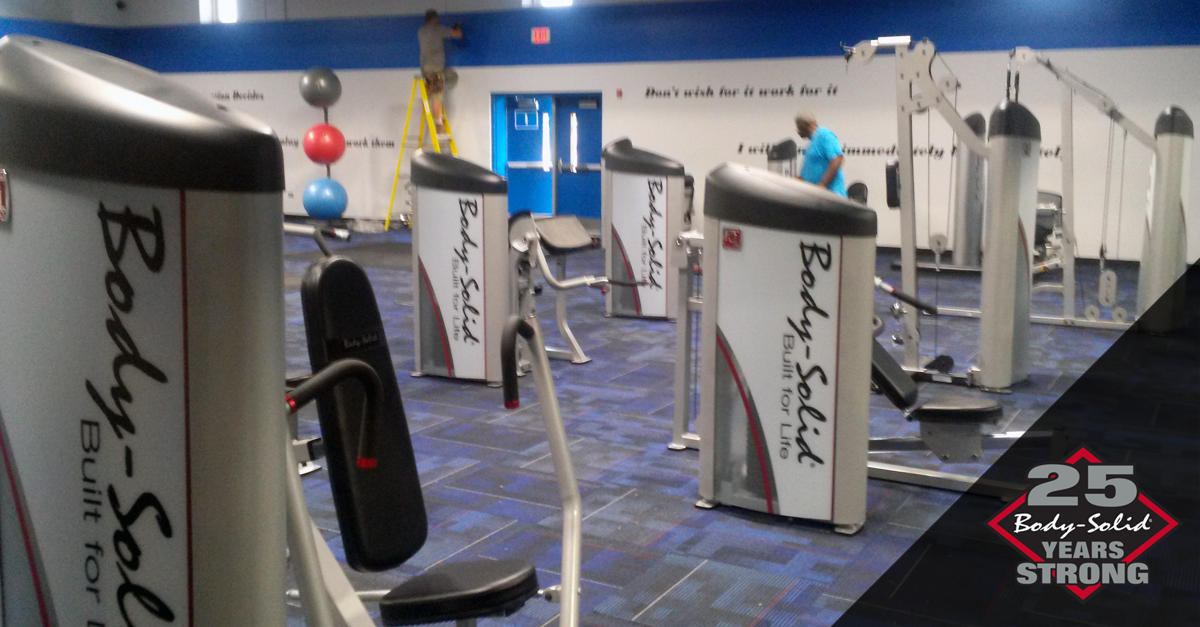 Cottage Grove Upper Grade Center serves students from grades five through eight and is backed by the motto "where educational excellence is inspired". Cottage Grove Upper Grade Center was recognized as an Illinois Spotlight School for its success during Illinois State Mandated Tests.
The new Body-Solid equipment will fit right in to Cottage Grove Upper Grade Center which already boasts a fully-equipped, state of the art science lab as well as a brand-new Media Center.
For more information on Body-Solid's full market installations or specifically our school instalattions please visit http://www.bodysolid.com/markets/.