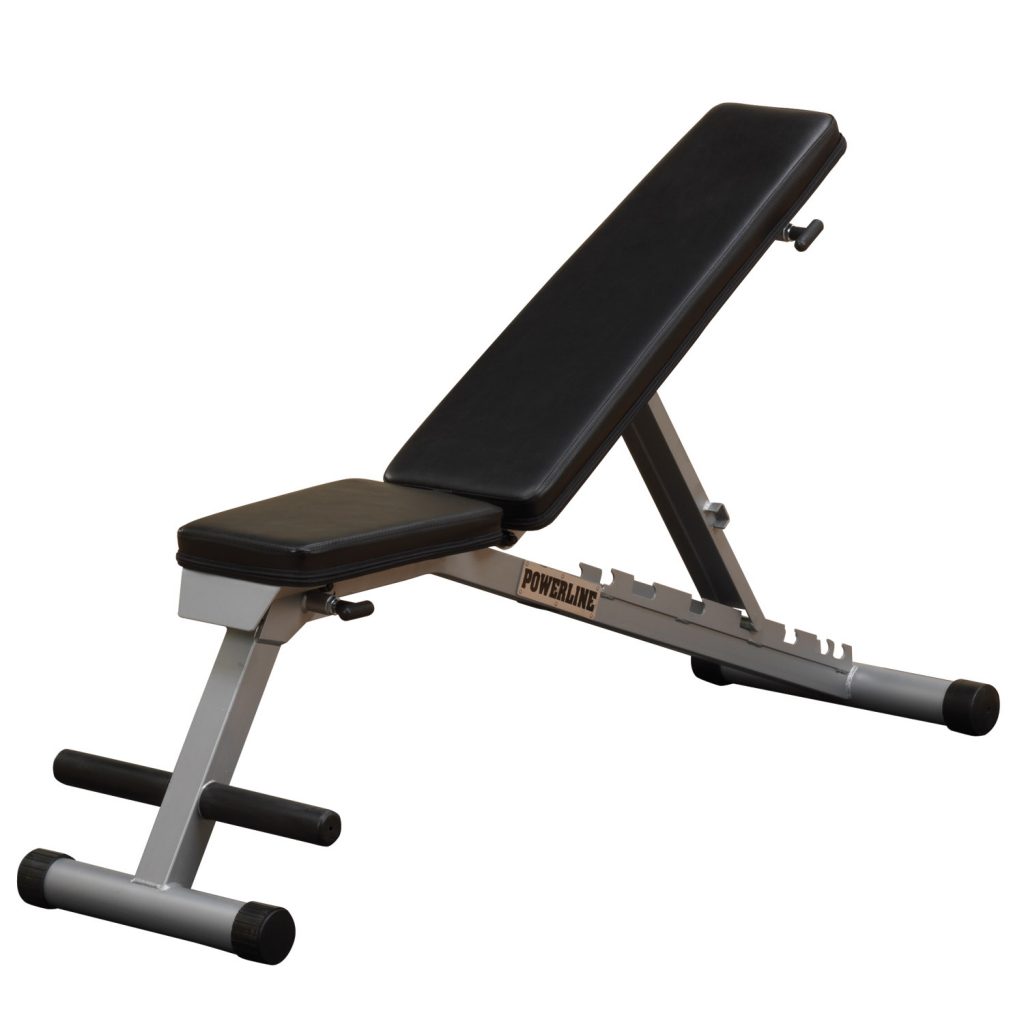 Bodybuilding and fitness website FitnessVolt.com named their 11 Best Weight Benches for 2020 and Body-Solid's Powerline PFID125X Bench made the list as 2020's "Best Price" bench.
The PFID125X was rated highly by FitnessVolt.com thanks to several features and highlights including "7 adjustable positions including decline, and it comes with wheels as well to roll it around while training or to put it up after use."
FitnessVolt.com also enjoyed the lack of assembly needed and that the PFID125X is ready to use right out of the box.
"We say you can't go wrong with this quality piece of equipment."
See the rest of the 11 Best Weight Benches list at FitnessVolt.com and learn more about the Powerline PFID125X Weight Bench at bodysolid.com/home/pfid125x/powerline_multi-bench.