Selina Hinojosa could have let her life get away from her. After years of struggling with alcohol abuse and depression, Hinojosa needed not only a mental change but a physical one as well.
In June 2016, Hinojosa—a certified personal trainer since 2000—started LIFT by Selina in the backyard of her Corpus Christi, Texas home.
Nearly four years later, LIFT by Selina is still located in that backyard shed but it looks nothing like what she first started.
"We've invested into this old workshed to make it into a pretty amazing fitness facility," said Hinojosa. "It's able to accommodate all of LIFT by Selina's different training programs and initiatives."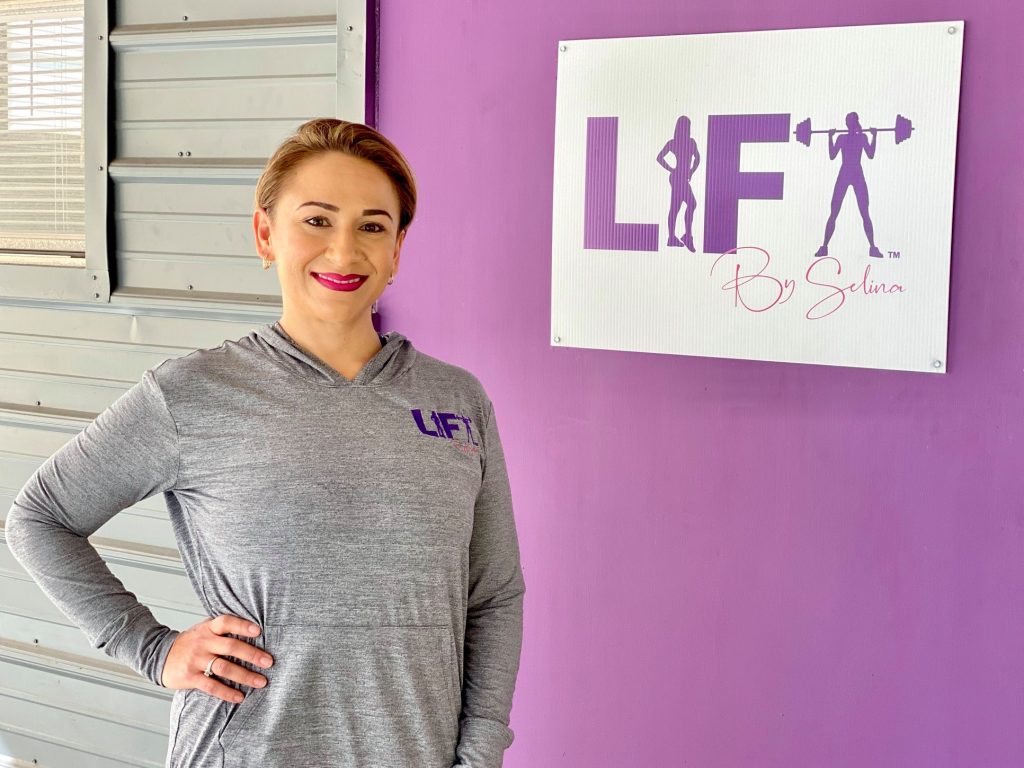 Today, LIFT by Selina specializes in corrective exercise, exercise therapy, senior fitness and nutrition coaching. LIFT by Selina also offers both private and group training depending on one's preferences.
In looking for new equipment to add to the now-robust shed in her backyard, Hinojosa discovered Body-Solid, specifically Body-Solid's EXM3000LPS Home Gym.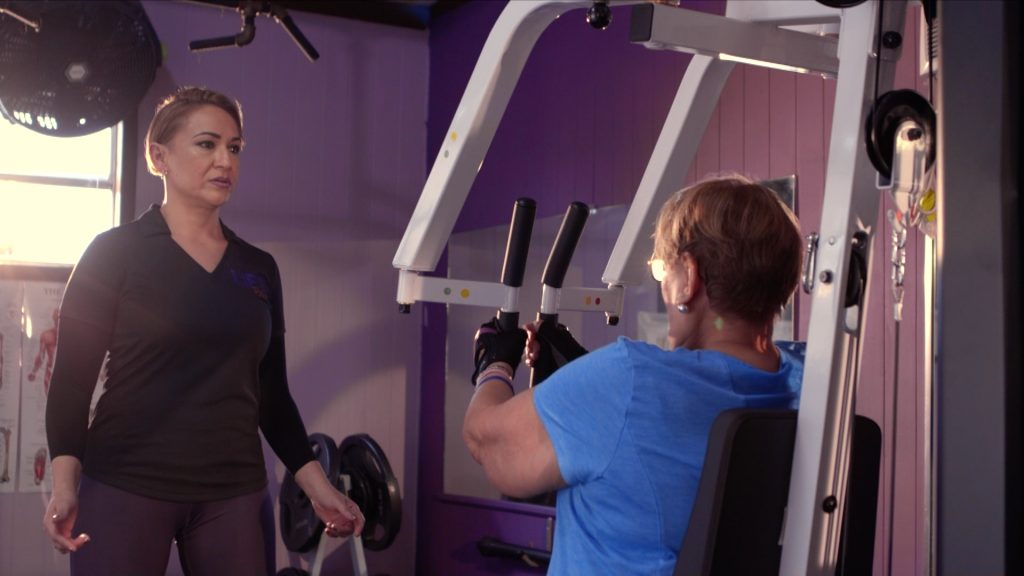 "Safety, versatility, and space were the main factors that contributed to the purchase of our Body-Solid equipment," said Hinojosa. "I have to consider the use for clients of different age groups and fitness levels."
LIFT By Selina purchased the EXM3000LPS from Body-Solid dealer Strength Warehouse USA and so far the reviews are positive across the board.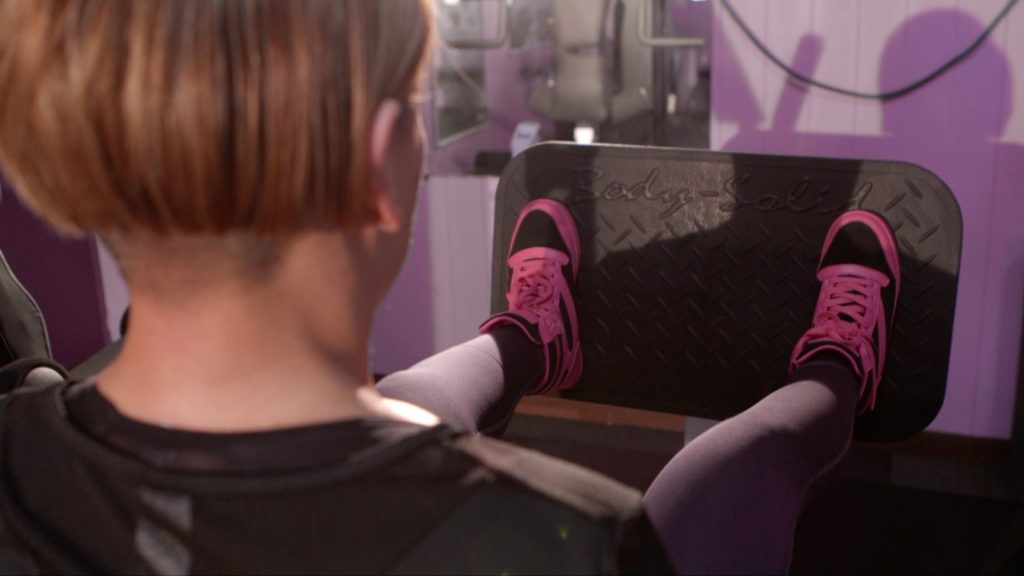 "Oh, we absolutely LOVE our Body-Solid equipment," said Hinojosa. "We use it for our personal workouts, for private sessions, and for our Body-Solid small group sessions!"
Now 20 years into her career as a personal trainer and with nearly four years under her belt as the owner of LIFT by Selina, Hinojosa is looking towards the future.
"We want to establish an exercise clinic where we can continue helping the Corpus Christi community reach their health and fitness goals," said Hinojosa. Personally, Selina is looking to complete her bachelor's degree in Exercise Science and further her career by becoming an exercise physiologist.
Learn more about Selina Hinojosa's journey and LIFT by Selina at liftbyselina.com or follow her on Facebook, Instagram, Twitter and YouTube.
To see how Body-Solid can help your facility, visit bodysolid.com/markets or email sales@bodysolid.com today.