In a year when most of us have been stuck in our houses more than we'd probably like, it's fitting to feature someone who is currently transforming their home exactly the way they want it!
Kelly, who runs the ourforeverrfarmhouse Instagram account, began her home transformation with simple ideas, plans and concepts.
"It ended up not going as planned," said Kelly. "We realized shortly after moving into our house that it was the ultimate fixer-upper."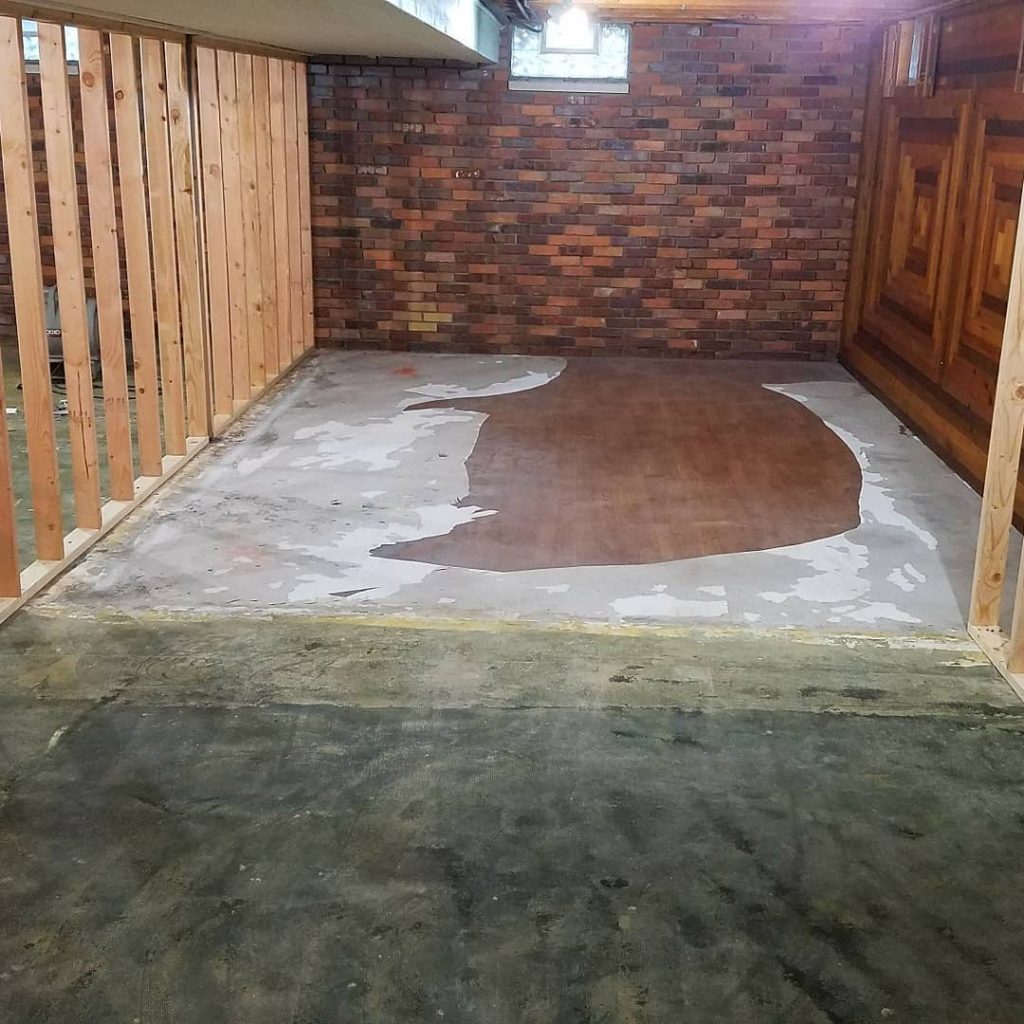 Instead of giving up on her dreams, Kelly decided instead to dive headfirst into the project.
"It has definitely been a journey," said Kelly. "But it has given us the opportunity to make our home exactly what we want it to be!"
The most important part of this transformed home is, of course, ourforeverrfarmhouse's home gym! For Kelly, the gym was a vital part of any remodel.
"My husband and I met at the gym," said Kelly. "One thing we both always dreamt of was having a home gym so that would be one of the first things we add."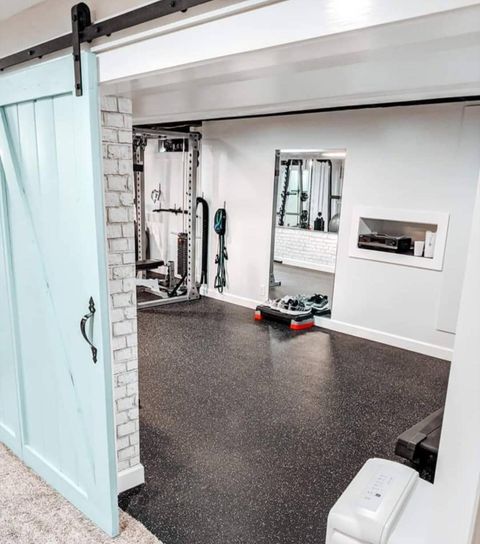 Kelly worked with Body-Solid dealer FitnessFactory.com to purchase several Body-Solid pieces including dumbbells, a smith machine, the Powerline by Body-Solid PFT100 Functional Training, Body-Solid GCEC340 Leg Extension/Leg Curl and Body-Solid GPR378 Power Rack.
"We wanted equipment that had multiple uses and didn't take up tons of space," said Kelly. "We wanted quality pieces that would last forever while giving us the best home at-home workouts"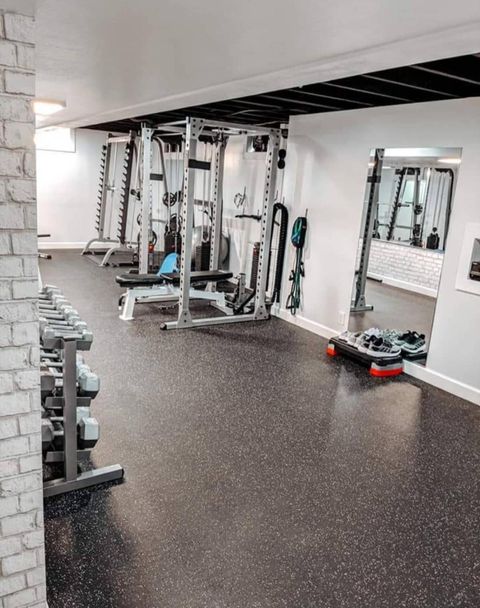 While the home is far from complete, the new home gym has been a great addition to Kelly's house
"We have loved every single piece of equipment we've purchased and plan to get more," said Kelly. "Without this space, it would be impossible for us to make it to the gym every day."
To follow Kelly's remodeling journey, follow her at @ourforeverrfarmhouse on Instagram.
For more information about Body-Solid, visit us at bodysolid.com and find a Body-Solid dealer in your area at bodysolid.com/dealer_locator.