Body-Solid offers complete product solutions for middle schools, high schools, colleges and universities. Offering a wide array of strength machines, cardio equipment, fitness accessories and weights, Body-Solid has the product to meet the needs of any scholastic facility.
Recently, Body-Solid dealer Fitness Exchange worked with Church Farm School in West Whiteland Township, PA on an exciting refresh of their existing fitness center!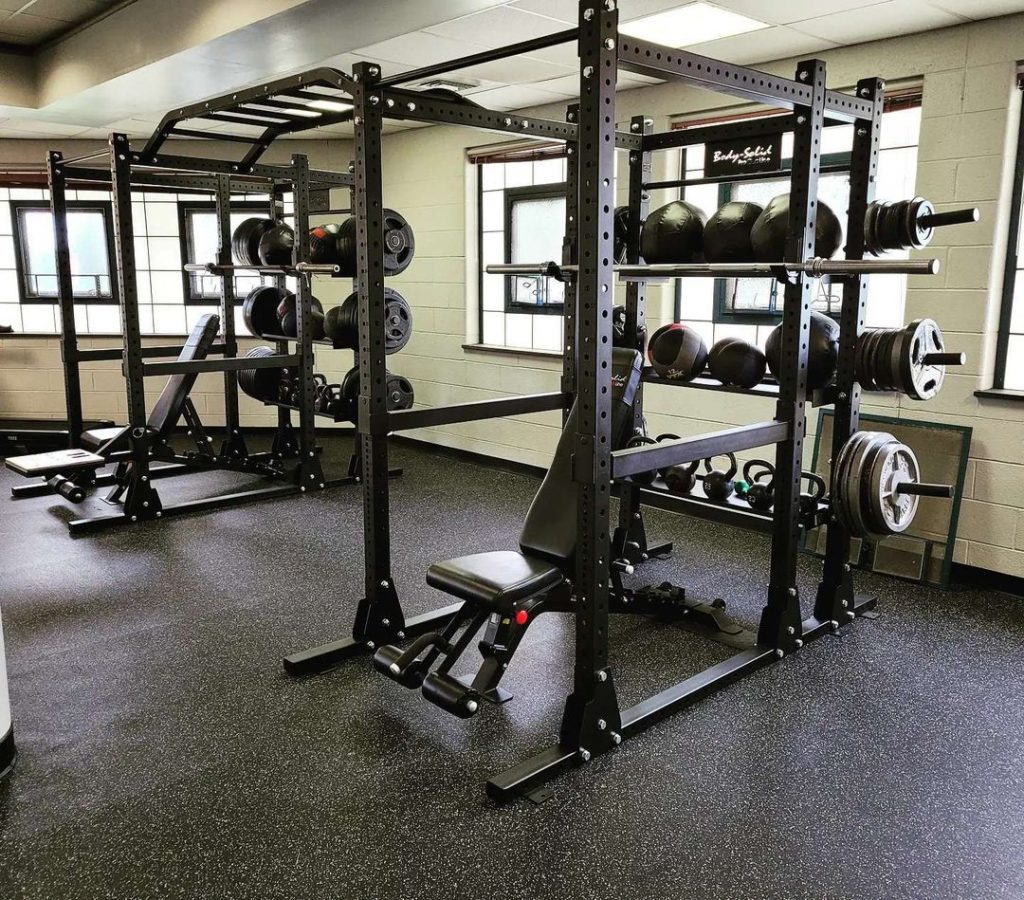 Church Farm School, a private secondary Christian, has a campus listed as a historic district by the National Register of Historic Places and now boasts a state-of-the-art fitness center.
Church Farm School's new fitness center now features a SPR1000 Commercial Double Power Rack Package, Dynamax Soft Medicine Balls, SFID425 Benches and more!
For More Information
For more information on how Body-Solid can help your school or facility refresh its fitness center, visit us at bodysolid.com, email sales@bodysolid.com or call (800) 833-1227.