On the west coast of Australia lies the country's fourth-most populous city: Perth. Just north of Perth's primary business district is the suburb of Wangara — it's also home to an exciting fitness facility: TUFF.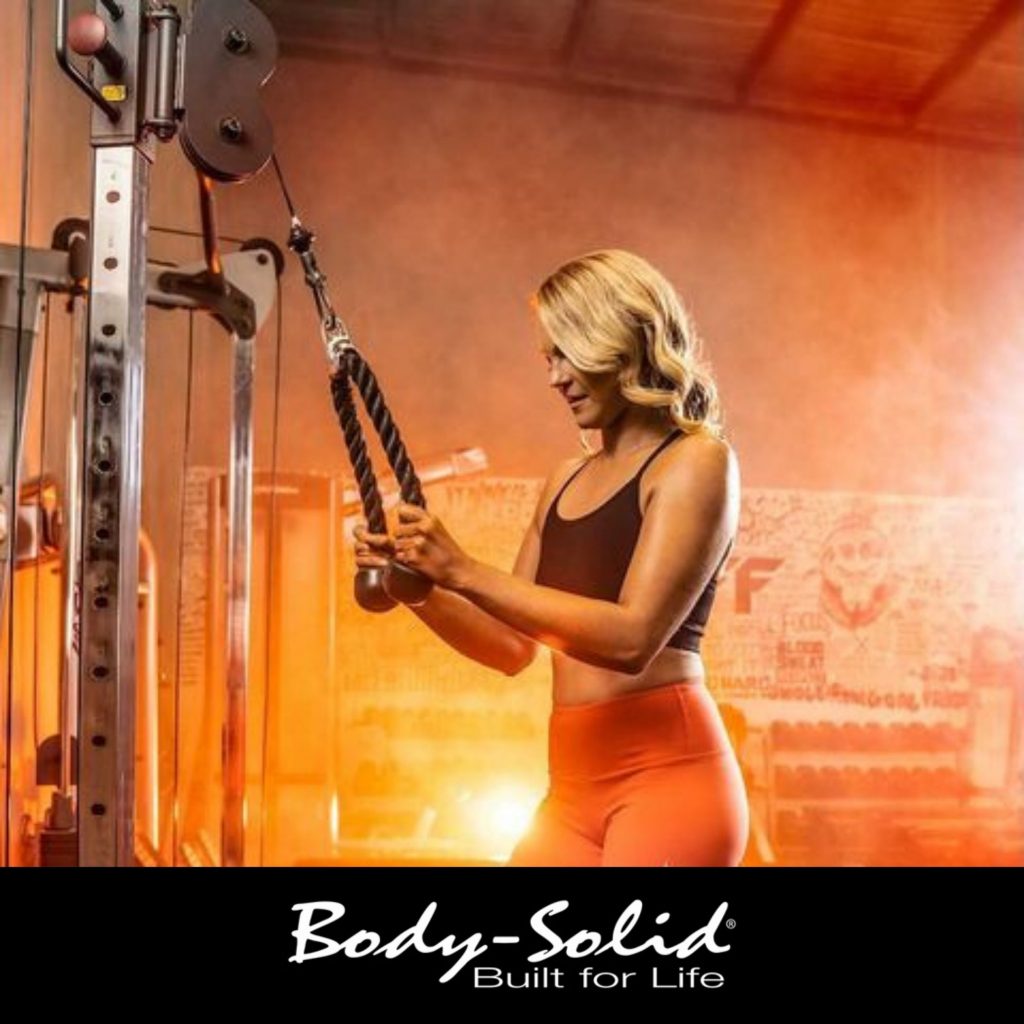 TUFF was founded in 2013 and has been named the best gym in Perth for transformation and has gained a reputation over the years for helping fix both posture and movement issues in its clients as well.
The facility thrives on its group programs and group coaching providing a positive family environment where everyone in the gym cheers each other on.
Adam Glossop, the head coach at TUFF, is an accredited Australian Strength & Conditioning Association coach with worldwide experience in weight lifting, functional fitness, injury rehab/prevention and more.
"I have overcome many injuries Including recent ACL MCL meniscus injury.. rehabbed, no reconstruction," said Glossop. "And now at 42 I'm back playing basketball!"
TUFF offers clients several packages when they become a member their main offering, group coaching packages, which include training, nutrition and their well-renown premium photoshoot challenge. Additional packages include online training and nutrition coaching and even 1-on-1 coaching and nutritional advice.
While the COVID-19 pandemic cut into TUFF's business—almost 60-70% of their business—Perth's control of the pandemic has helped them recover back to about 80%.
When selecting equipment for TUFF, Glossop had a few things top of mind.
"We wanted equipment that gets results," said Glossop. "We also had to properly manage the footprint on the floor and buy long-lasting pieces."
Glossop worked with Body-Solid dealer GymDirect to purchase several Body-Solid pieces for TUFF including the highlight, their pair of Body-Solid GDCC200 Cable Crossover machines.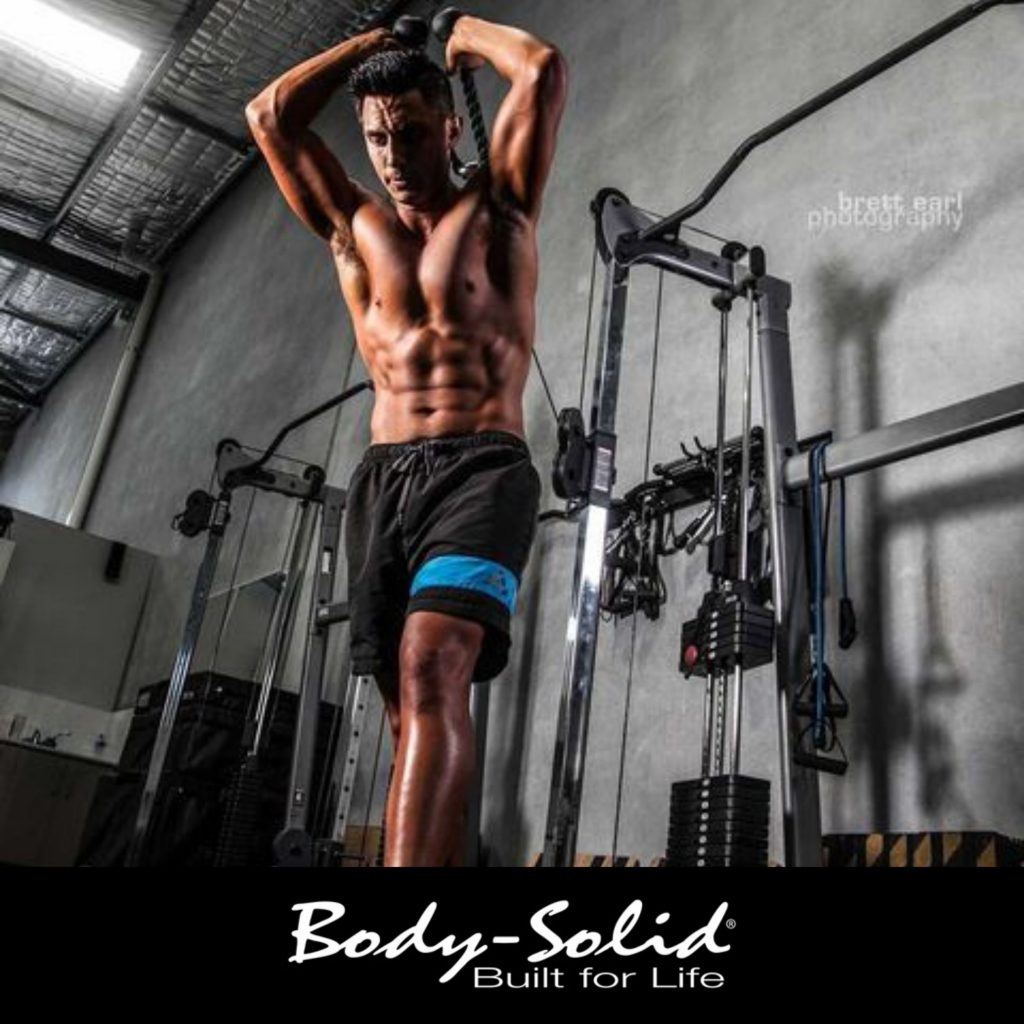 "We have had these (Body-Solid) items since the beginning and with care and maintenance they have lasted well," said Glossop.
With the worst of the COVID-19 pandemic behind them, Glossop and the team at TUFF is looking ahead.
"We hope to grow to be able to help more people get access to the community and results we provide for our clients," said Glossop.
For More Information
For more information about TUFF, visit them at tuffteam.com.au and follow them on Instagram and Facebook.
To learn more about Body-Solid and how you can improve your facility with Body-Solid equipment, please visit us at bodysolid.com, email sales@bodysolid.com or call 800-833-1227.