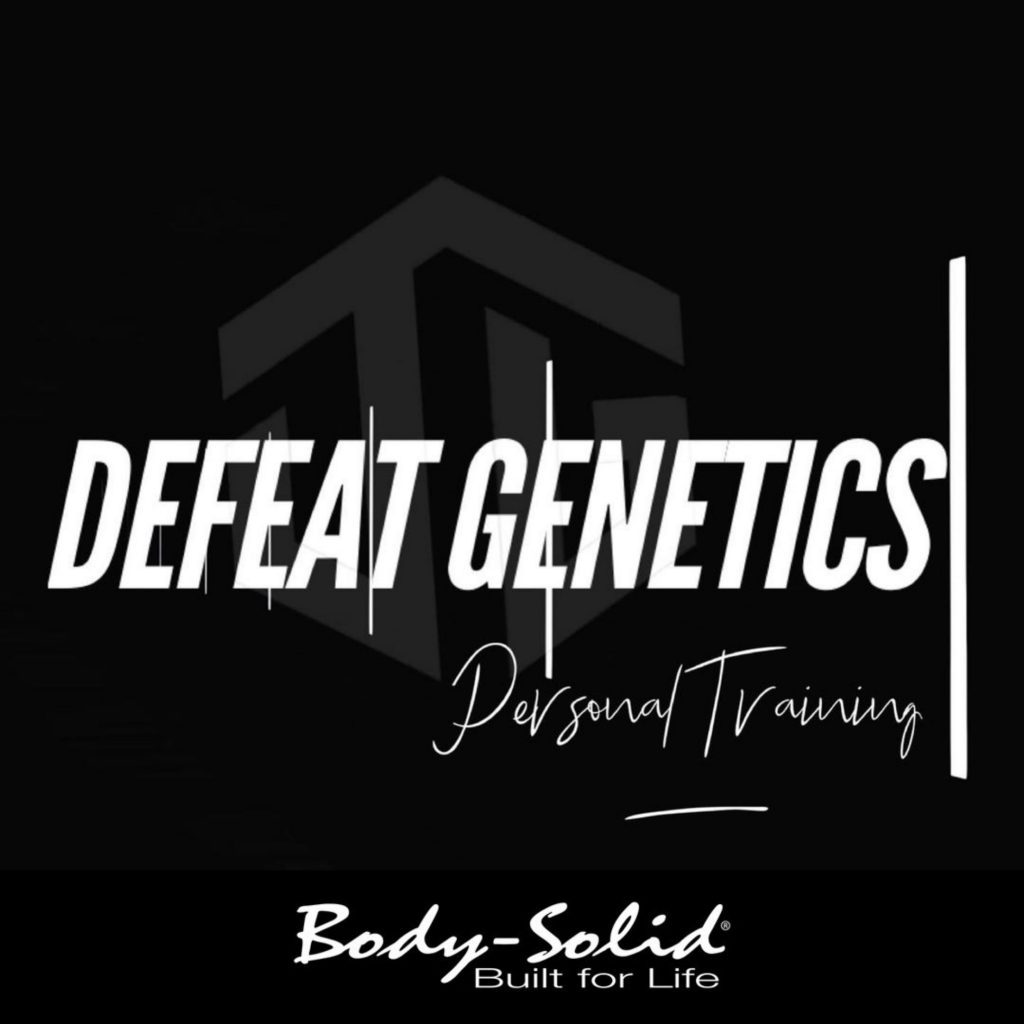 Working out and being your best self is no easy task. For some, it's even more difficult as they are fighting with their chemical makeup and genetics.
Escondido, California-based gym Defeat Genetics is well aware of the struggle many go through and is doing everything it can to help its clients, well, defeat their genetics!
Founded in March 2020, the Southern California gym specializes in personal training and focuses on bodybuilding athletes and those looking for a more healthy lifestyle.
Defeat Genetics owner JM Cortez has an extensive history in fitness including 10 years as a bodybuilder and six years as a certified trainer. Cortez is also a nutritionist.
Currently packed into Cortez' gym are several top-quality Body-Solid machines including the PVLP156X Powerline Vertical Leg Press, GSCR349 Seated Calf Raise, SGH500 Glute & Ham Developer, GSRM40 Seated Row Machine and the GST20 Utility Bench.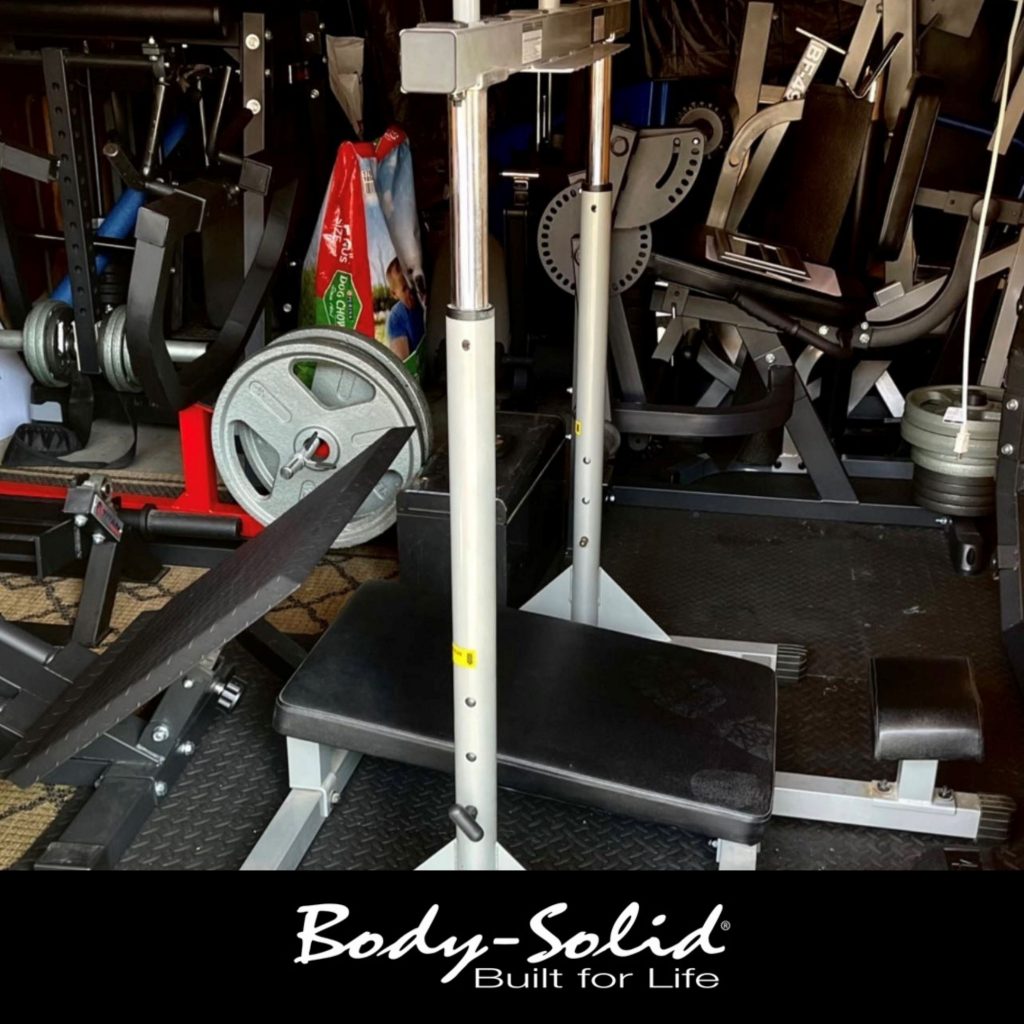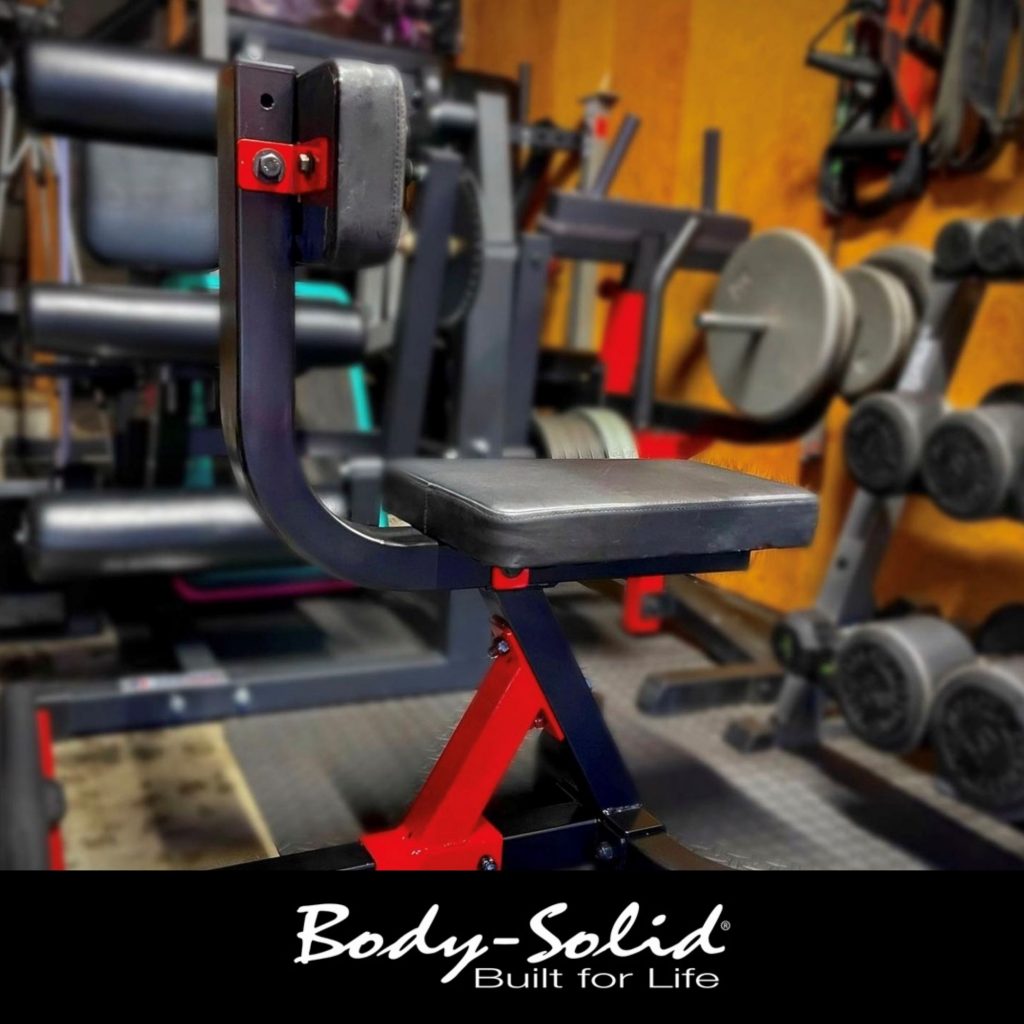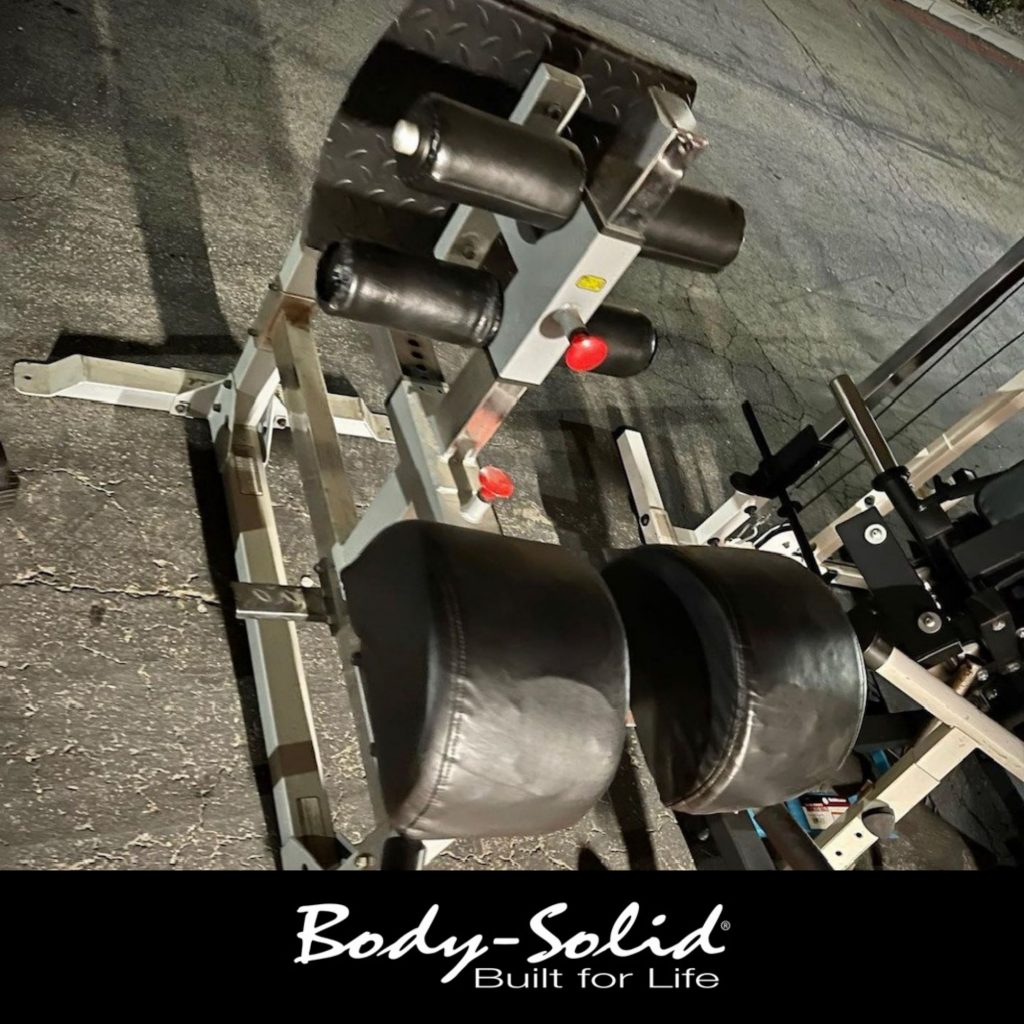 While starting a gym in the midst of a pandemic was no easy task, Cortez is looking to expand Defeat Genetics even more in the future.
"My future plans for the gym is to get a bigger place," said Cortez. "Right now I have limited space and I can't have 100% of the equipment out at the same time."
For more information about Defeat Genetics, visit them at https://linktr.ee/Defeat_genetics and follow the gym on TikTok, Instagram or Facebook.