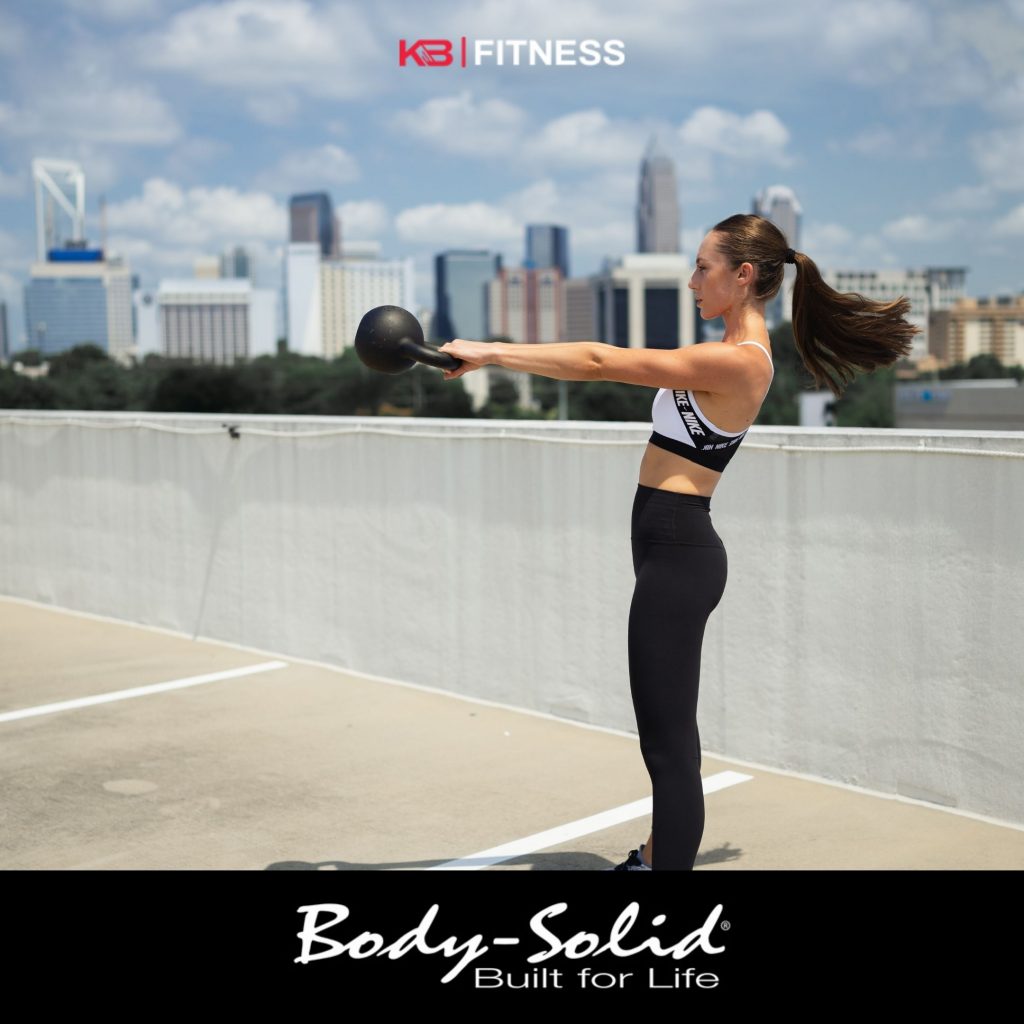 The COVID-19 pandemic has forever altered many of our lives. For some people—like Keri Brice of Charlotte, North Carolina—the pandemic presented an opportunity to grow and thrive.
KB Fitness officially began in 2020 when the studio that Keri was working for had to close their doors due to COVID-19.
When the studio did officially open back up, the normal group classes Keri was accustomed to teaching were no longer available.
From there, Keri began teaching group classes at her apartment complex. As the number of participants began to build, Keri decided she needed to expand leading her to build a home gym for her clients to train at.
"I started my business when all gyms and studios had to shut their doors and people were
looking for anywhere to workout at," said Brice. "I luckily had access to a lot of fitness equipment and created
fun and motivating classes which became very successful."
Keri's client base continued to grow during the pandemic as most people still weren't fully comfortable with crowded gyms.
With Keri and KB Fitness, they know they have a spaced-out gym and they know they are getting a clean and well-ventilated workout area.
Keri specializes in a wide variety of training including powerlifting, Olympic weightlifting, TRX training, kettlebells and HIIT. Keri herself is no stranger to the fitness industry as she is a NASM CPT and certified TRX bodyweight training instructor. She also has a kettlebell certification and fully trained in powerlifting and Olympic weight lifting.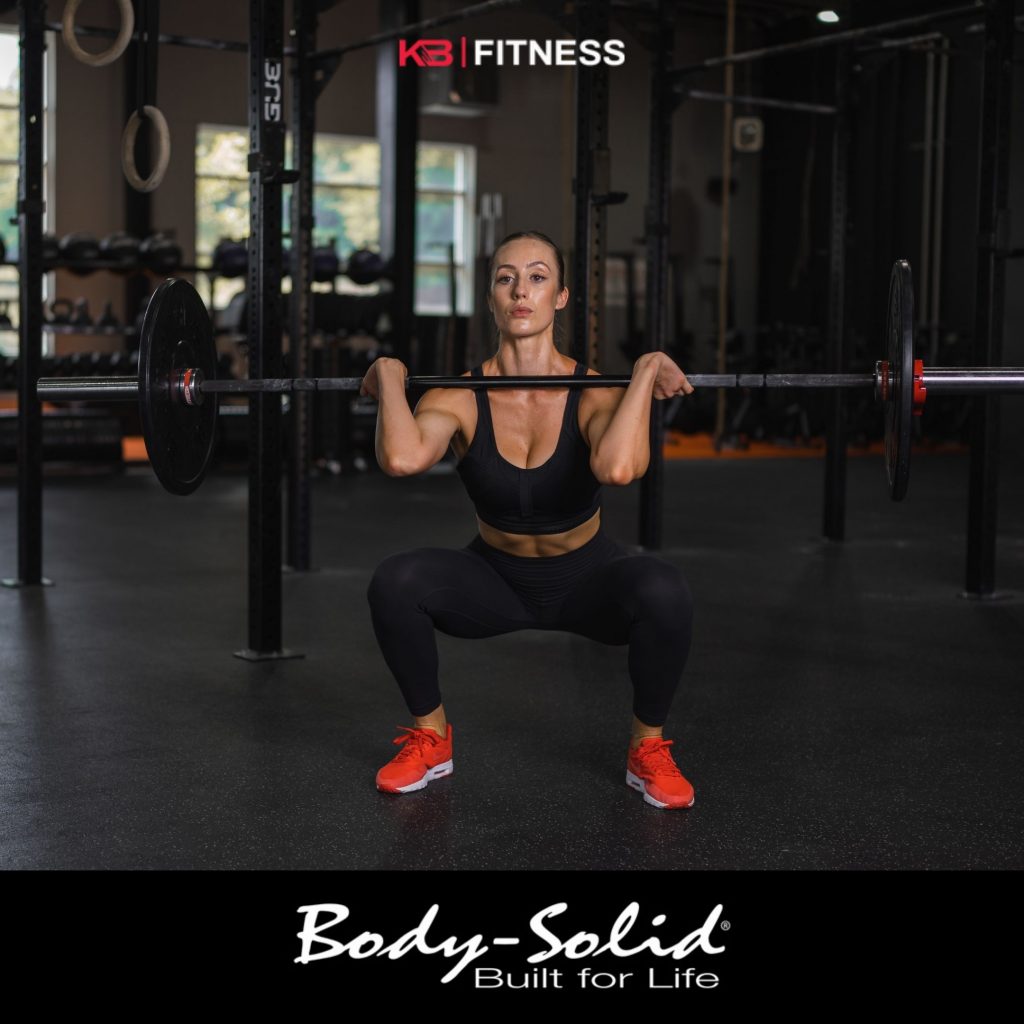 Recently, Keri built a garage gym in Charlotte, North Carolina that is the hub of KB Fitness.
When Keri was looking for equipment to fill the new KB Fitness facility, she had a few things top of mind.
"I always look for equipment that's versatile, good quality, easy to use, and is a good price," said Brice.
Keri worked with Body-Solid dealer Ironcompany.com to outfit her new facility with high-quality Body-Solid equipment including the SPR500 Full Commercial Half Rack with the rear extension.
Keri didn't stop there as she took full advantage of the options and attachments provided for the SPR500 by adding a t-bar row, j-cups, storage tray, u-link anchor, dip station, plyo step, band pegs and several more attachments.
"I love my half rack and all of the attachments. It fits perfectly in my garage and has a very sleek
look," said Brice. "My clients love using the squat rack as well and are getting great results."
The sky is the limit for Keri and KB Fitness. The goal moving forward is to continue to gain more clientele and while she loves her garage gym setup, ideally she outgrows it.
"Having a home gym for clients to train at is a stepping stone," said Brice. "One day, I want to own my own studio."
More Information
For more information about Keri or KB Fitness, visit kbfitness.fit and follow KB Fitness on Instagram at instagram.com/Keri_b_fit.
To learn how Body-Solid can help you build the perfect training facility, visit us at bodysolid.com, email sales@bodysolid.com or call (800) 833-1227.