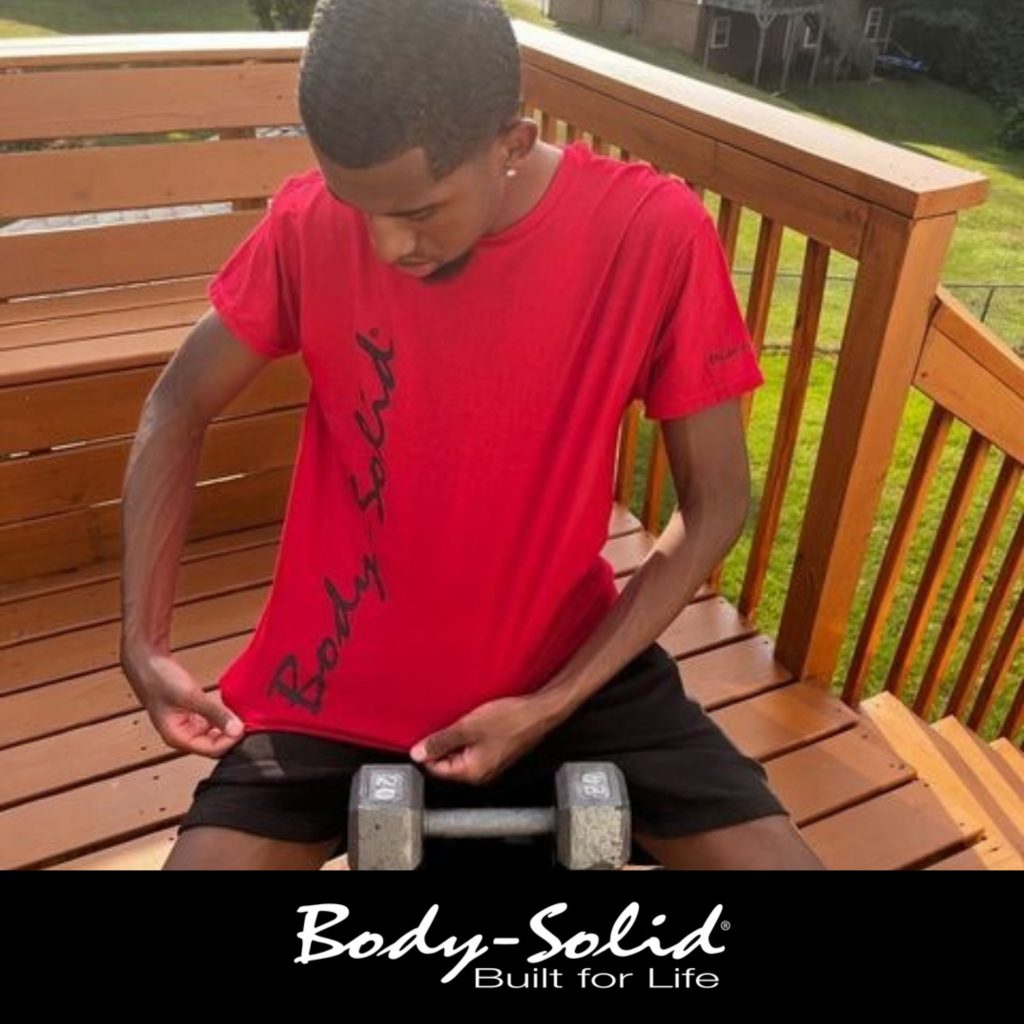 Chris Pittman Jr. was told that he wasn't good enough to make his high school basketball team in Atlanta, Georgia… but he did it.
Pittman was told that he wasn't good enough to make a college team, but he did it.
Pittman is a sophomore basketball player at Coe College in Cedar Rapids, Iowa, who used Body-Solid equipment to stay in shape during the offseason and hopefully keep his basketball career going to bigger and better heights.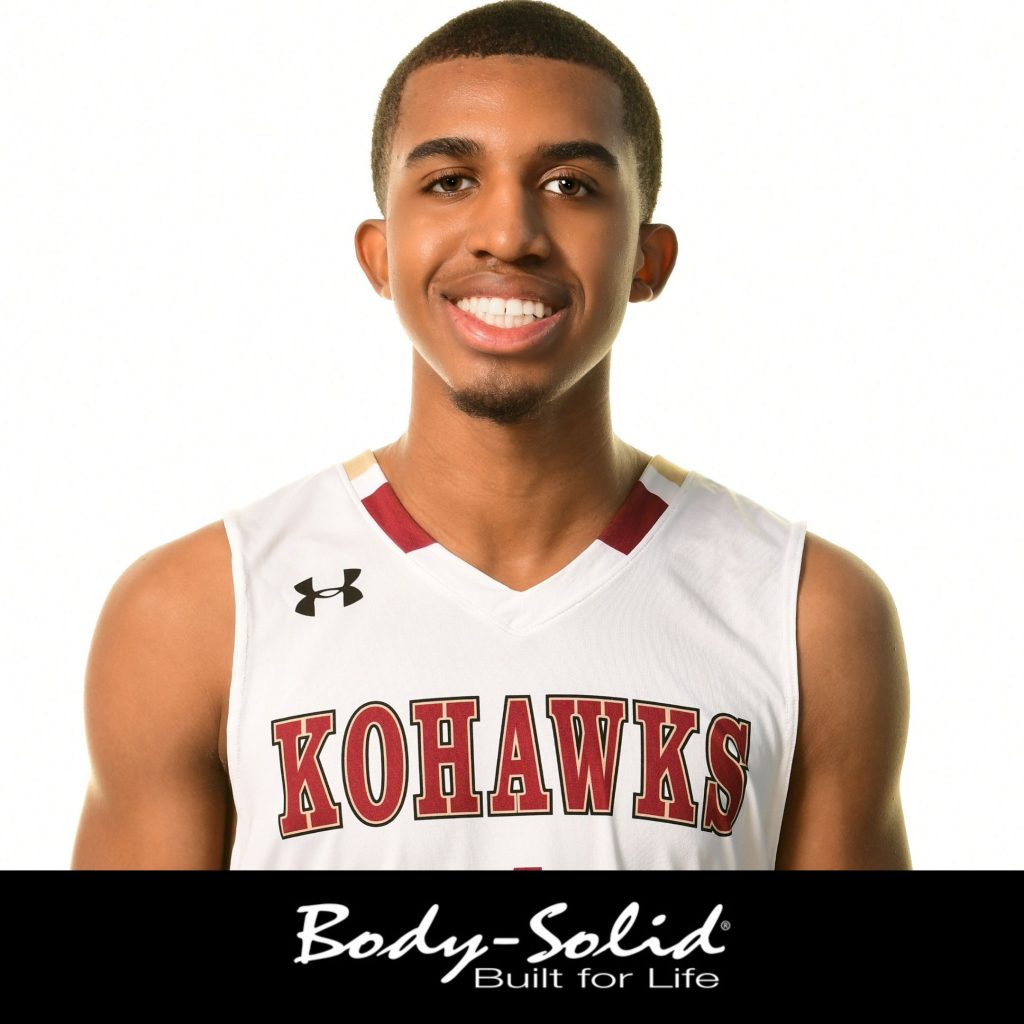 "People tell me that I am not good enough to make it to the pros, but I will," said Pittman. "Belief and hard work can and will take you a long way, and I am ready to continue chasing this next step in my basketball journey!"
Pittman's history with fitness is deep-rooted in his family, specifically his father (Chris Pittman Sr.) who got him into cardio and strength training as early as middle school.
For Pittman, basketball has been a sanctuary since the age of six, and he's currently playing basketball at the NCAA Divison III level.
"My experience playing college basketball has been great," said Pittman. "I am blessed to be playing at Coe College grateful for all teammates and coaches who push me and believe in me."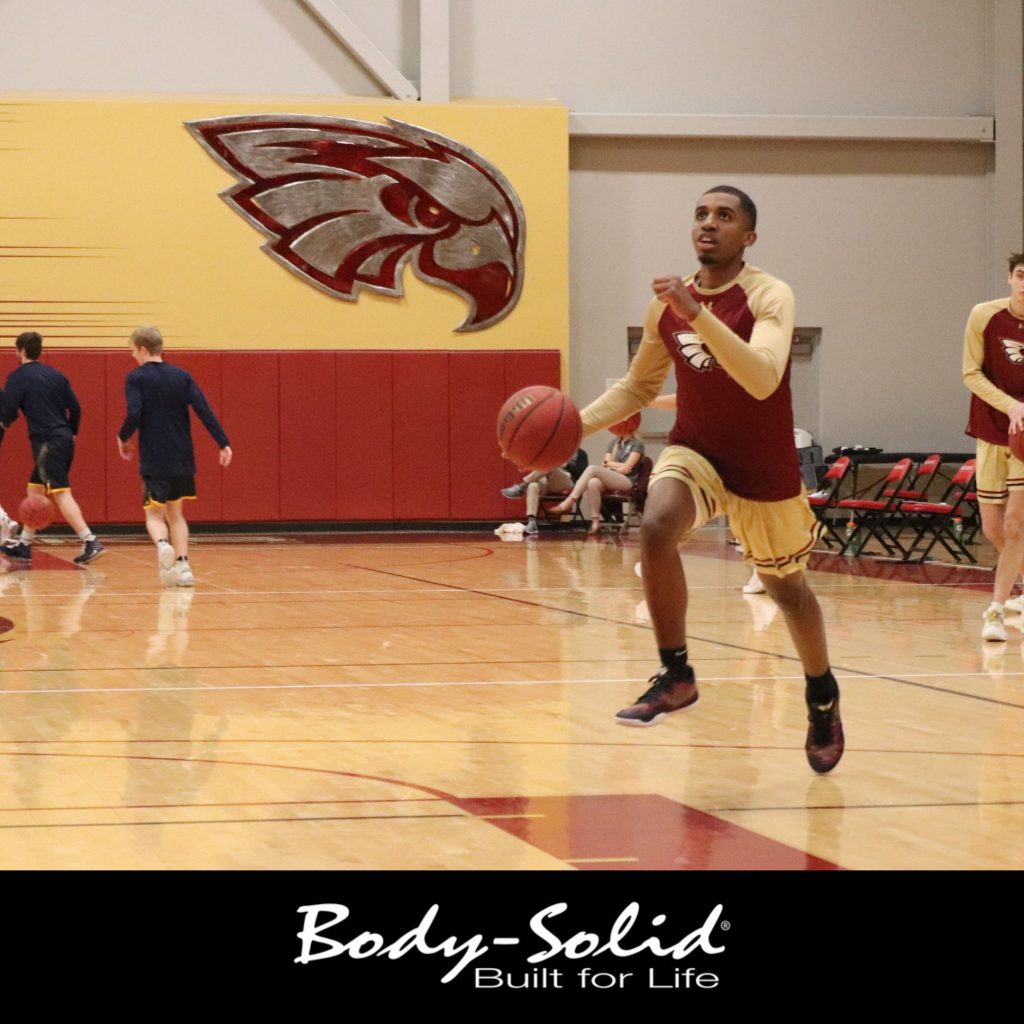 Pittman uses Body-Solid equipment—specifically dumbbells, power rack, smith machine, and an older model Body-Solid bench—to stay in shape before, after, and during the basketball season.
"To get prepared for the season, I focus on putting on muscle through strength training, getting more athletic," said Pittman.
During the season, Pittman alters his training.
"During the season, I maintain the muscle that I put on by still lifting weights but not as often," said Pittman. "I focus on high rep low weight to stay toned and also for cardio."
"My dad purchased the Body-Solid equipment over 10 years ago," said Pittman. "It's still great and fully functional!"
Body-Solid equipment gives Pittman the ability to work out in the comforts of his home and best of all, work out when he wants, where he wants, 24 hours a day and seven days a week.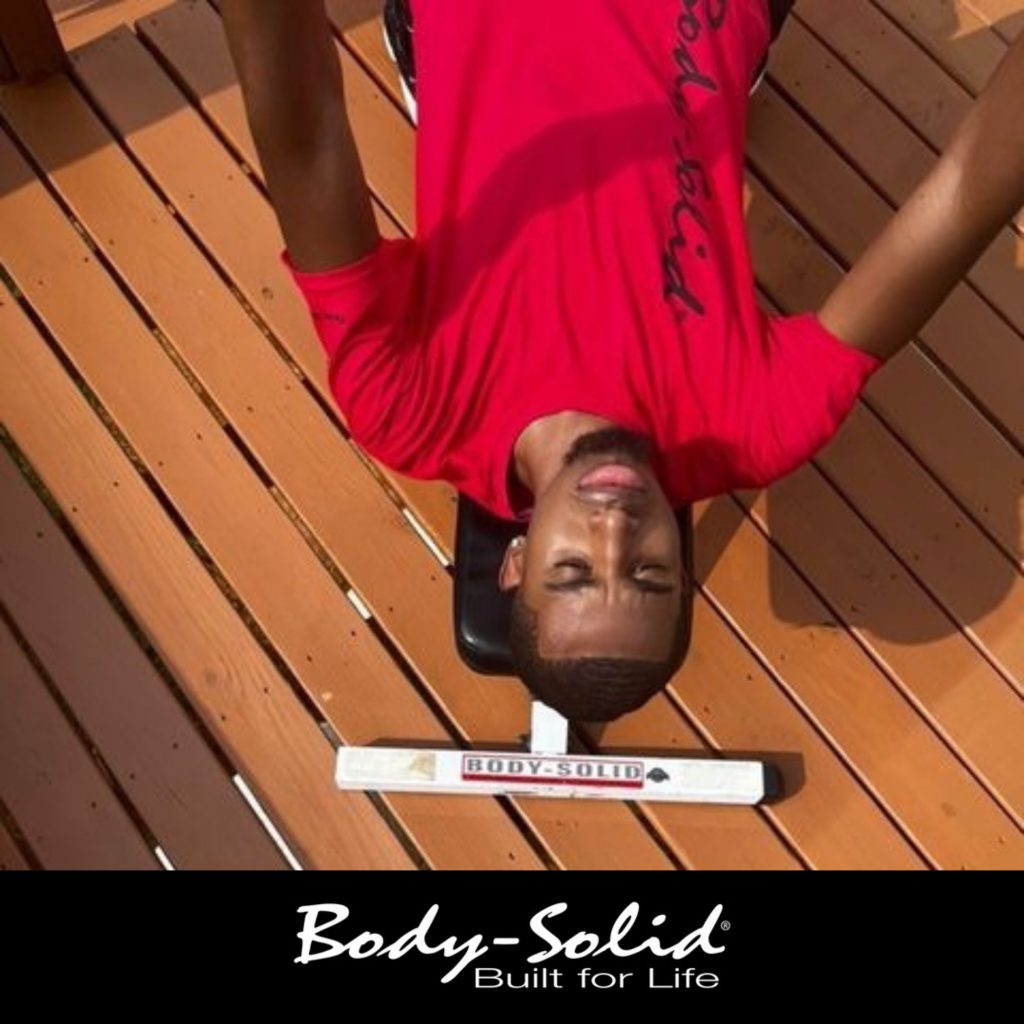 "Body-Solid is great," said Pittman. "There are so many different workouts you can do with all of the equipment that ranges from doing just legs or full body workouts great for athletes — everything is easy to put together as well as keep clean."
The Kohawks of Coe College will resume their season on November 9, 2022, against Cornell College and Pittman will be there ready to start yet another year of his basketball career.
For more information about Pittman or Coe College, visit their official page at kohawkathletics.com/sports/mens-basketball.
To learn more about Body-Solid, visit us at bodysolid.com, email us at sales@bodysolid.com, or call (800) 833-1227.