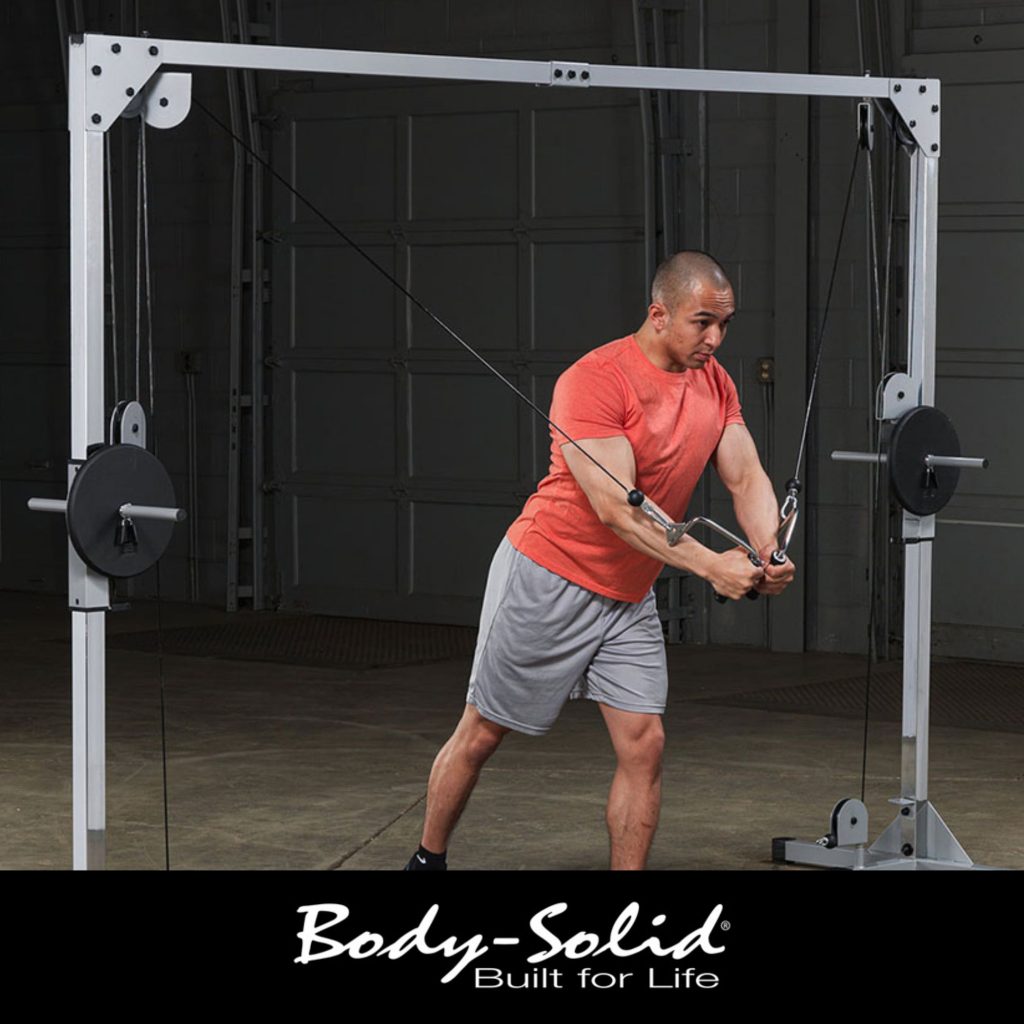 Osteoporosis is a disease that weakens bones, making them more susceptible to fractures. Unfortunately, osteoporosis often progresses without any noticeable symptoms and is not found until later when bones fracture. However, a person can take steps in their life to prevent or reduce the impact of osteoporosis.
Health website Livestrong.com consulted and interviewed a physical therapist and two physicians to determine the most effective exercise and pieces of exercise equipment to offset the effects of osteoporosis and help maintain bone strength.
We were pleased to see three different Body-Solid products listed among the best products including the Body-Solid GLPH1100 Leg Press & Hack Squat, Powerline PCCO90X Cable Crossover and Body-Solid Pro Clubline SLP500G2 Leg Press.
For the GLPH1100, the Livestrong.com article noted that "the seated leg press is a clear winner for people who have osteoporosis… the leg press machine keeps your feet fixed to the weight that's moving. And unlike a squat, the weight puts minimal pressure on your knees and ankles."
Those consulted mentioned numerous benefits for cable machines, in particular, the seated cable row exercise:
"The standing cable row is a compound exercise, targeting your back, arm and core muscles simultaneously. In other words, you're getting a big bang for your buck!"
For More Information
Read the full article at Livestrong.com: https://www.livestrong.com/article/393684-the-best-exercise-equipment-for-osteoporosis/
For more information about Body-Solid products, please visit us at bodysolid.com or email sales@bodysolid.com.