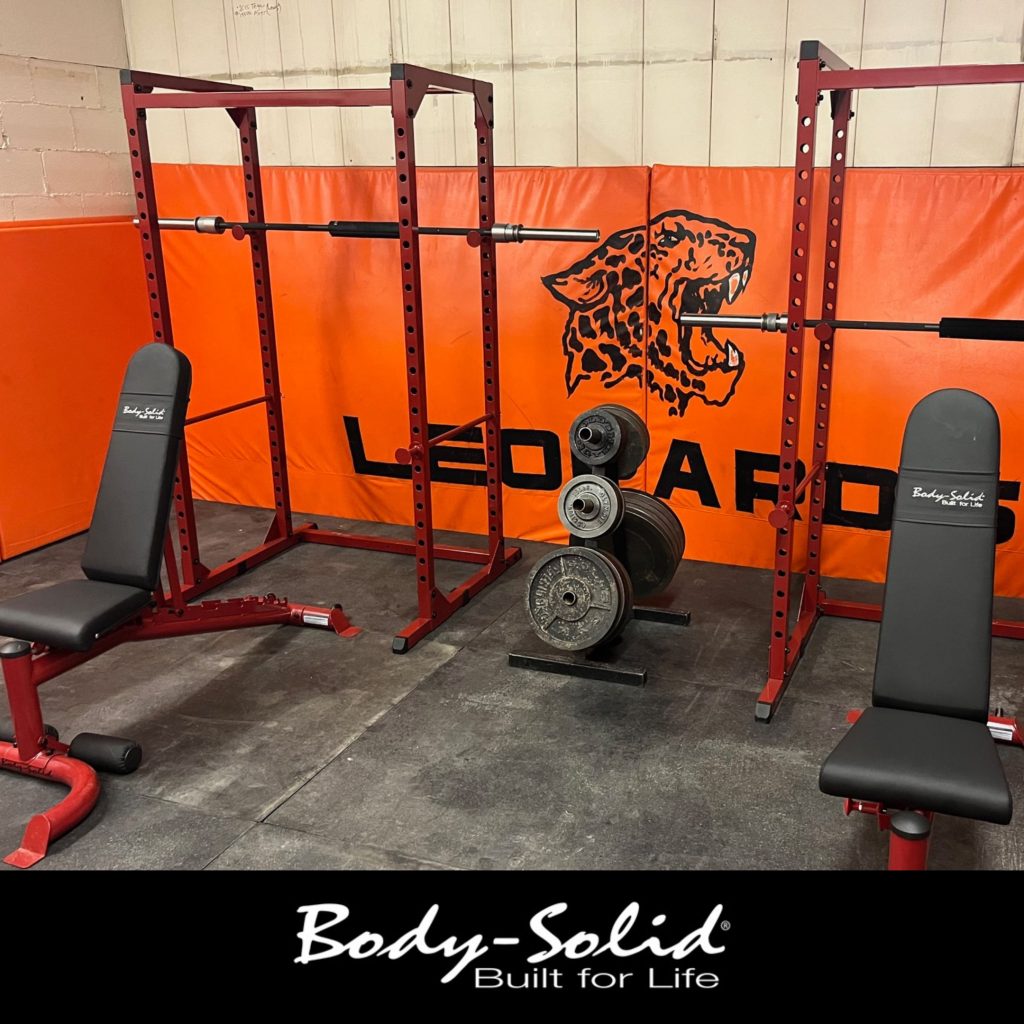 When the Leopards of Wells High School in Wells, Nevada, returned to school for the 2022-23 school year, they were greeted by a new and improved school fitness facility.
Thanks to Body-Solid dealer Bigger, Faster, Stronger, Wells High School added several Body-Solid pieces to their school, including Best Fitness Power Racks, Body-Solid GFID100 Benches, weights and more.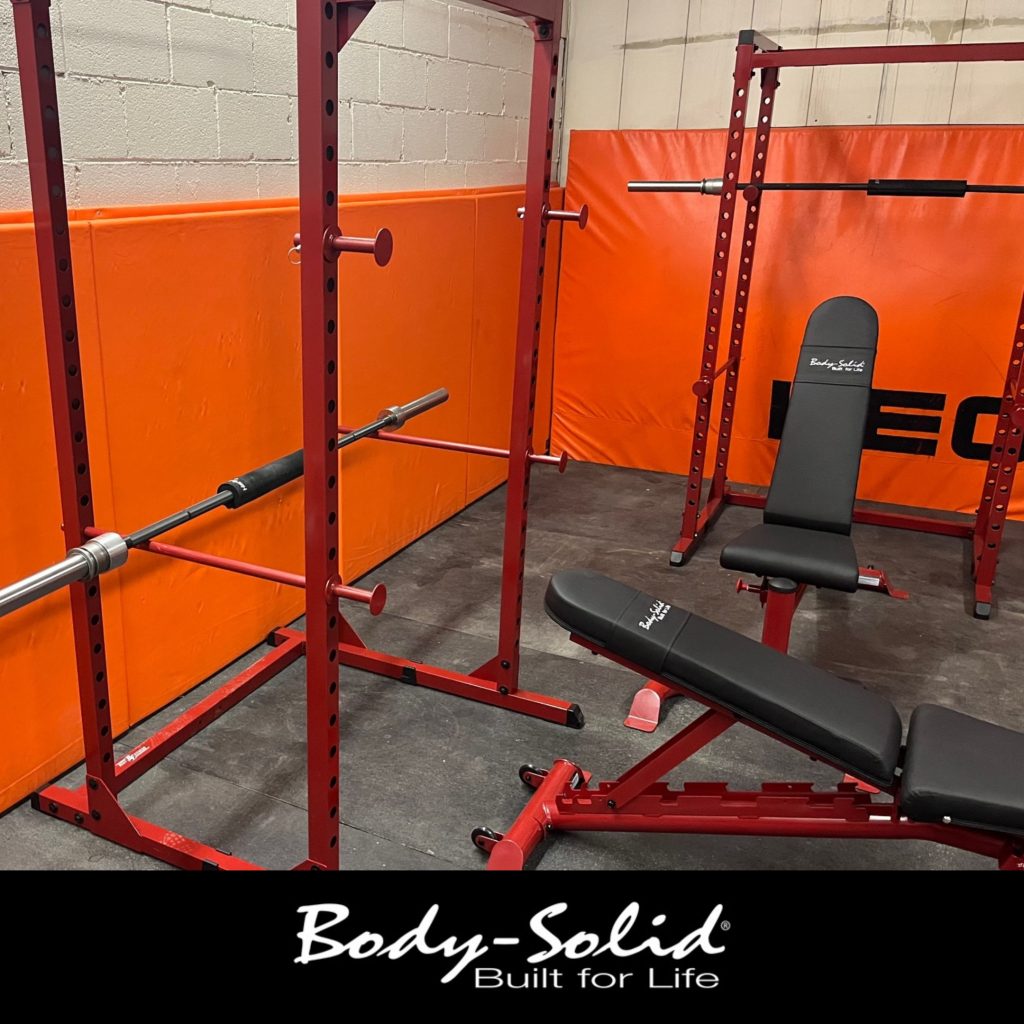 Wells High School is part of the Elko County School District, one of seven high schools.
Ideally, every high school student in the Wells, NV area will be able to use this new equipment.
Myles Baldwin, PE teacher in the Elko County School District, said that high-quality and cost-effective equipment was the district's top priority when selecting equipment for the new facility.
So far, so good.
"Our student-athletes love the durability of the racks and the benches," said Baldwin. "Love the appearance and the many uses it will afford moving forward."
Learn More
Learn more about Wells High School and the Elko County School District at ecsdnv.net. Thank you to Bigger, Faster, Stronger for helping Wells High School purchase their new Body-Solid equipment, you can visit them at biggerfasterstronger.com.
To learn how Body-Solid can help your school or facility transform their fitness facilities, visit us at BodySolid.com or email sales@bodysolid.com today.