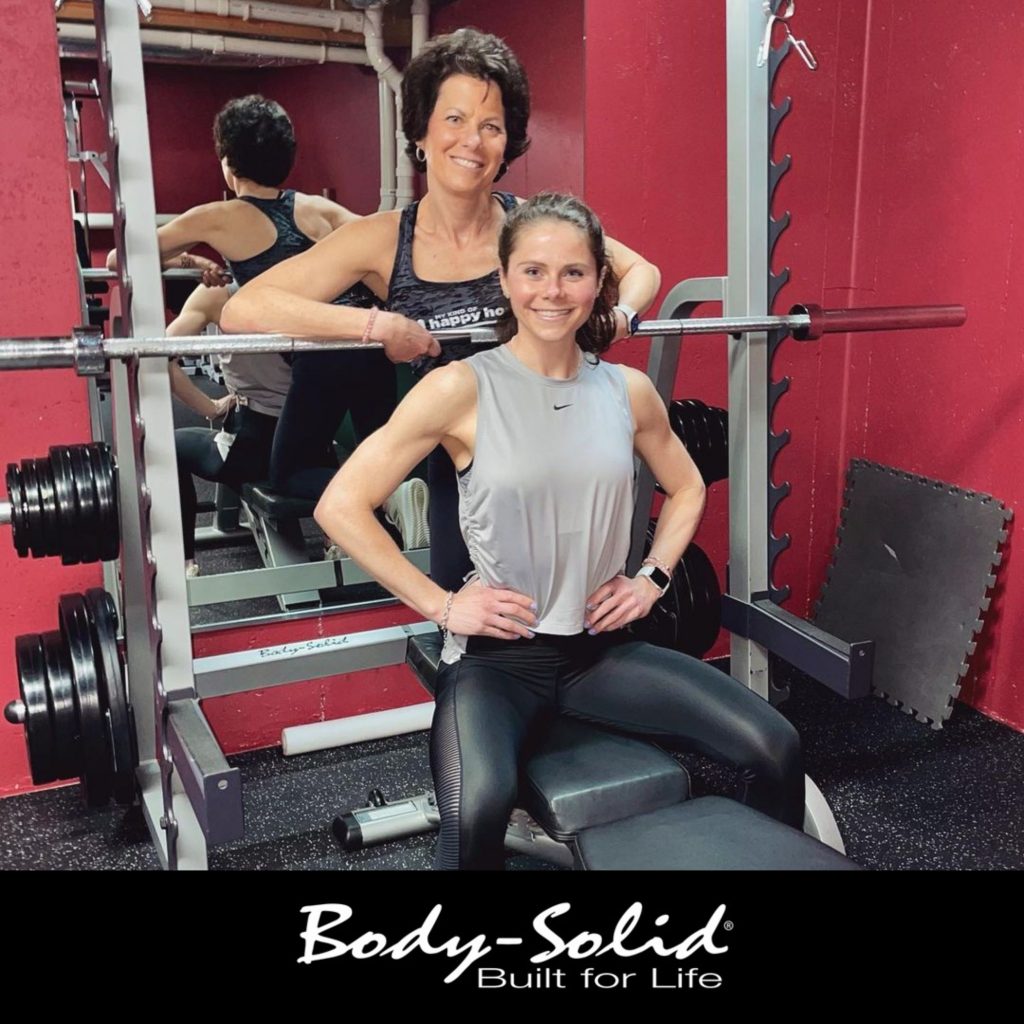 Fitness is a family business for Chris and Shannon Irwin.
The mother-daughter combo recently unveiled their brand-new training facility—Irwin Fitness & Health Coaching—in North Andover, MA, just 30 minutes north of Boston.
Officially opened in May 2021, Irwin Fitness & Health Coaching has a simple mission.
"Our mission is to build a healthier population one person at a time," said Chris & Shannon. "We focus on
incorporating resistance training into healthy lifestyle habits and encouraging body confidence. Our approach makes exercise sustainable and maintainable for your life."
The mother/daughter combo has an extensive history in fitness.
Chris (mother) has been a personal trainer since 2007 and strength training regularly for over 40 years. When your mother is as into fitness as Chris was, it was inevitable that Shannon (daughter) would also find herself involved!
Shannon has been an athlete her entire life and consistently started training at 18. In May 2021, Shannon received a Master's Degree in Exercise Science.
Chris and Shannon decided to join forces and create the inspiring mother/daughter training team, Irwin Fitness & Health Coaching.
"We wanted to inspire others to improve their health through physical activity," said Chris & Shannon. "It's our hope that we can encourage others to be strong bodies and minds."
Both quality and price were top of mind for Chris & Shannon when deciding what type of equipment to add to Irwin Fitness & Health Coaching.
Luckily, they found both when they visited Body-Solid dealer Fitness Equipment, Etc. in Salem, NH!
They purchased several great Body-Solid pieces from Fitness Equipment, Etc. including our EXM1500 Home Gym, GPR370 Multi-Press Rack, dumbbells, kettlebells, flooring & more.
"We have been purchasing Body-Solid equipment for our home gym for over 20 years," said Chris & Shannon. "The quality, functionality, and price are tops—Body-Solid is ALWAYS our first go-to for fitness equipment."
Chris even provided us with a photo of Shannon playing on the family's Body-Solid home gym as a child: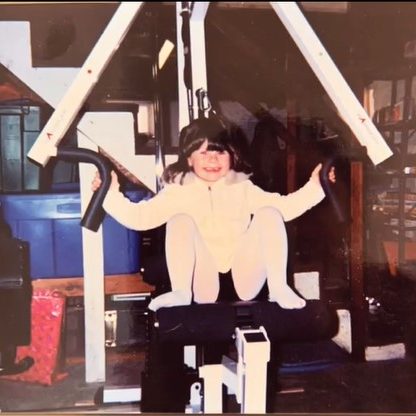 Sky's the limit for the future of Irwin Fitness & Health Coaching.
"Right now, though, we have a very nice personal studio," said Chris & Shannon. "In the future, we would like to add a large space where we can offer more variety and group classes."
More Information
For more information about Irwin Fitness & Health Coaching, visit irwinfit.com and follow them on Facebook, Instagram, Twitter & YouTube.
To learn how to add Body-Solid equipment to your fitness facility or home, visit us at bodysolid.com, email sales@bodysolid.com or call (800) 833-1227.