Today we are highlighting a brand-new fitness facility located in the small town of Moncks Corner, South Carolina: Sovereign Strength Society.
Founded by Scott Maxie in September 2022, Sovereign Strength Society is the culmination of years of hard work and determination.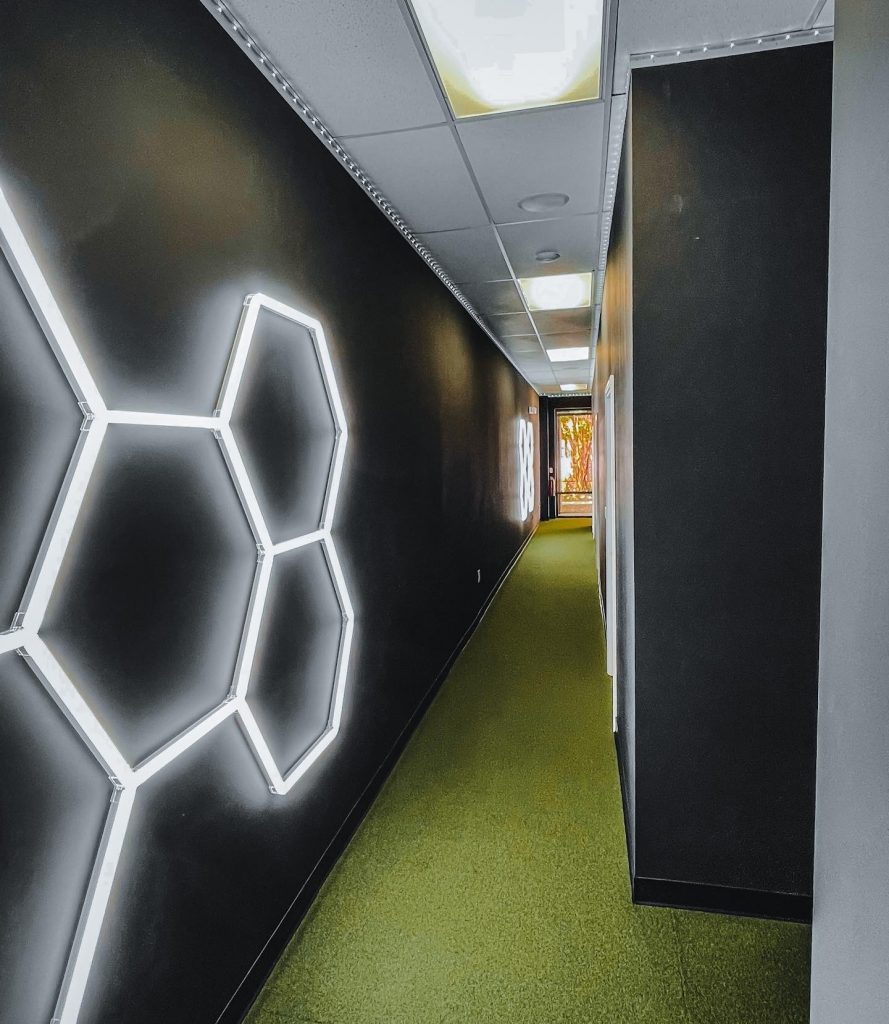 Maxie was into sports and running early in his life but only found a true passion for resistance training in his 30s. His work with South Carolina-based trainer AJ Hickey truly got the ball rolling.
"While working with AJ Hickey, I have been able to develop a knowledge base and passion that has allowed me the ability to not only benefit and transform personally but pass that onto others as well," said Maxie. "It helped me understand how to bring out the best in people's physical and mental toughness."
Sovereign Strength Society aims to build foundational resistance training habits in a disciplined and focused atmosphere, free of distractions.
"We are a completely different model and the only option that removes all of the typical excuses," said Maxie. "We remove all the typical excuses the average person has about why they don't go to a gym."
Why the name Sovereign Strength Society? Maxie has a great explanation.
"We are focused on building a community of members who seek to build the skill set to become independent about their health," said Maxie. "We develop this by providing a space and format to garner the growth of their own sovereign strength.
Here's how Sovereign Strength Society works:
Members schedule the use of individual strength training spaces for their personal use. Each space includes brand-new, high-quality fitness equipment capable of providing hundreds of movements to target and train all areas of the body. Society members are allowed either 3 or 7 (depending on package) 55-minute workout time slots per week during their 4-week package period.
All spaces are access controlled and scheduled via the app or website.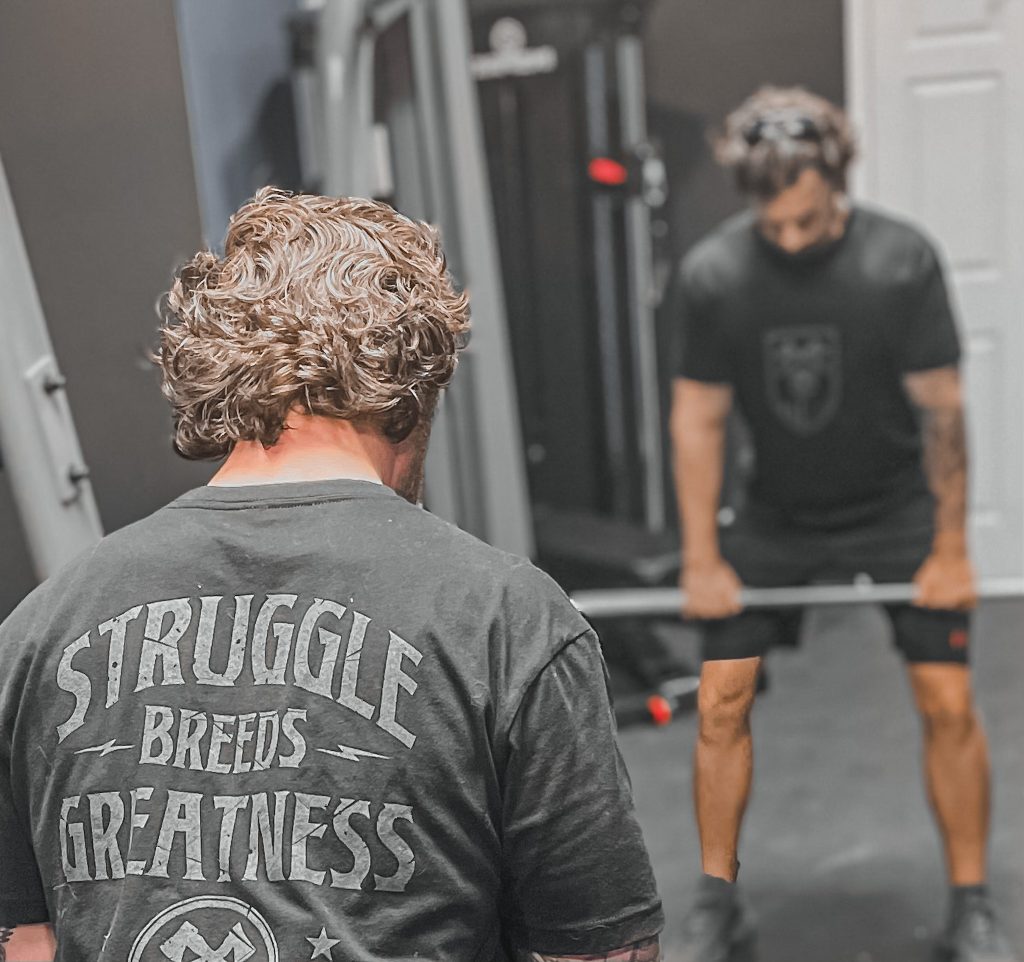 Maxie worked with Body-Solid dealer Charleston Fitness Equipment and specifically Lowcountry rep Michele Wilkins on outfitting the new facility.
"Michele and her team are amazing," said Maxie.
Michele and Charleston Fitness Equipment helped Maxie add Body-Solid equipment to the Sovereign Strength Society facility, including Body-Solid's Pro Clubline SCB1000 Counter-Balanced Smith Machine.
"We love them," said Maxie. "They are everything you'd expect from Body-Solid: quality, functional, safe, and a great look and fit for the space."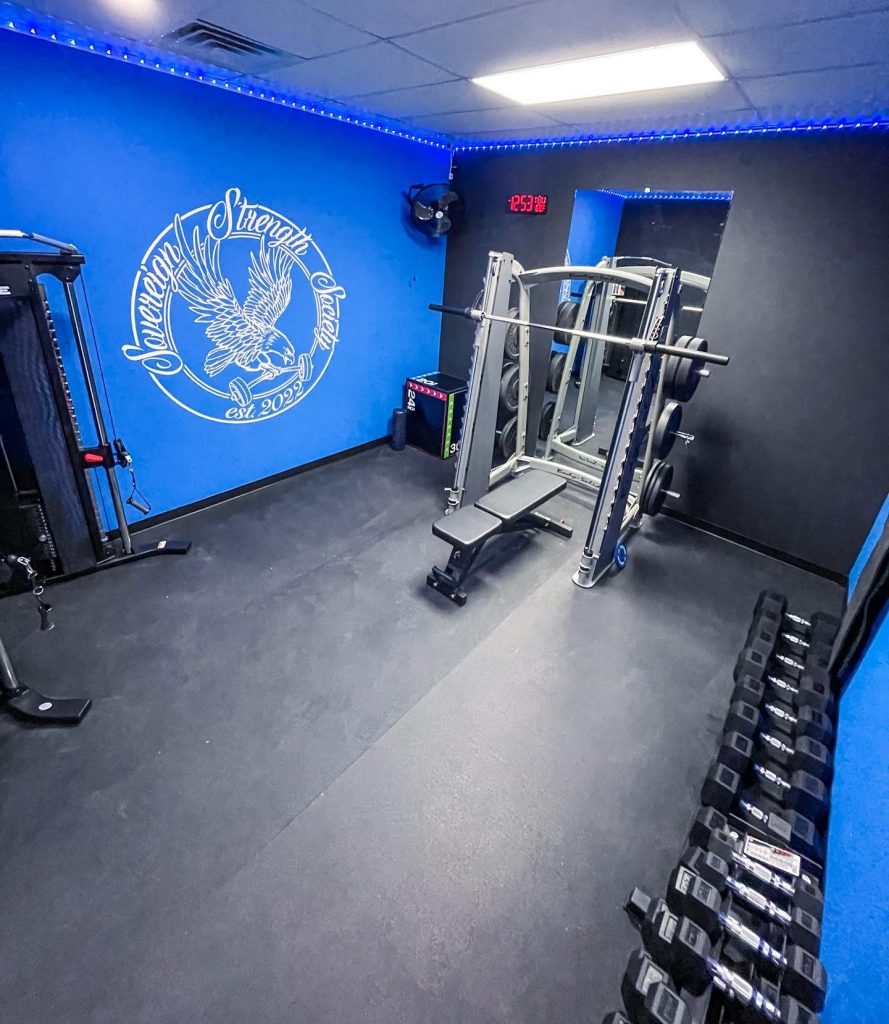 For now, Maxie is navigating the opening of his new facility but still looking toward the future.
"Our model removes the distractions, so individuals only need to worry about themselves and their personal progress," said Maxie. "We look forward to further development of the model and expanding to help others everywhere."
For More Information
Learn more about Sovereign Strength Society at thesovereignstrength.com or follow them on Instagram.
To learn how to add Body-Solid to your home or facility, please visit bodysolid.com, email sales@bodysolid.com or call (800) 833-1227.