When school resumes in August 2023, students in Julesburg, Colorado, will be thrilled to attend a new K-12 school facility. The school is located in northeast Colorado, just a few minutes away from the border of Nebraska and Colorado.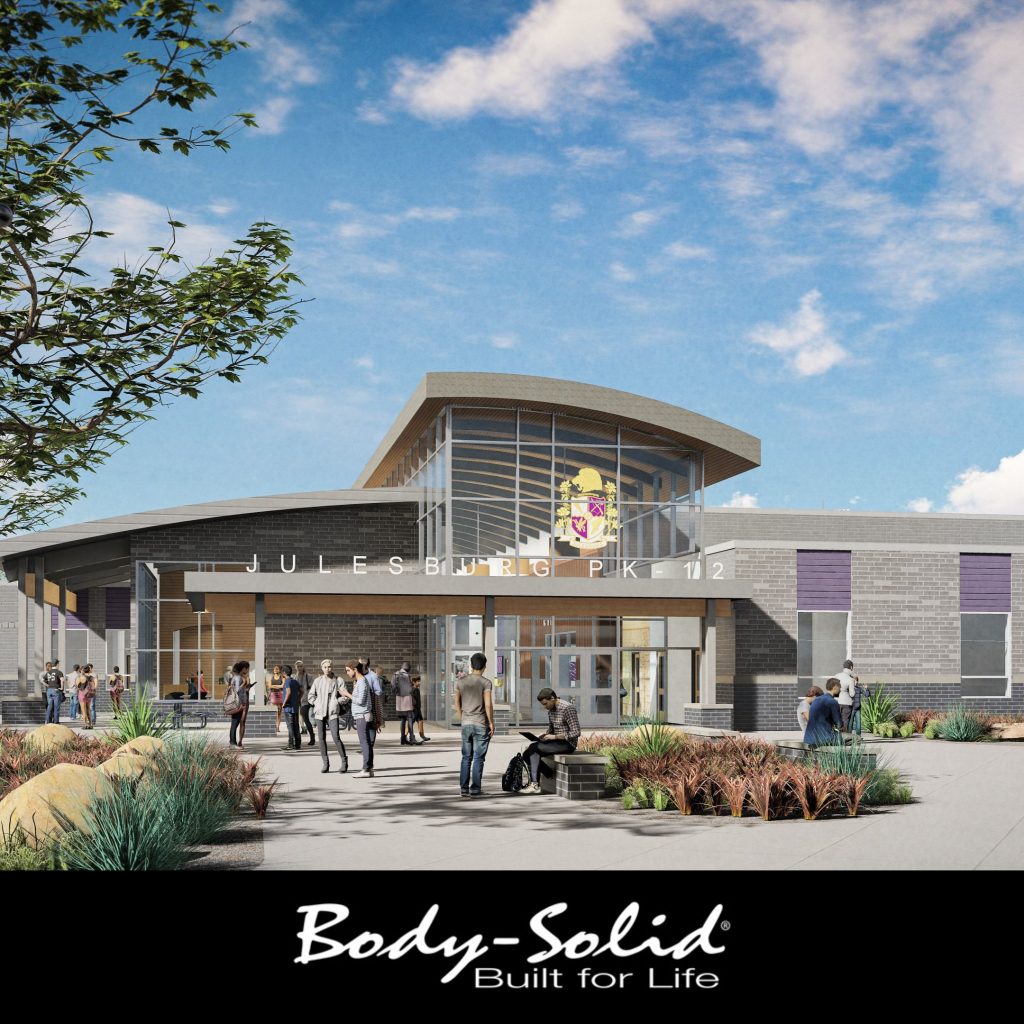 Julesburg was once a prominent stagecoach station for travelers heading to the western half of the United States. It is also known for the Battle of Julesburg, an attack by the Cheyenne, Arapaho, and Lakota Native Americans on the town in response to the Sand Creek Massacre. After the battle, most of the town's buildings were destroyed, leaving only a few inhabitants. Today, the city has a population of 1,307.
The Julesburg School District has undertaken a massive project to construct a new K-12 facility for students. The project also includes creating a state-of-the-art workout and training facility for student-athletes in the district.
Julesburg collaborated with Sport & Fitness, a Body-Solid dealer based in Fort Collins, Colorado, to outfit the new facility with high-quality workout equipment. The facility will feature various Body-Solid pieces, such as the SPR500DBL Double Half Rack, SFID425 Adjustable Benches, SGH500 Glute & Ham Machines, and various weight plates.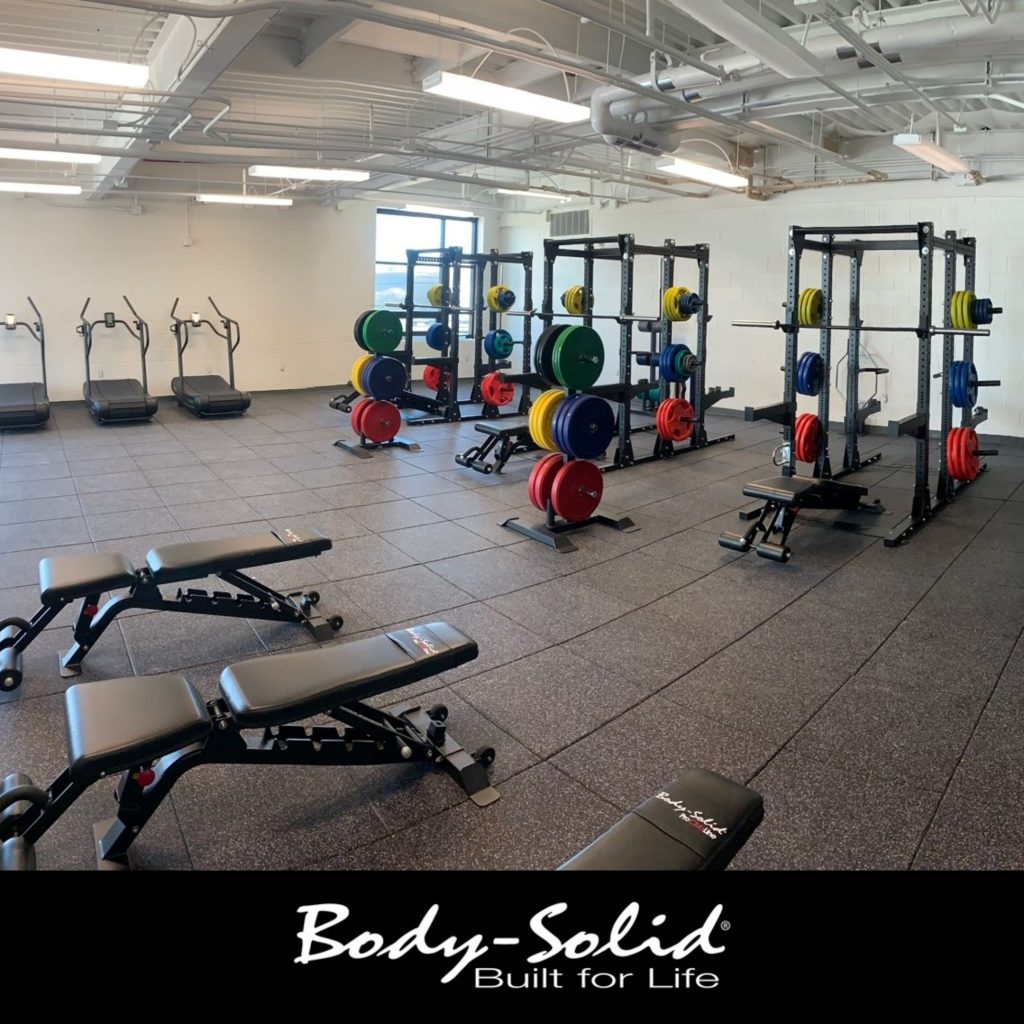 For More Information
Learn more about the Julesburg School District at their official website julesburg.org.
For more information about Body-Solid and how to add our equipment to your fitness facility, visit us at bodysolid.com or email sales@bodysolid.com.