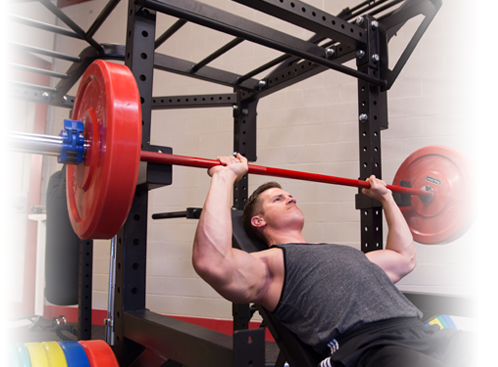 Hexagon Rig System
Functional Training for All Levels of Fitness
The Body-Solid Hexagon Pro System is perfect for gyms, schools, military, police, fire, studios and other commercial and vertical market applications. The Body-Solid Hexagon System is perfect for fitness enthusiasts looking to get the most current exercise trends in the comfort of their home.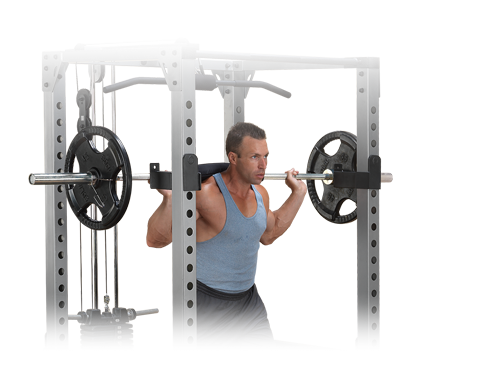 Power Rack Systems
Freedom of Movement Without Compromise
Created to allow weightlifters to workout safely and effectively without the need for a spotter, Body-Solid Power Racks have a proven track record of success with top athletes, bodybuilders and powerlifters everywhere.

Freeweight Bench
Achieve Your Goals
Body-Solid freeweight benches simply can't be beat. They are the most versatile, best built weight benches available and they're backed with an exclusive In-Home Lifetime Warranty at a price you can afford.

Olympic Bars
All The Olympic Bars You'll Need
No other company in the world offers a more extensive line of Olympic bars and collars than Body-Solid. Built to exacting standards using the highest quality materials, all of our bars are smooth, comfortable, easy to use and extremely durable. With a full line of Olympic bars and Olympic Power Bars, you will be sure to find exactly what you need to bring your workouts to the next level.

Standard Bars
Standard, Not Ordinary
Body-Solid carries a full line of standard bars, ensuring you will find exactly what you need to bring your workouts to the next level.

Weight Plates & Sets
For Full Range Intensity Exercise
How do you build the body of a top level athlete? Use what the pros use: Body-Solid Weight Plates! Free weight training offers a wide range of intensities for a wide range of users. From beginner to world class athlete, the results are the same. Free weight training has always been considered the best form of full range intensity exercise.

Dumbbells
A Great Starting Point or Addition to Any Gym
Without a doubt an important addition to every strength and conditioning program, dumbbells have become a standard in every gym across the planet. Body-Solid Dumbbells are perfect for those who require a variety of exercise options, with unparalleled performance, on a tight budget.

Kettlebells
Strength, Power, Endurance and Balance.
A legendary Russian exercise device, the kettlebell has long been a favorite for those seeking a special edge in strength and endurance.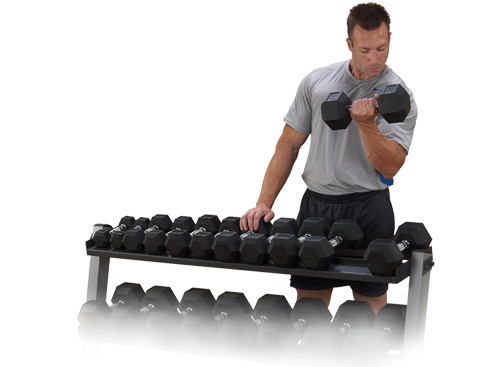 Storage
Ready for a Lifetime of Heavy Use
Compact and versatile, balanced and free standing, Body-Solid Storage is designed to help you keep your workout area clean, organized and safe.

Freeweight Accessories
All the Extra to Round Out Your Gym
Body-Solid offers an extensive line of accessories including weight belts, training gloves, power straps and more to make sure you can exceed all of your fitness goals in complete safety and comfort.