This hardly seems fair. Take a look at Mark Wahlberg's insane home gym.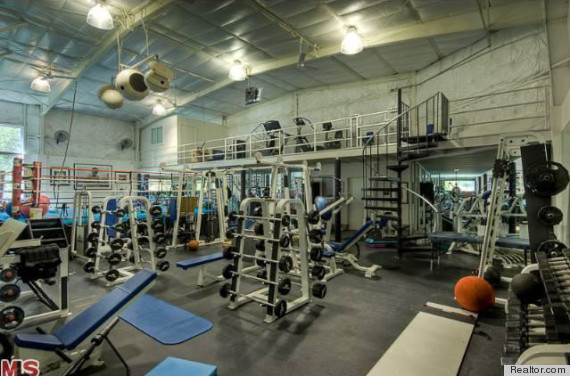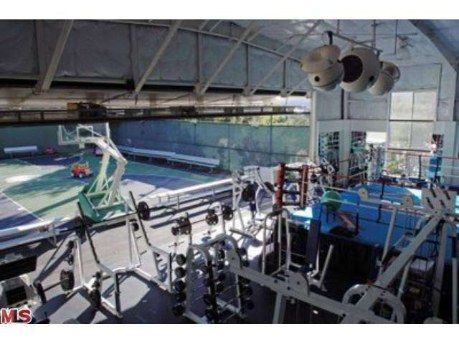 This massive two-floor private gym is a converted airport hangar. It includes a professional boxing ring, hundreds of pieces of equipment and of course a state of the art sound system. Just outside the gym you'll see a full-sized basketball, tennis and racquetball court.
The good news? The whole 11,500 squart-foot mansion (seven bed, ten bath) can be yours for only $12.9 million! Let us know if you end up buying it, we'd like to stock it with some new Body-Solid equipment.