One of the newest offerings in our ever-growing line of core training products is an update on an old classic, our new GINV50 Inversion Table.
The GINV50 features a stable, extra-sturdy steel frame as well as a thick and comfortable pad to give you ultimate comfort during a sometimes uncomfortable motion.
For those new to the world of inversion or looking to get into it, it's very simple. Inversion helps your body recover from the compressive effects of both gravity and your daily activities. Inversion is an expert-approved effective form of therapy for the spine and additional weight-bearing joints. Even the US Army has wrote inversion training/rehab into its worldwide physical training manual.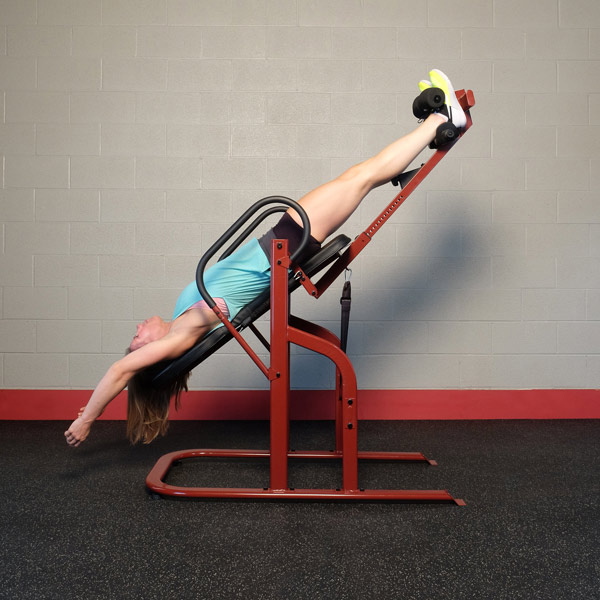 The first reservation most people have with inversion training is safety and that has been addressed in our new GINV50. Our patented, ergonomically molded foot adjustment mechanism ensures safety and stability throughout the movement. You're in good hands (or feet with the GINV).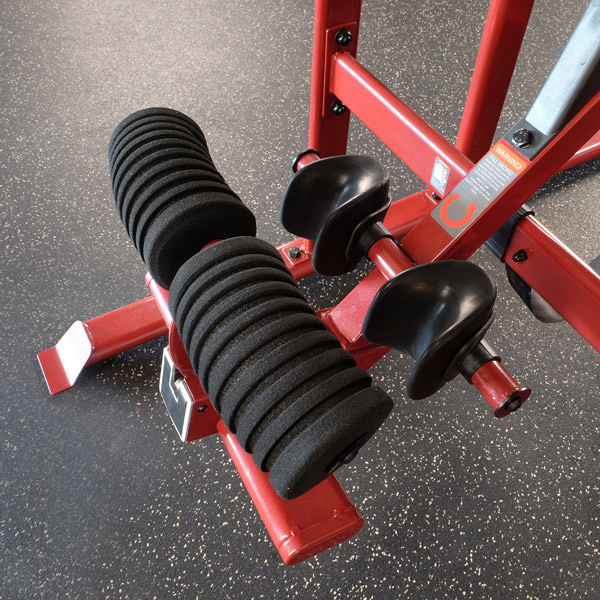 The GINV50 is a great option for home use but has also seen some momentum in physicians' offices, chiropractic and rehab facilities. The product carries a light commercial rating and Body-Solid's famous in-home lifetime warranty.
For more information about the GINV50, visit bodysolid.com/Home/GINV50/Body-Solid_Inversion_Table or contact us today at sales@bodysolid.com or (800) 833-1227