Chanhassen, Minnesota, a Minneapolis suburb located just 40 minutes away from Minnesota's capital of St. Paul, is known as one of America's best places to live (#2 in 2009 and #4th in 2013 per Money Magazine). You may know the name of the city as one of its largest property owners—musician Prince—once called it home.
One of the hidden gems of the city, however, is CrossFit Chanhassen—a massive training facility specializing in group classes, CrossFit and much more.
CrossFit Chanhassen was founded in May 2013 as a collaboration between five fitness enthusiasts: Katy, Jaime, Erin, Britt and Caleb. Between the five, CrossFit Chanhassen boasts decades of fitness expertise with each member offering a unique approach.
As with most CrossFit facilities, it's as much about the facility and the coaches as it is the community. That's why CrossFit Chanhassen's motto ("It's not just a gym, it's a family!") rings so true.
Recently, CrossFit Chanhassen worked with Body-Solid to outfit their facility with a brand-new Hexagon Rig. The Chanhassen team worked closely with our commercial sales team to design and install the perfect Hexagon system to meet the facility's needs.
CrossFit Chanhassen was able to fully install a Hexagon Rig and Hexagon Rig Extension into their giant space.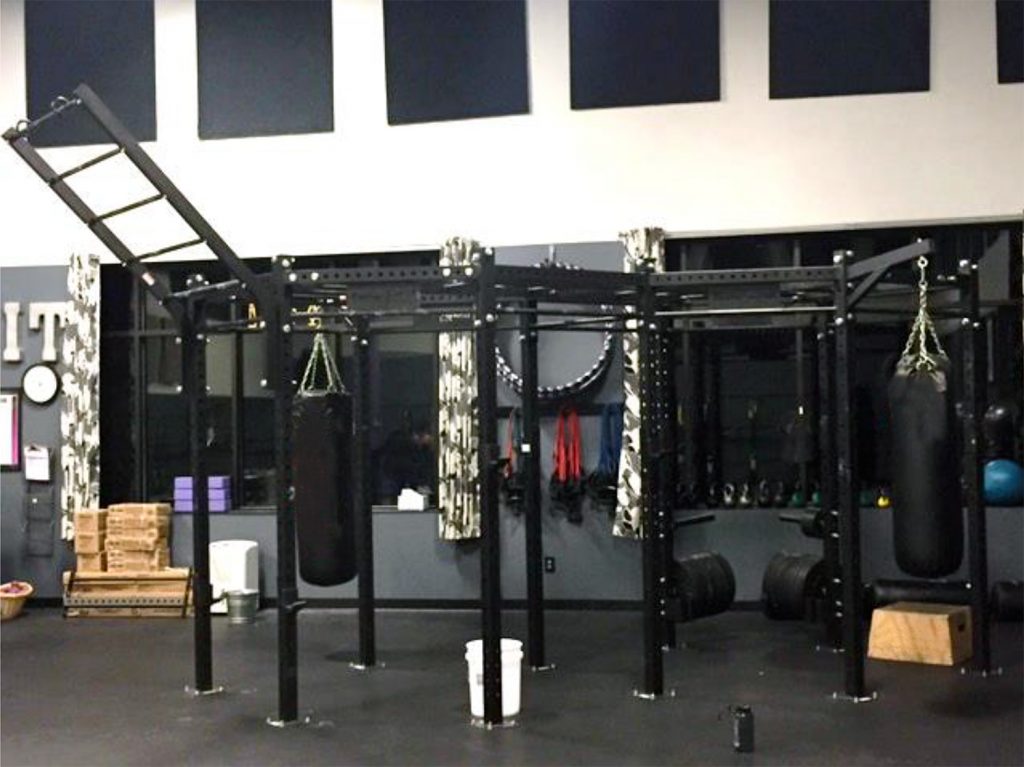 The installation also included attachments such as the SR-BAR Monkey Bar Attachment, SR-FPU Flying Pull-Up, SR-HBH Heavy Bag Holders and both SR-MB Medicine Ball and SR-KB Kettlebell trays.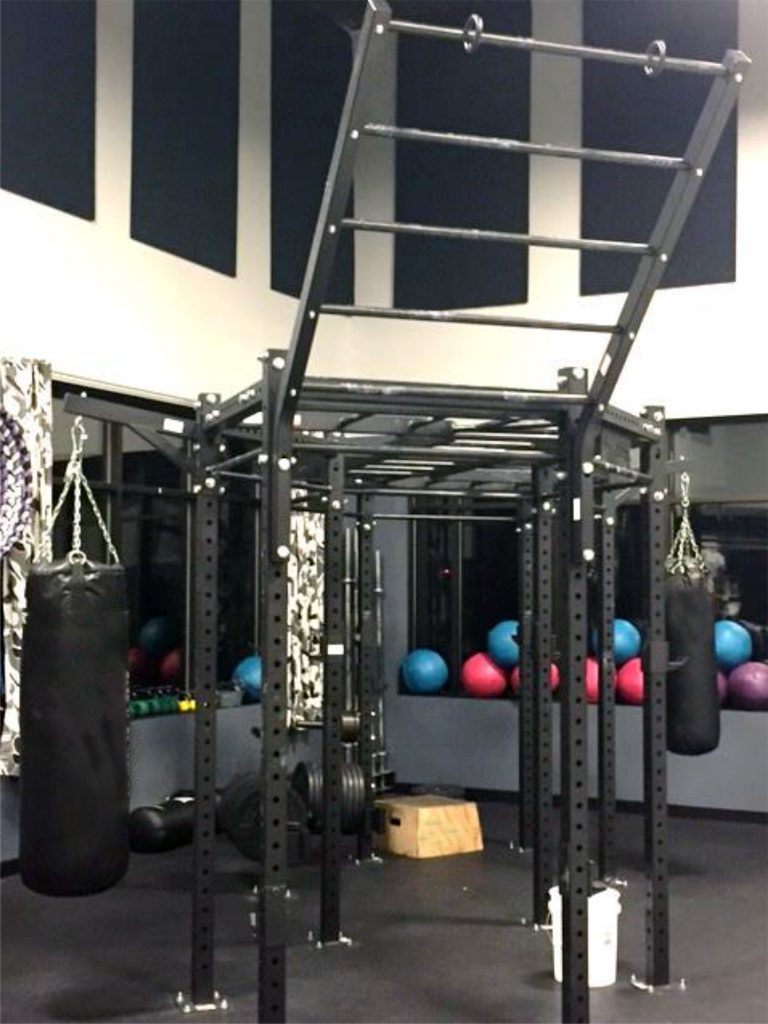 Learn more about CrossFit Chanhassen at bringitstudios.com. You can also visit them on Facebook at facebook.com/CrossFit-Chanhassen-157310414433389.
To receive more information about Body-Solid's Hexagon Rig System, visit our Hexagon page at BodySolid.com, email sales@bodysolid.com or call 800-833-1227.