In his 77 years, Charlie Lanphear has lived as full and adventurous a life as one could imagine. The former Marine's life is so colorful, so wild and so unbelievable, it's being made into a book.
Lanphear's story was the subject of a Madison Magazine cover story in December 1988 entitled "The Last Pirate", the article detailed Lanphear's brief time in a Singapore prison, his years of swashbuckling in the Pacific Seas, adventures cave diving in New Guinea, building railroads in Australia and tending to a ranch now owned by golf legend Greg "The Shark" Norman.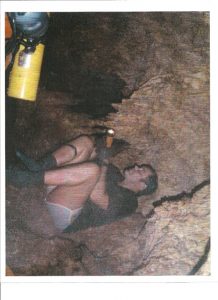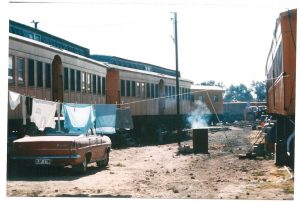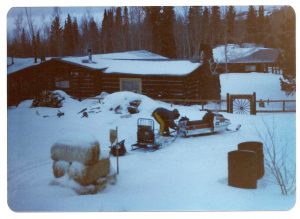 What does this have to do with Body-Solid?
Lanphear reached out to us months ago via Facebook to let us know that "at 77, new hip, new knee, two cancers and many many operations, I would not still be riding my mountain bike without the help of my trusty Body-Solid machine."
When we discovered that not only was Lanphear an avid Body-Solid user but that he had lived an amazing and thrilling life was, we knew we had to feature him.
Lanphear's whirlwind world travels have given way in the past few years to a litany of unfortunate health issues.
In 2006, after moving from Hawaii to Prescott Valley, Arizona, Lanphear was involved in a rear-end collision, "left me wounded, whiplash and injuries to both my knees, I had operations on both knees (the 11th on my left leg)."
To help Lanphear get his body and mind back to where it was during prior the injury, he sought out a home gym. That's when he discovered Body-Solid. What Lanphear would find out is the Body-Solid Home Gym he was looking to purchase was owned by another disabled veteran.
This veteran, however, was confined to a wheelchair and could no longer use the gym. Lanphear was more than happy to help a fellow veteran and purchased the machine he still uses today.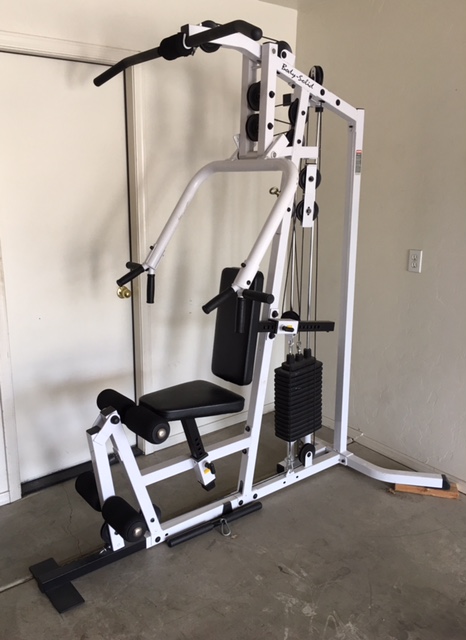 Just as Lanphear thought his life and health were coming back together, he was hit with another massive blow. "Soon after I felt a lump in my neck," said Lanphear. "Stage 4 squamous cell carcinoma of the tongue and neck."
Lanphear endured 40 blasts of radiation, eight weeks of chemotherapy — both of which did tremendous damage to his body, causing Lanphear to lose 50 lbs. "I couldn't walk more than a couple hundred yards."
However, in time, Lanphear was back to his old ways. "With the help of diet and my trusty Body-Solid machine and some walking sticks, I was back to business as usual in a couple of months."
Soon after, Lanphear needed a new hip. After all he had been through both with his health and his life, this was no problem for the man-dubbed The Last Pirate, "I was up on it the following day and on the (Body-Solid) machine a few days later."
Lanphear's balky left knee, the one he had 11 surgeries on, continued to give him trouble forcing Lanphear to get a knee replacement. Lanphear dropped 20 lbs before the operation but bounced back, as he always does: "With the help of my Body-Solid machine, I was back on my mountain bike in a month."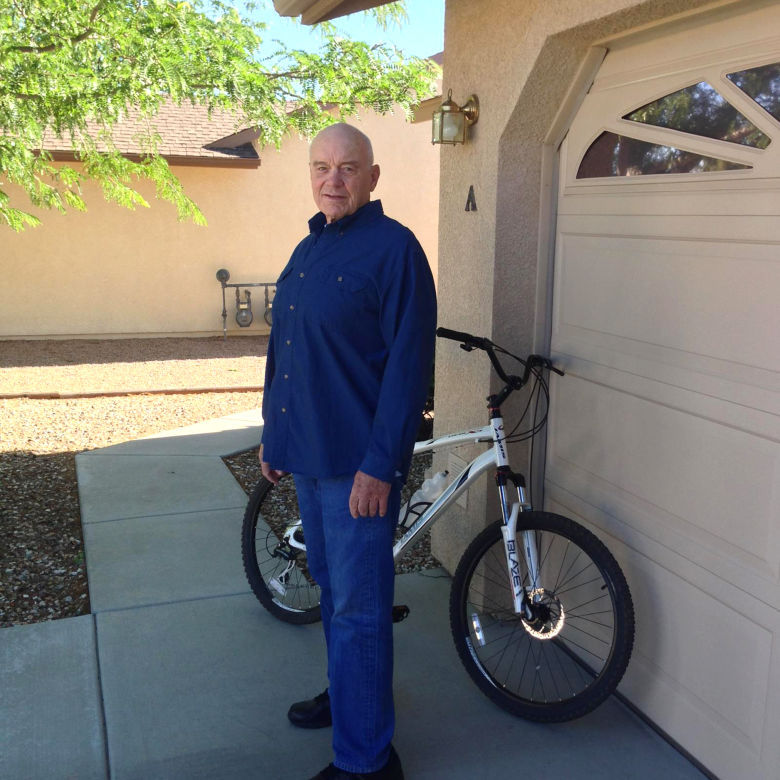 Charlie Lanphear turned 77-years-old in May and continues to ride his mountain bike and use his Body-Solid machine daily. The man who has lived what seems like multiple lives in just those 77 years, isn't stopping anytime soon.
"I just turned 77 and I'm looking for a new adventure."