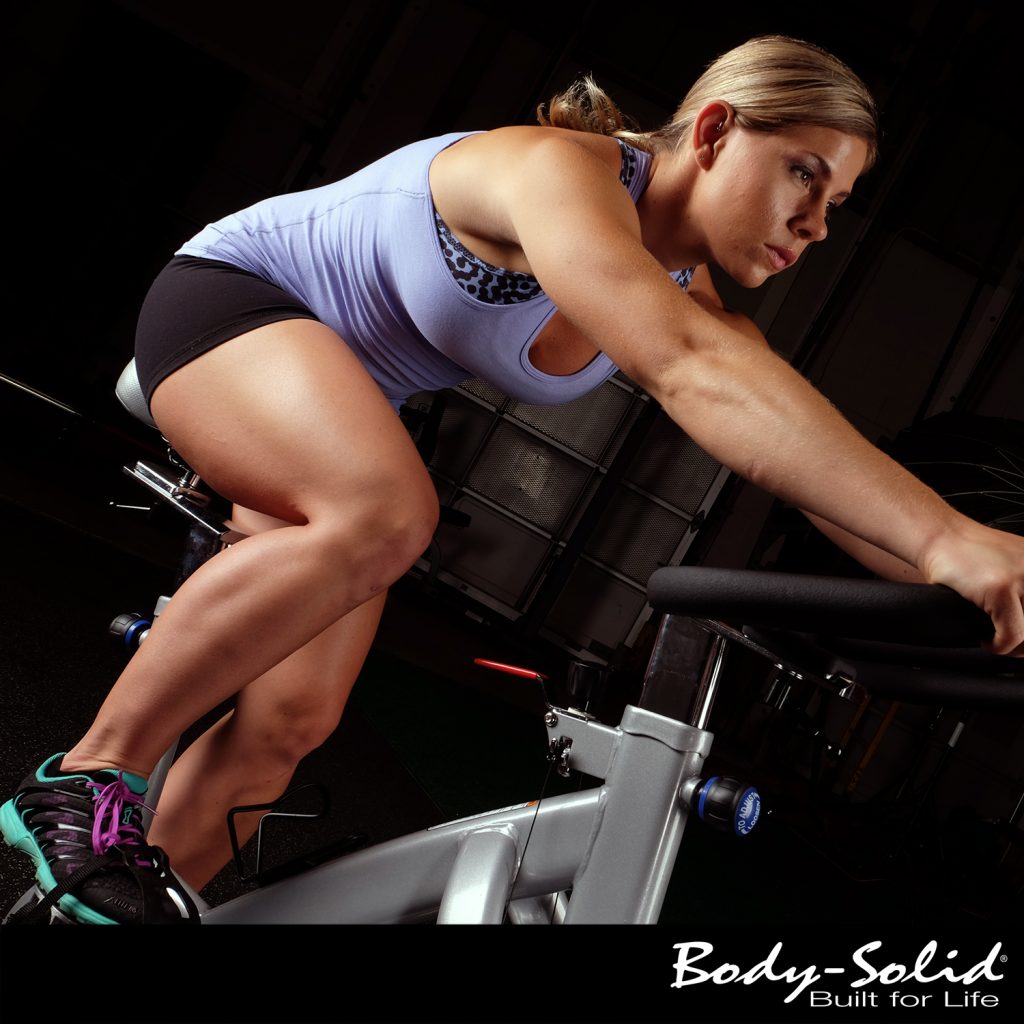 The Endurance by Body-Solid ESB150 Indoor Exercise Bike was featured on the Friday, November 10th episode of The Doctors.
The feature, part of The Doctors' "Dose of Savings" segment, touched on the main benefits of the ESB150 including the handlebars, seat pad, cranks and pedals.
A huge selling point to The Doctors' was the many adjustments on the bike.
Of course, both hosts remarked at how much they love cycling citing among other things the fun factor with cycling and how easy it is on your joints.
You can view the entire segment below or visit The Doctors' at thedoctorstv.com.
For more information on the Endurance by Body-Solid ESB150, visit our product page at bodysolid.com/home/esb150/endurance_indoor_exercise_bike.