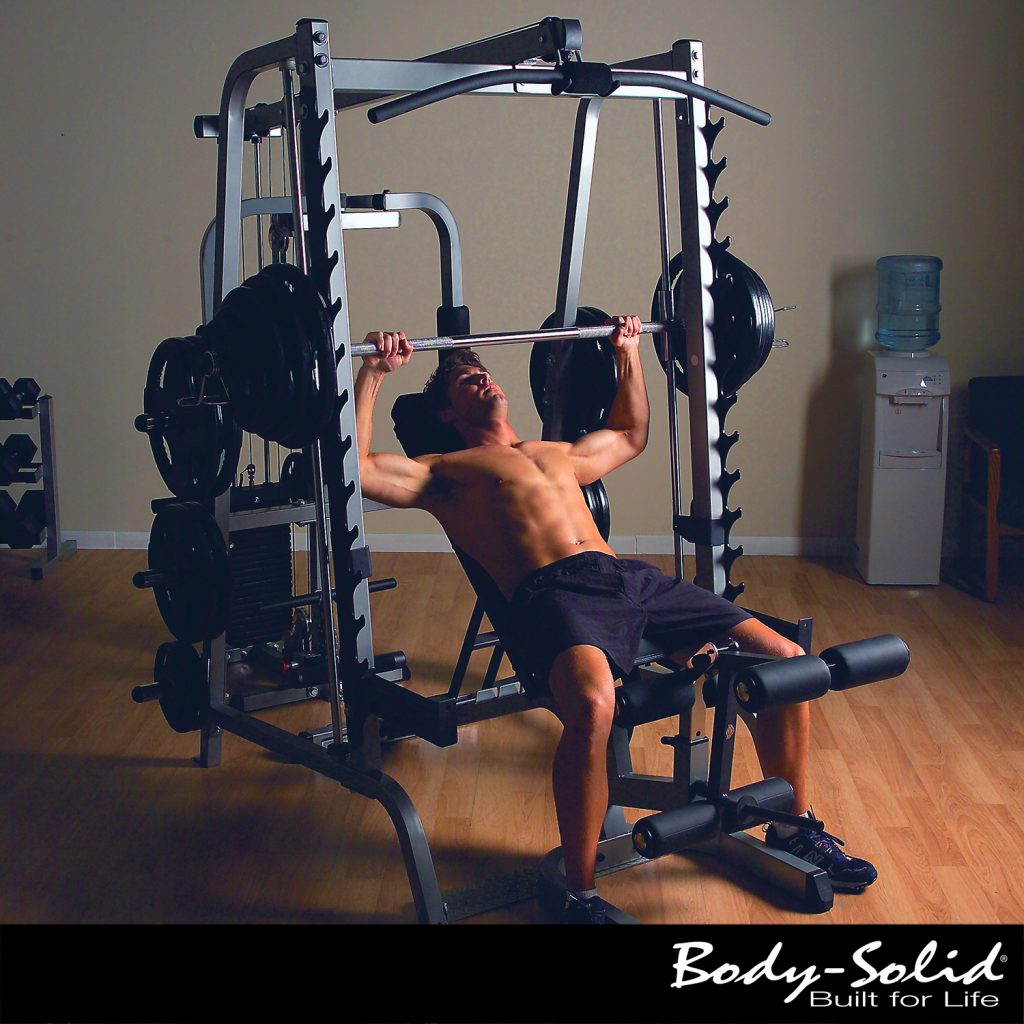 Earlier this month, Body-Solid officially joined The Association of Fitness Studios (AFS), a membership community dedicated to the business of fitness studios.
"The studio market is an important market and one that is a big part of our company's success," said Scott McDonald, CEO at Body-Solid. "AFS is providing valuable education and research to help these businesses reach or grow their profitability, which of course, is good for the entire industry. We're happy to support their efforts."
AFS provides studio owners and developers a wide array of business-specific products, services and benefits that can enable them to more effectively manage and grow their businesses.
Body-Solid fits perfectly with that image given our breadth of product options including multi-station gyms, free weight equipment, power racks and rigs, cardio machines, kettlebells, dumbbells and accessories.
"We are very pleased to welcome Body-Solid into AFS membership," said Josh Leve, AFS founder and CEO. "They provide the fitness studio operator with anything and everything necessary to create a perfect client experience."
Body-Solid products are sold in the United States and over 100 countries worldwide. We have grown from our original 10,000 square foot warehouse to an over 200,000 square foot distribution facility and worldwide headquarters based just outside Chicago in Forest Park, Illinois.
Our selection of products is right for any fitness business, whether a brand new facility or adding to a current fitness room. We pride ourselves in having all items in stock, ready to ship, with no waiting period. When you need it, we have it.
More information on Body-Solid and our product selection visit us at bodysolid.com. For more information on the AFS, visit them at afsfitness.com.