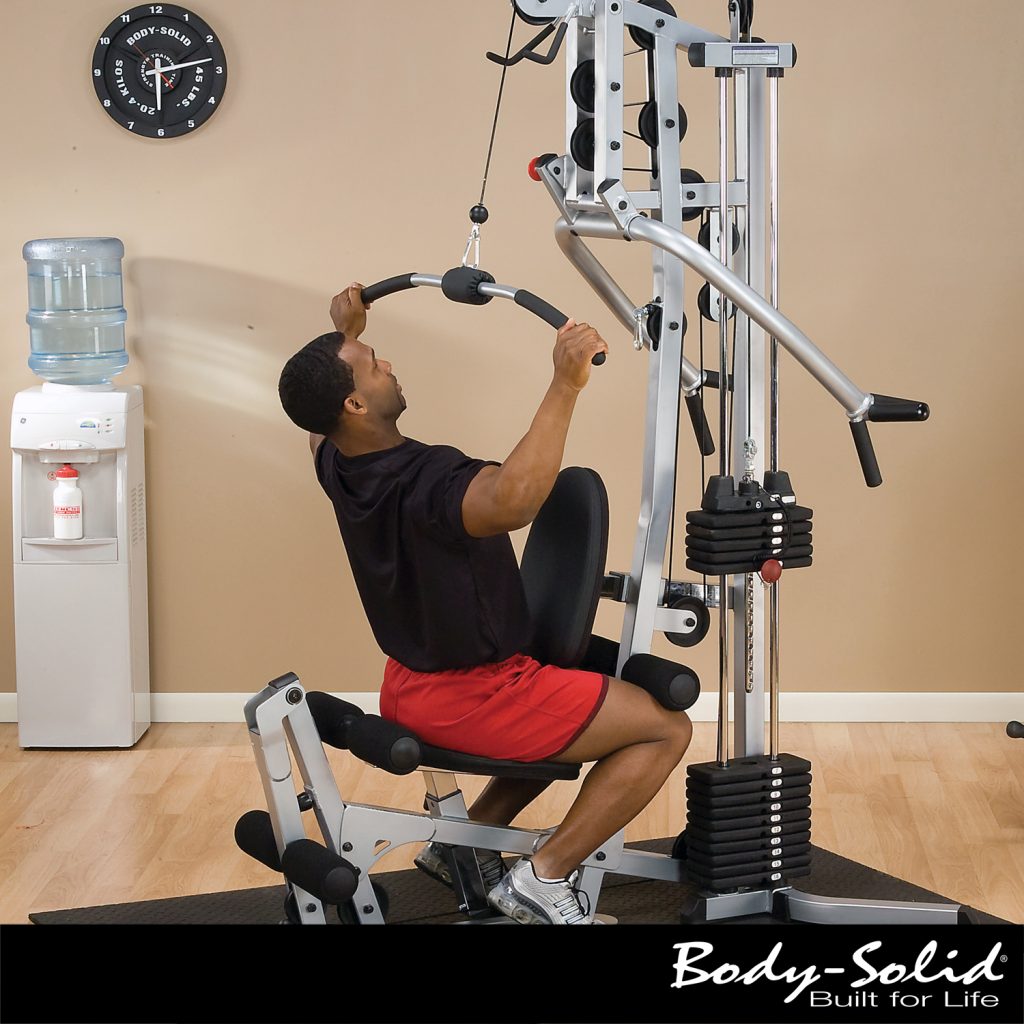 Fitness website BarBend.com recently reviewed the Powerline BSG10X, giving the space-efficient home gym glowing remarks:
"Versatile, compact, and easy to use." 
The BSG10X received a cumulative score of 8.9 out of 10 from BarBend with pros of the machine being compact size and fairly versatile for body part specific training, 160 lb starting weight stack and solid 10-year warranty on the frame. In individual categories, the BSG10X received scores of 9.1 in key features & specs, 8.8 in versatility, 9.3 in ease of use, 8.5 in price and 9 in warranty.
"If your two biggest concerns are space and warranty, then the Powerline BSG10X Home Gym may be a good purchase for you."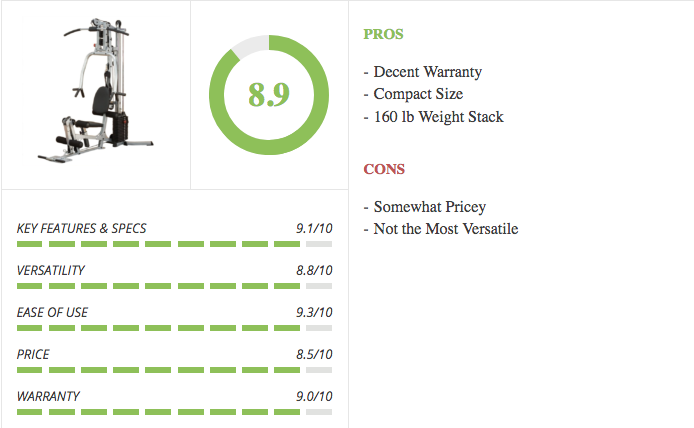 Read BarBend.com's full review at barbend.com/powerline-bsg10x-home-gym-review. For more information on the BSG10X visit us online bodysolid.com, email sales@bodysolid.com or call 800-833-1227 today.