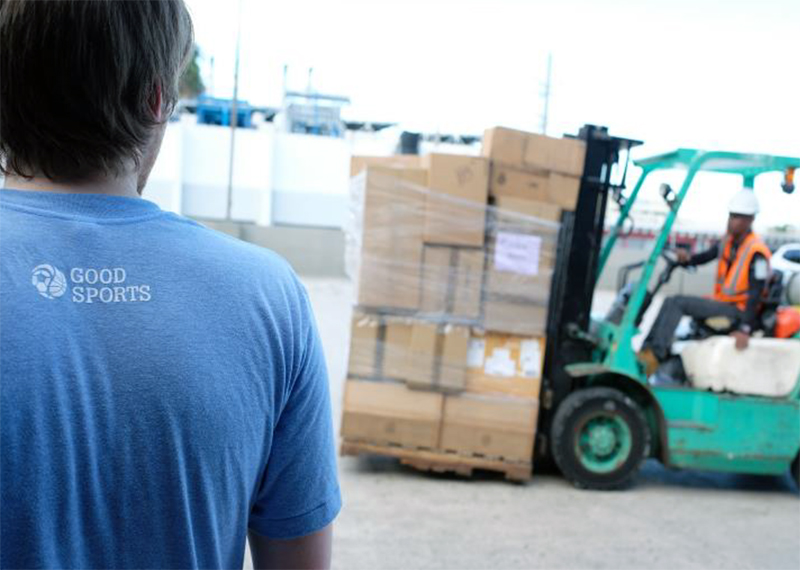 In early November, Body-Solid continued its strong partnership with Good Sports—an organization that provides sports and fitness equipment, appeal and footwear to those in need—by helping them with their largest one-time donation ever.
With help from Body-Solid, Good Sports teamed up with The Puerto Rico Open Golf Tournament to donate over $780,000 worth of brand-new sports equipment and apparel to 24 foundations that serve more than 38,000 kids across the island of Puerto Rico.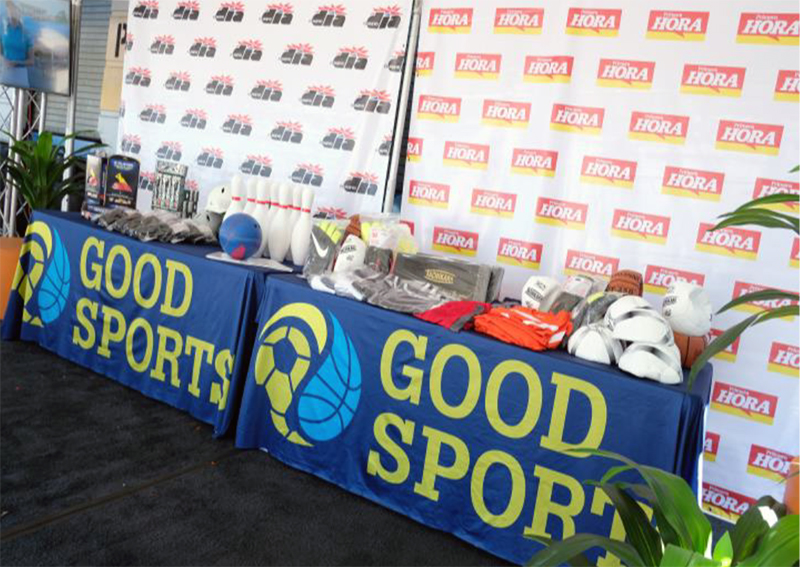 "This incredible feat could not have been achieved without help from Body-Solid," said a Good Sports representative. "Your continued contributions what made this event possible — from Good Sports, the Puerto Rico Open and some very happy kids & coaches in Puerto Rico, we want to THANK YOU for your tremendous support!"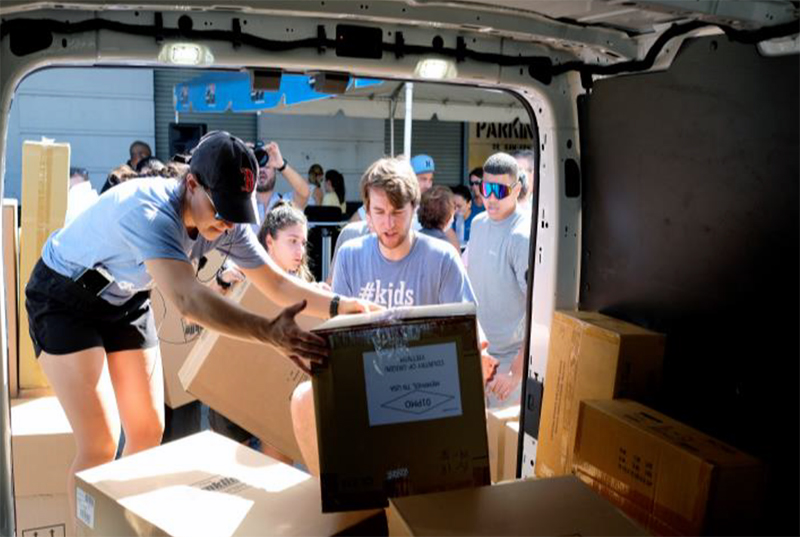 As the island is still reeling from the effects of Hurricanes Irma and Maria, the equipment provided by Good Sports and Body-Solid went going directly to youth-serving organizations that offer a structured and routine physical activity to kids when they are not in school. This small bit of outreach can help kids just be kids and forget about the issues still plaguing the island.
Learn more about Good Sports' programs and donations at goodsports.org.