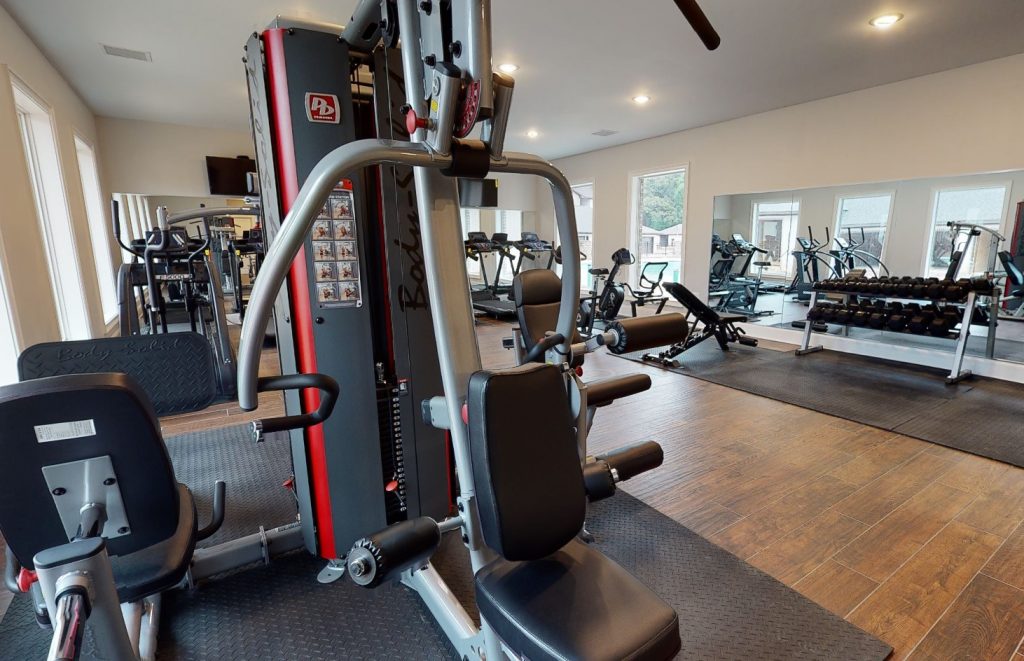 Luxury living. Modern Conveniences.
That's what separates Jonesboro, Arkansas's The Landing at Greensborough Village from other apartment complexes.
A gated community, The Landing features high-end amenities including an onsite luxury movie theater, coffee shop, restaurants, entertainment and most importantly to us, an incredible on-site fitness room!
The team at The Landing worked with Body-Solid Commercial Sales Manager Eric Start to install several high-quality Body-Solid pieces into the new facility including six Endurance T150 treadmills, two B4U exercise bikes, two E5000 ellipticals, Body-Solid's fully-modular DGYM as well as several benches, dumbbells and accessories.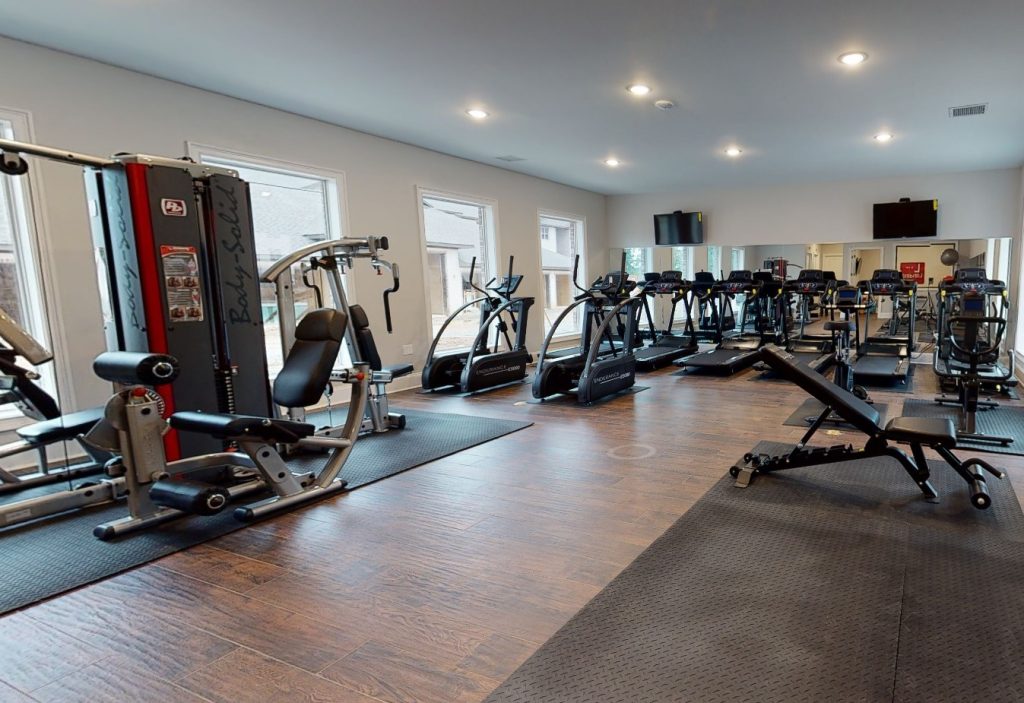 More Information
Learn more about The Landing at Greensborough Village today at https://explorethelanding.com/ or call (870)-613-6381.
To see how Body-Solid can help transform your workout facility, please contact us at Eric@bodysolid.com or call (708) 427-3523.