Northstar Meetings Group, the premier online platform for business and sports event organizers, planners and incentive program professionals, recently featured the Body-Solid Tools BSTFITBAG Fitness Bag on their website.
The Body-Solid Fitness Bag was highlighted as a great gift for those planning on traveling this summer and fall.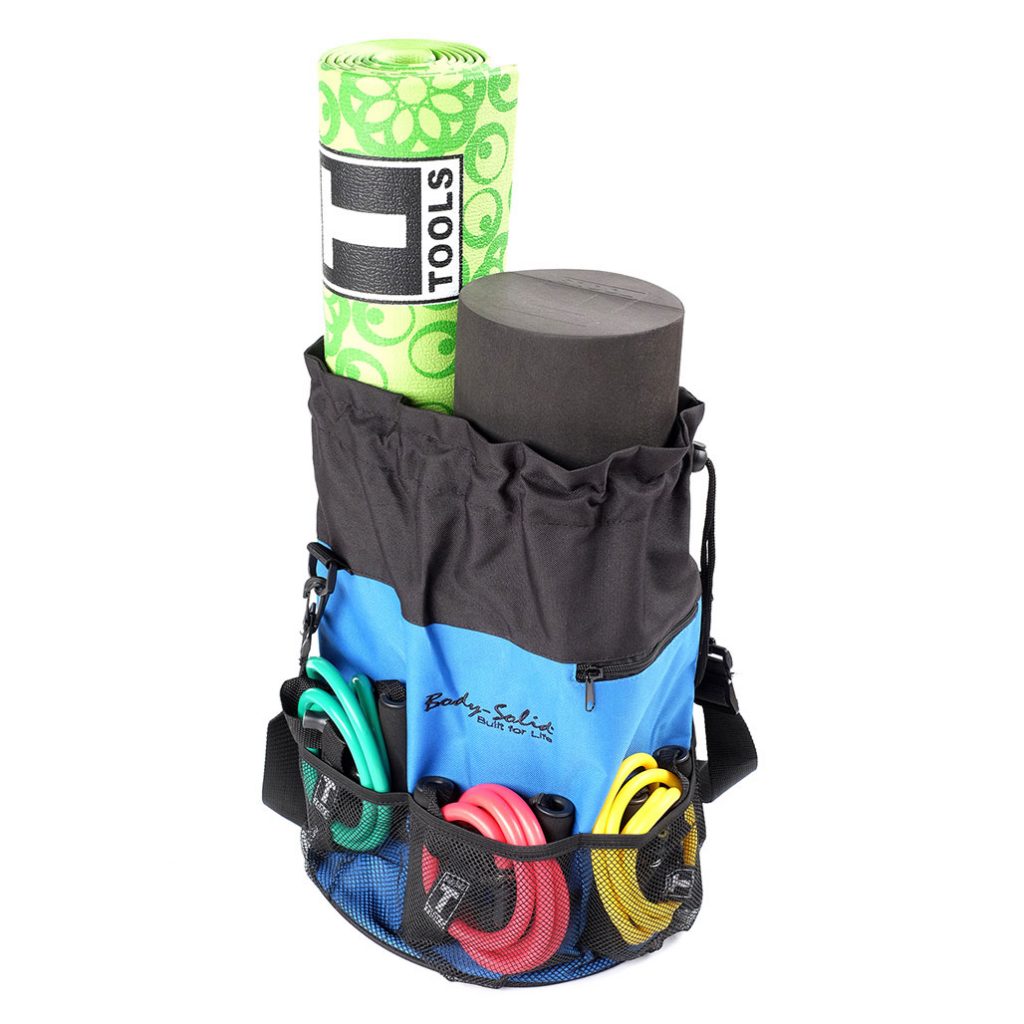 "A great all-around gift is the portable fitness pack: a tote bag stuffed with a yoga mat, an 18-inch foam roller and a five-pack of resistance bands, plus access to online workouts."
View the full post on Northstar Meetings Group's website at https://www.northstarmeetingsgroup.com/Planning-Tips-and-Trends/Event-Planning/Gifts-and-Giveaways/meetings-events-incentives-gift-wellness-fitness.
For more information on the Body-Solid Tools Fitness Bag, visit our product page at https://www.bodysolid.com/home/bstfitbag/body-solid_tools_fitness_pack/