Our motto "Built for Life" is based on Body-Solid's commitment to producing, servicing and backing all of our products for a lifetime of use. Every day we are sent photos and videos of 30-year-old Body-Solid products working as great as they did when Body-Solid began selling equipment in 1988.
30 years is a lot of time… but it's not quite 888. Body-Solid was founded in 1988, but Stift Heiligenkreuz—a Cistercian monastery just outside of Vienna in Austria—has a few years on us.
It was founded in 1133.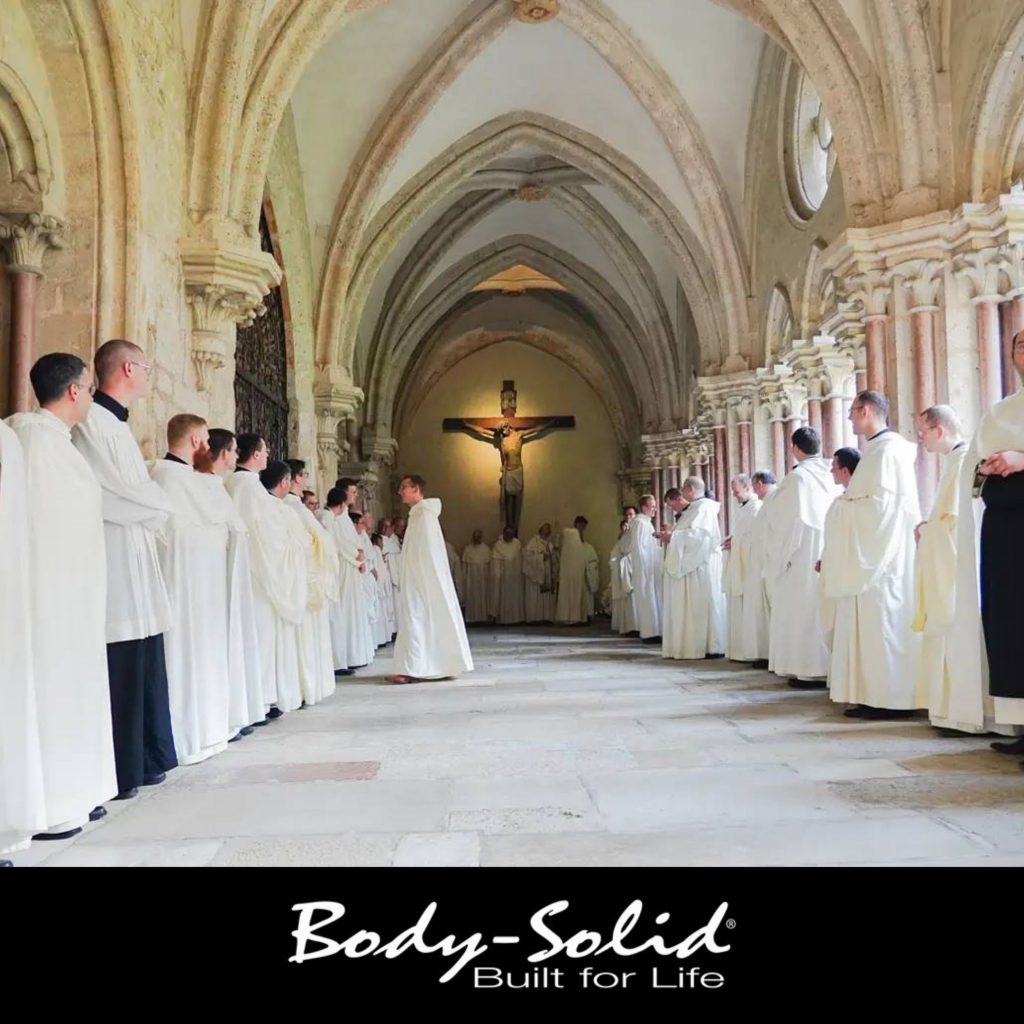 What does Body-Solid have to do with Stift Heiligenkreuz?
Well, believe it or not, this nearly-900-year-old monastery just added several new Body-Solid workout pieces to its gym.
Yes—the second-oldest Cistercian monastery in the world has a gym!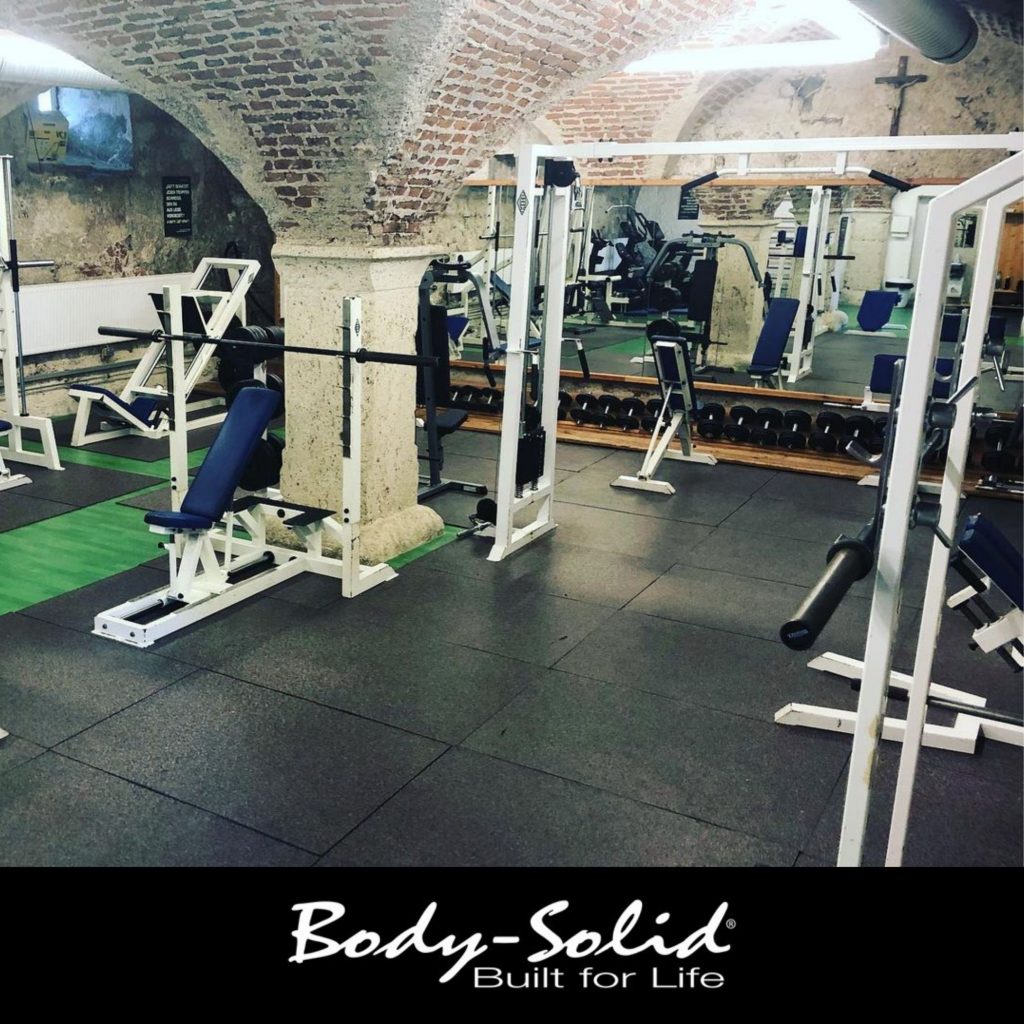 Stift Heiligenkreuz was founded in 1133 by St. Leopold III of the House of Babenberg.
Leopold's son, Otto, had been sent to Paris for international education and during this time came in contact with Cistercian monks. Otto soon decided to enter a Cistercian monastery himself. When Otto visited his father in Austria, he asked him to build a similar monastery for Lower Austria.
Enter Stift Heiligenkreuz.
Body-Solid installer T.L.M. Fitness recently sent us photos from their installation at Stift Heiligenkreuz. The photos and the story of the monastery's gym are one of a kind!
The story of the Stift Heiligenkreuz begins in 2002 when Oscar-winning film director Florian Henckel von Donnersmarck (The Lives of Others, The Tourist & Never Look Away) completed his screenplay "The Lives of Others" after spending time in the monastery.
As a thank you for the monastery's help in developing the award-winning film, he helped donate money to help the monks of Stift Heiligenkreuz build a workout room.
For nearly 20 years now, the monks of the order and students of the affiliated theological college have been training in the official monastery gym—housed in the venerable vaulted cellar.
A year ago, Stift Heiligenkreuz reached out to T.L.M. Fitness to update their gym with brand-new equipment and what better equipment to put into an 888-year monastery than Body-Solid?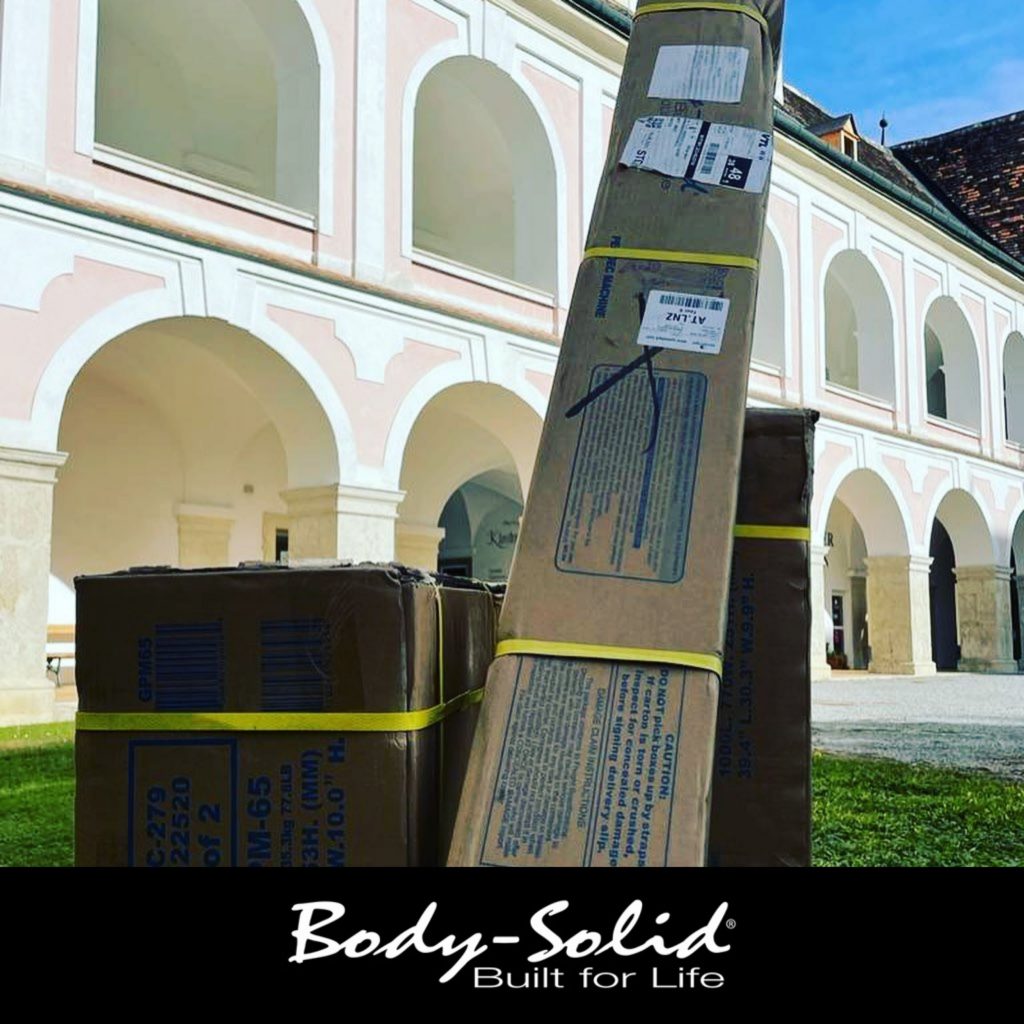 T.L.M. worked with Stift Heiligenkreuz in modernizing their gym by adding all-new cardio equipment followed by Body-Solid's GLCE365 Leg Extension/Leg Curl Machine, Body-Solid's GPM65 Plate-Loaded Pec Machine and more!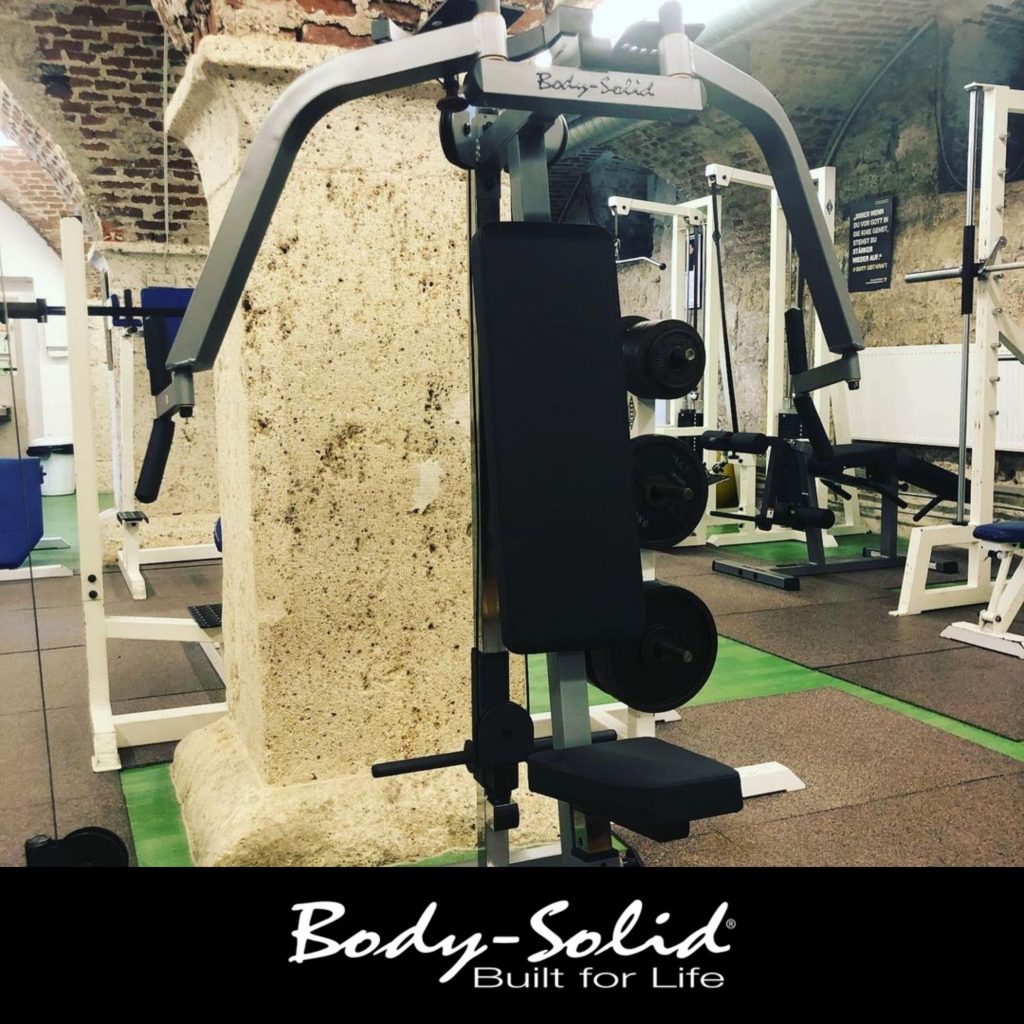 The work isn't done though! T.L.M. is still in the process of installing more weight plates, dumbbells as well as a Body-Solid GCBT380 Biceps & Triceps Machine to the monastery's gym.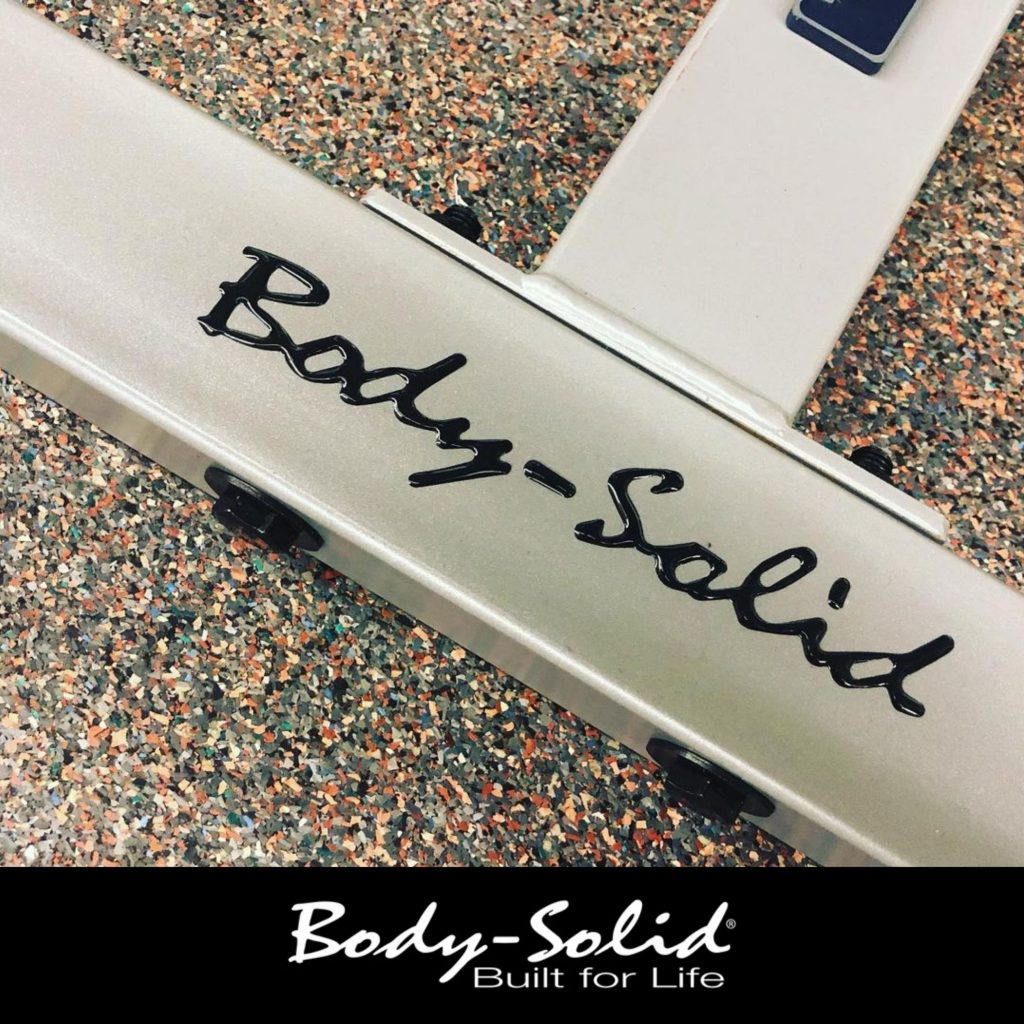 For More Information
For more information about Stift Heiligenkreuz, visit them at stift-heiligenkreuz.org/besichtigung-fuehrungen/english/ or follow them on Instagram at instagram.com/stiftheiligenkreuz.
Learn more about T.L.M. Service by visiting them at tlm-service.com and finally, visit us at BodySolid.com or email sales@bodysolid.com.