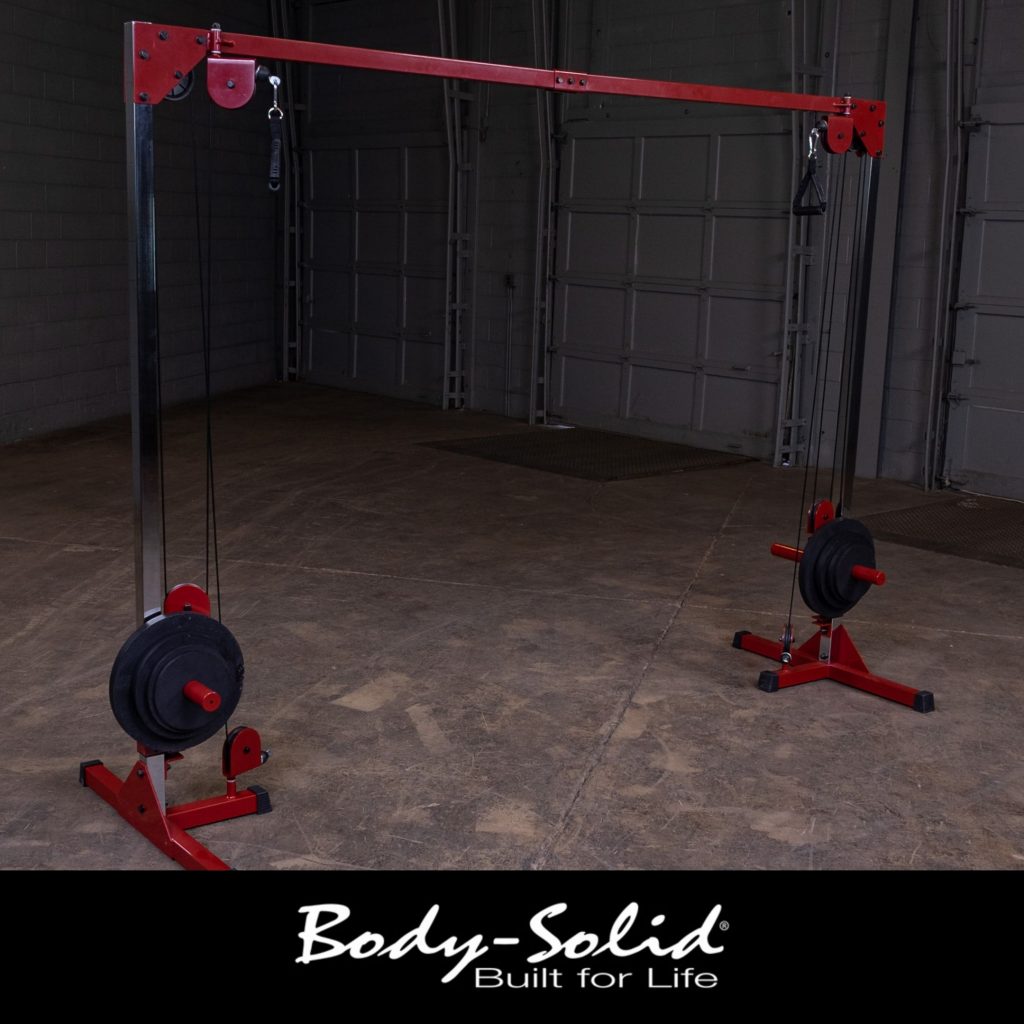 The Best Fitness BFCCO10 Cable Crossover is a versatile and reliable machine specifically designed for use in home gyms or garage gyms. 
This cable crossover machine allows users to access a near-unlimited number of high and low pulley exercises while working every major muscle group.
The BFCCO10 Cable Crossover features a no cable change design and 180-degree swiveling pulleys for frictionless movements in all directions. The professional carriage system on the BFCCO10 utilizes patented nylon bushings that glide on chrome guide rods for incredibly smooth action.

Sturdy construction and an extra-wide mainframe provides users with a high-quality machine that is both cost-effective and budget-friendly.
The Best Fitness BFCCO10 Cable Crossover is a dynamic addition to any home gym and garage gym exercise program.