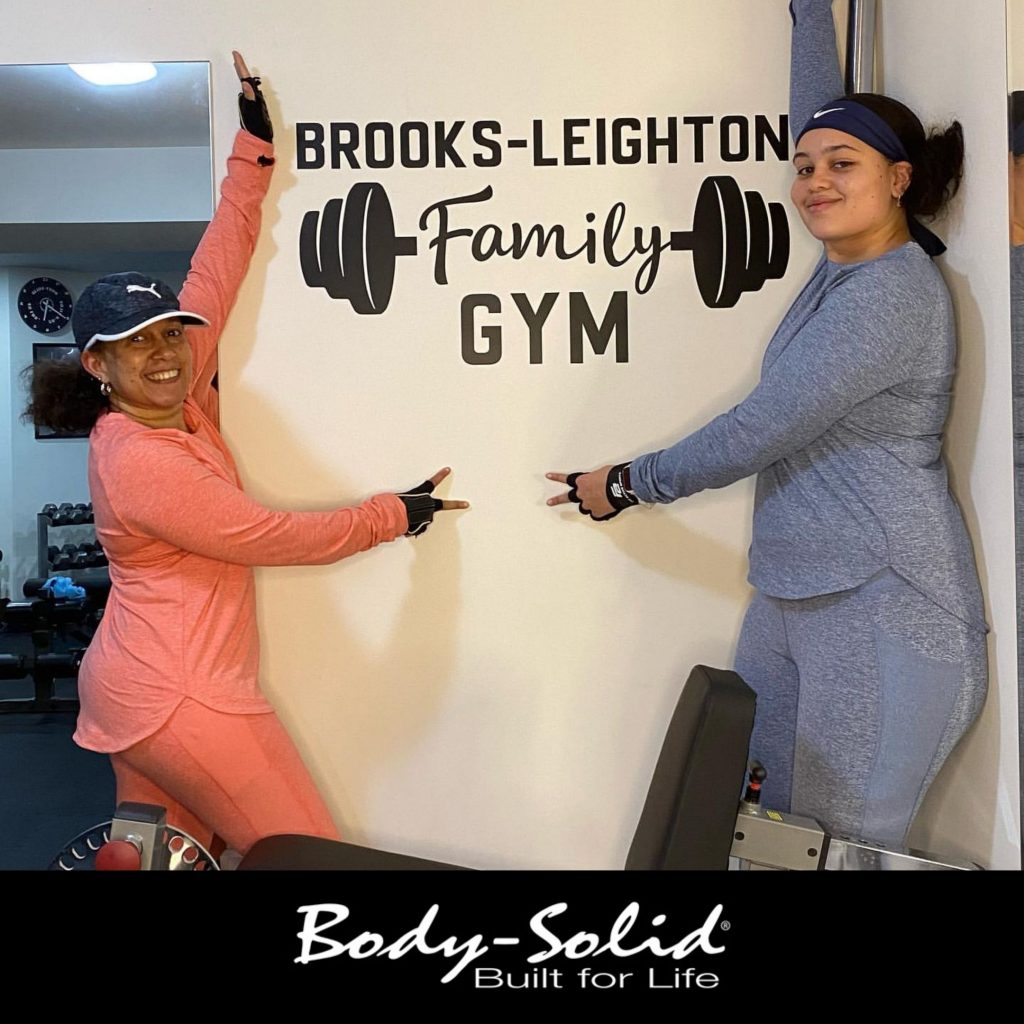 The mother and daughter duo of Kristen & Jackie are on an inspiring family-focused fitness journey with tons of Body-Solid equipment helping them along the way.
Kristen & Jackie—23 and 52 years old respectively—are hoping by sharing their mother/daughter fitness journey that more families will be inspired to help one another on a path to a healthier life.
The duo's home gym is filled top-to-bottom with Body-Solid equipment including a Body-Solid Strength Training Clock, a Body-Solid Leg Curl/Extension Machine, a Body-Solid Leg Press Machine, a Body-Solid ProClub Smith Machine, a Body-Solid Olympic Plate Rack, Body-Solid Dumbbell Rack & more!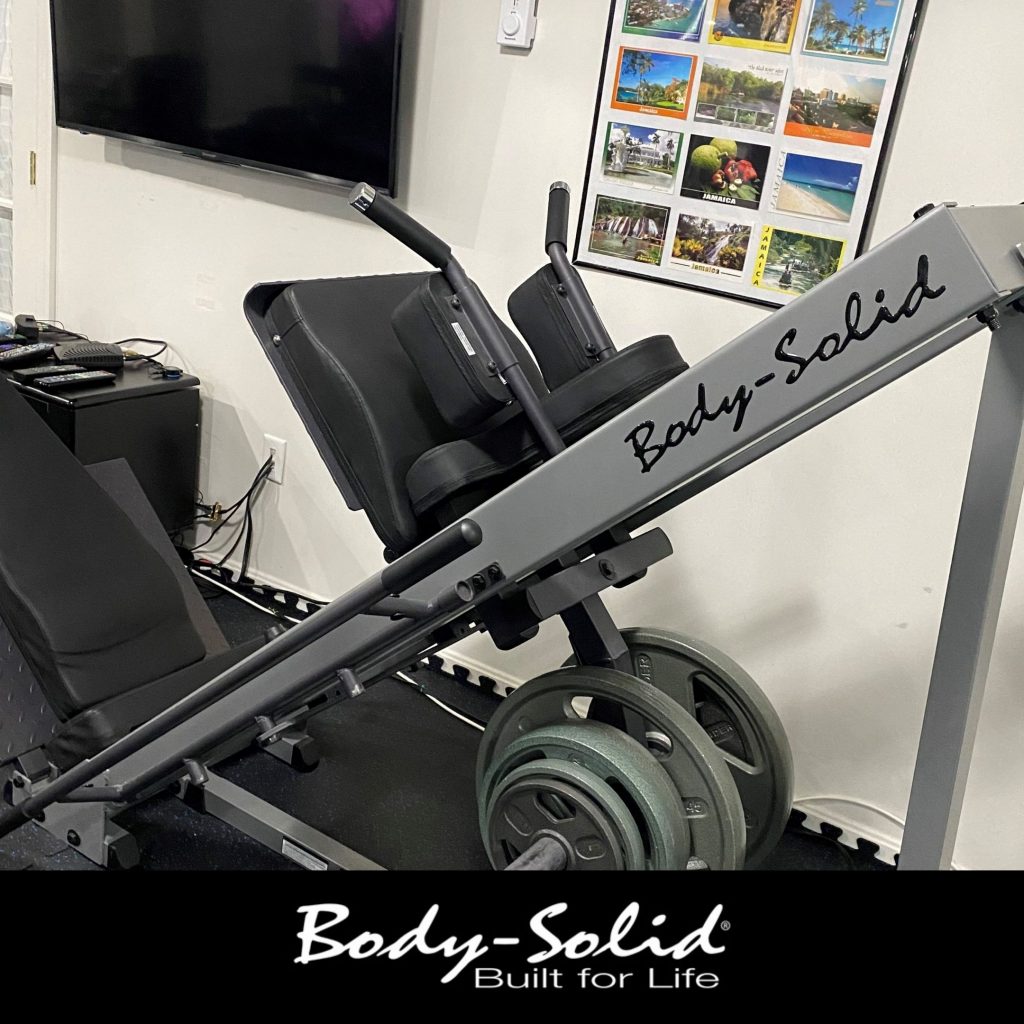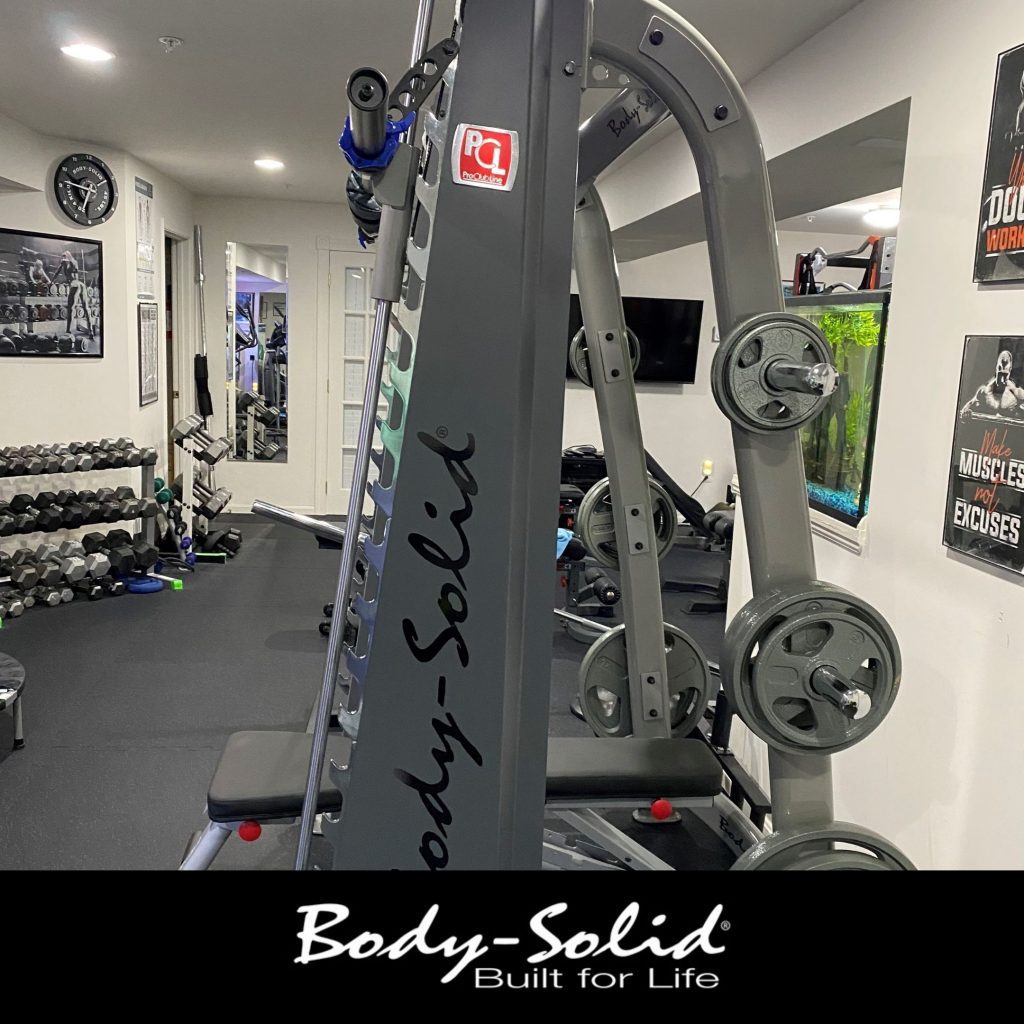 Follow Kristen & Jackie's fitness journey on their Instagram account at https://www.instagram.com/kristenandjackie_fit/.