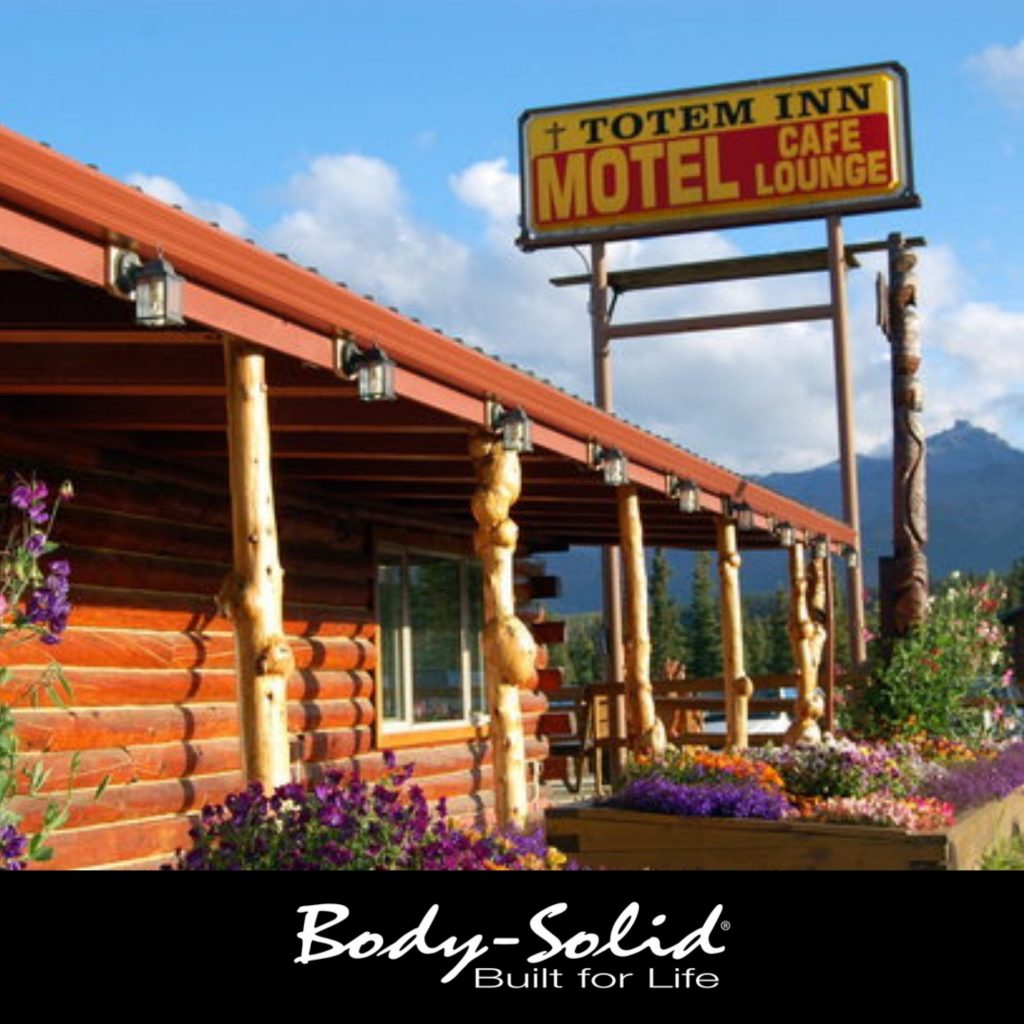 Located in the shadow of Denali National Park and the most prominent peak in North America is the Denali Totem Inn in beautiful Healy, Alaska!
A rarity in this area of Alaska, the Denali Totem Inn is open all year round with comfortable rooms at reasonable rates and features a restaurant and lounge to help travelers unwind after a busy day exploring "The Last Frontier."
The Denali Totem Inn is a family-owned and operated business that has hosted people from all across the world for two generations.
Visitors flock to Healy, Alaska, and the surrounding region to take in the beauty of Denali National Park and Denali.
Measuring 20,310 feet above sea level, Denali is the third most prominent and third most isolated peak in the world behind only the famed Mount Everest and Aconcagua in Argentina.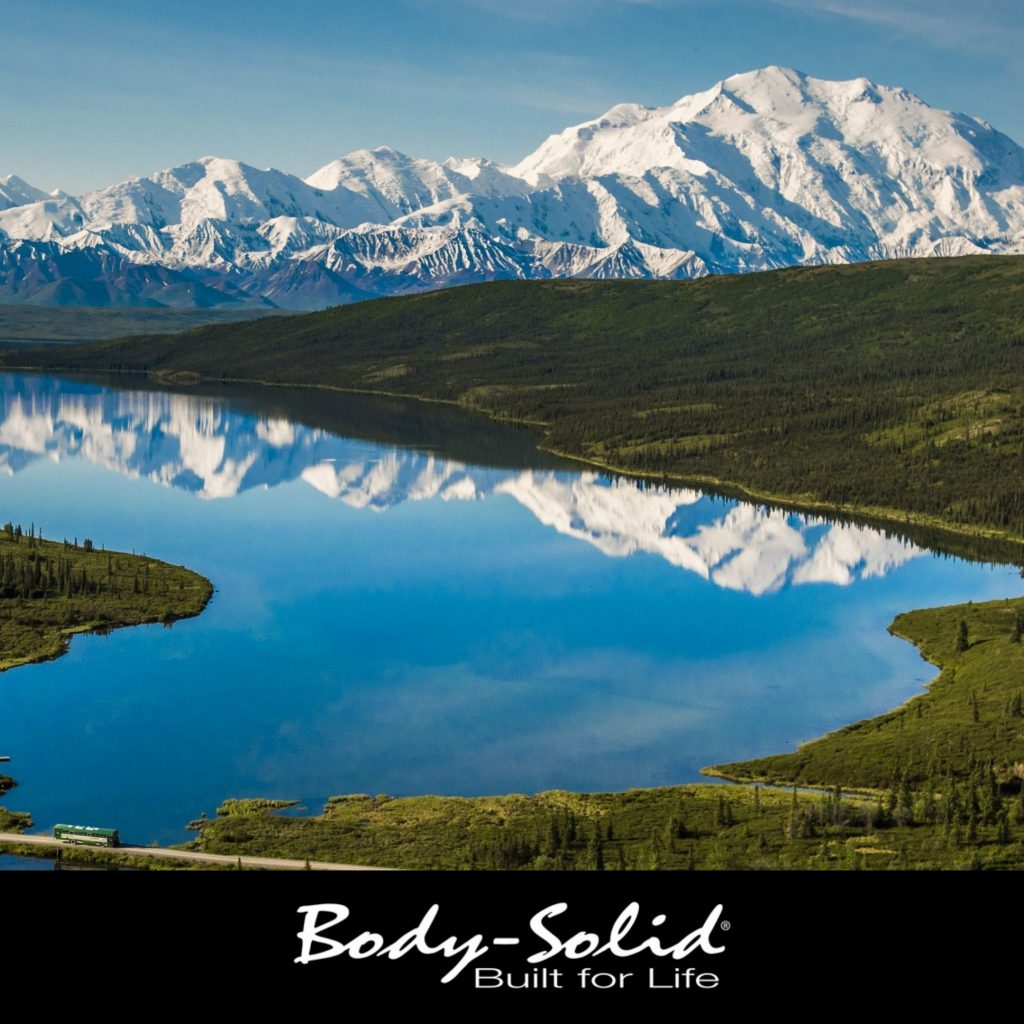 Recently, the Denali Totem Inn added a new state-of-the-art fitness room that features a treadmill, elliptical, bikes, pool, sauna, and best of all: a Body-Solid home gym!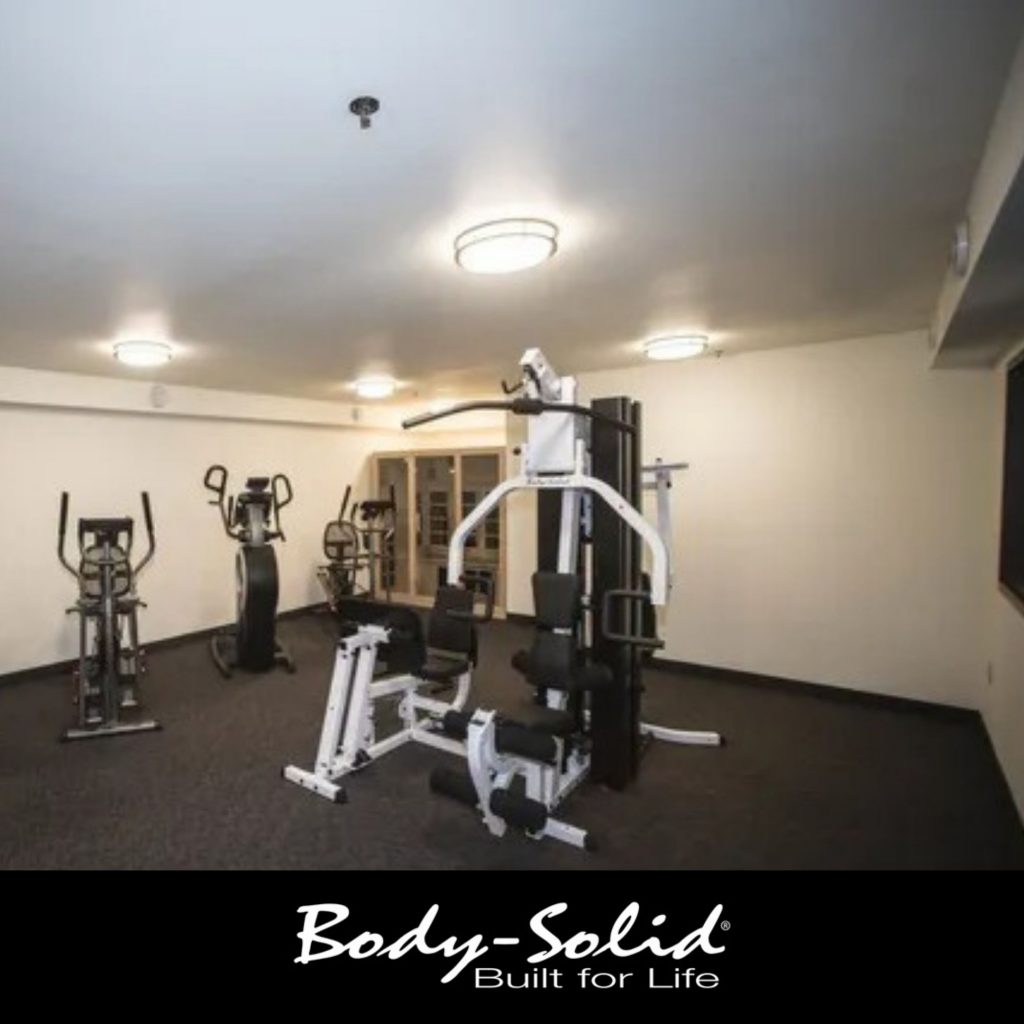 The Denali Totem Inn owners chose Body-Solid for its multi-function use and reliability and had it shipped from a Body-Solid dealer in mainland America for delivery to Alaska.
Not only can guests of the Denali Totem Inn use the fitness center and Body-Solid gym but locals as well. For just $10 a day, locals in central Alaska can use all of the hotel's fitness amenities.
For More Information
For more information about the Denali Totem Inn, visit them at thetoteminn.com or call (907) 683-6500.
To learn how you can add Body-Solid fitness equipment to your home gym or fitness facility, visit us at BodySolid.com, email sales@bodysolid.com or call (800) 833-1227.