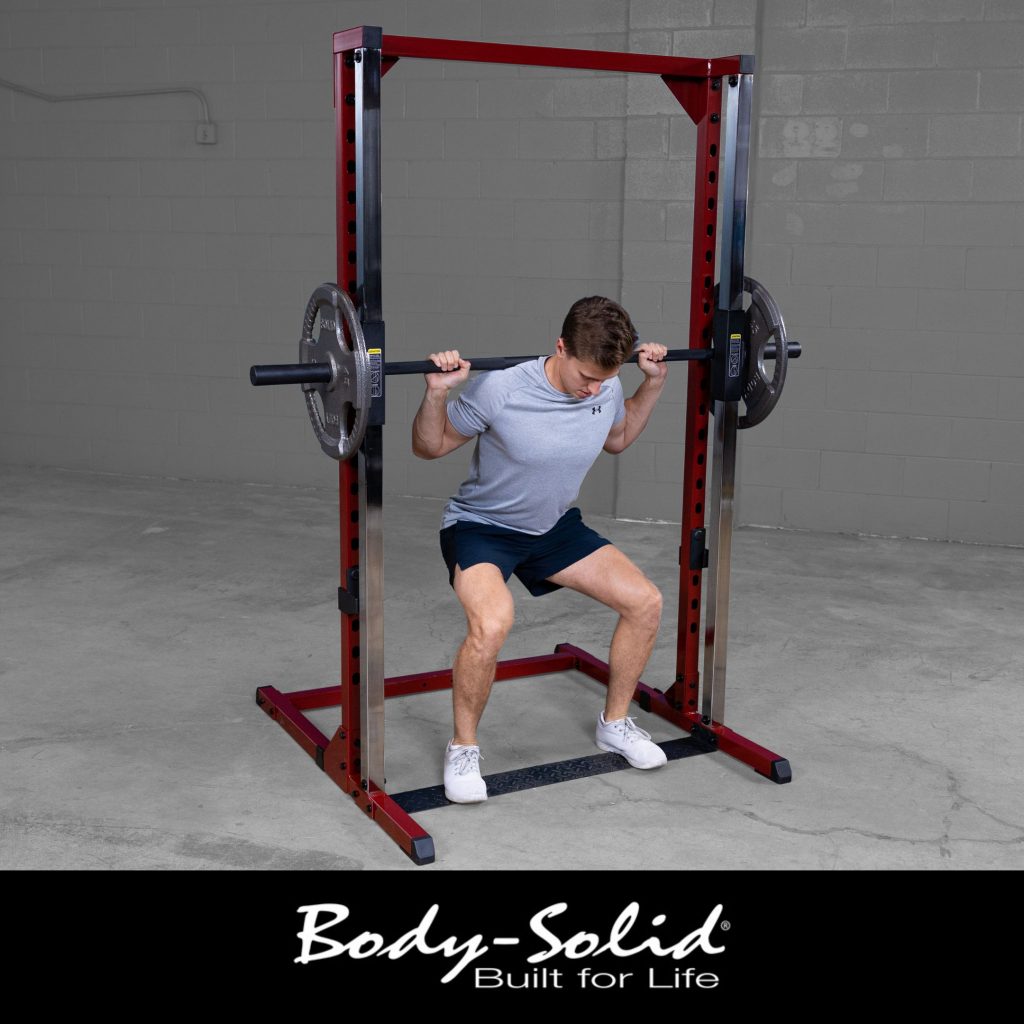 Body-Solid introduces a brand-new Smith Machine to the budget-friendly Best Fitness line: the BFSM250 Smith Machine!
The Best Fitness BFSM250 Smith Machine is an excellent addition to any home workout, combining the power and effectiveness of free weight workouts with the safety and control of a weight machine.
Lift safely without needing a spotter, thanks to the BFSM250's safety catches. These safety catches feature 20 lockout points giving users the confidence to lift heavy without a spotter and no fear of failure.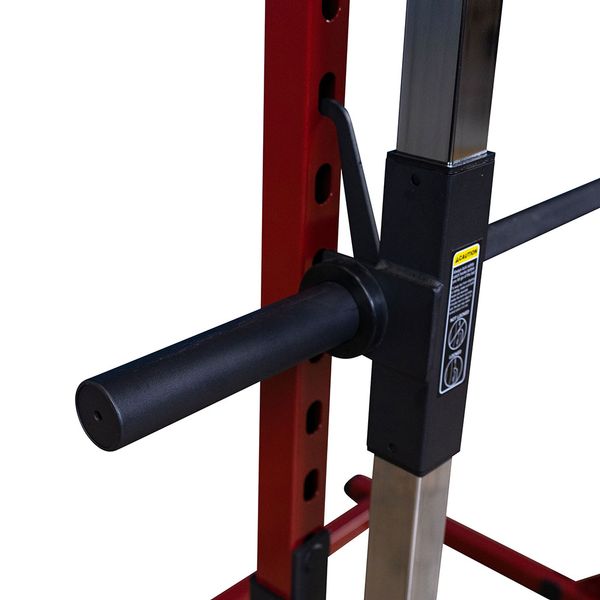 A solid steel, knurled Olympic barbell slides smoothly down the BFSM250's carriage without resistance for safe and controlled movements.
The 2" barbell sleeves allow users to add up to 300 lbs. of additional weight to the barbell for intense workouts.
Heavy-duty, adjustable safeties let users customize the Best Fitness BFSM250 Smith Machine for several of the most popular exercises, including bench presses, squats, shrugs, rows and more.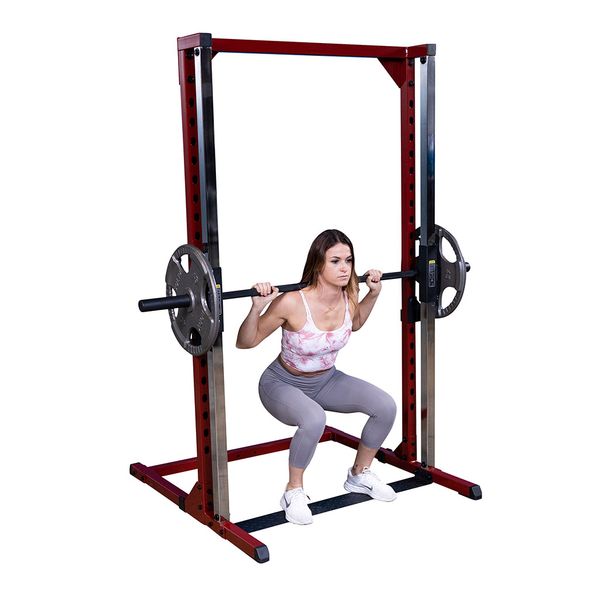 Lift safely without a spotter
20 lockout points
Solid-steel knurled Olympic barbell 
Weight Capacity: 300 lbs.
Learn more about the Best Fitness BFSM250 Smith Machine or any other Body-Solid product by visiting us at bodysolid.com or emailing sales@bodysolid.com.