WM Grocery is a chain of independent grocery stores throughout eastern Alabama, including Wedowee, Piedmont, Roanoke, and Heflin.
Today, we'll specifically look at the WM Grocery location in Heflin, as one of the rental bays next to the store is the new home of B&L Ironworks, a brand-new gym facility created by the owner and operations manager of WM Grocery!
Luke Bowman, operations manager for WM Grocery, noticed an opportunity next to WM's Heflin location: an open rental bay right next to their store.
"We saw the opportunity to draw more people to our grocery store and provide a nice place for people to work out at," said Bowman.
Bowman, who has been working out himself for over ten years, saw an opportunity and pounced.
"The owner of (WM Grocery) is also my business partner in real estate," said Bowman. "I pitched the idea, and we decided to go in together to start the gym."
The gym is the brand-new B&L Ironworks!
You may wonder, WM Grocery, how does that turn into B&L?
It's simple, really.
"My last name is Bowman, and his last name is Lines," said Bowman. "So B&L is what we decided to call it!"
B&L Ironworks follows a recent industry trend of gyms running almost exclusively digitally, as members can do everything with the B&L Ironworks app.
"From picking your membership, signing up for classes, and the bar code that lets you in the door, all can be found on the app," said Bowman.
In researching the equipment he wanted to fill his new gym with, Bowman kept coming back to Body-Solid.
"In doing research, I found the Body-Solid brand had great reviews and was very affordable," said Bowman. "Nearly everything in our gym is of the Body-Solid brand."
Bowman worked with Body-Solid dealer Workouthealthy in Upper Marlboro, Maryland, in purchasing several high-end Body-Solid pieces, including the Pro Clubline Leverage Leg Curl Machine, Leverage Leg Extension, Leg Press/Hack Squat, Pro Clubline Vertical Knee Raise, Pro Clubline Series 2 Functional Trainer, Pro Clubline Counter Balanced Smith Machine and the Pro Clubline Decline Olympic Bench, Flat Olympic Bench, Incline Olympic Bench.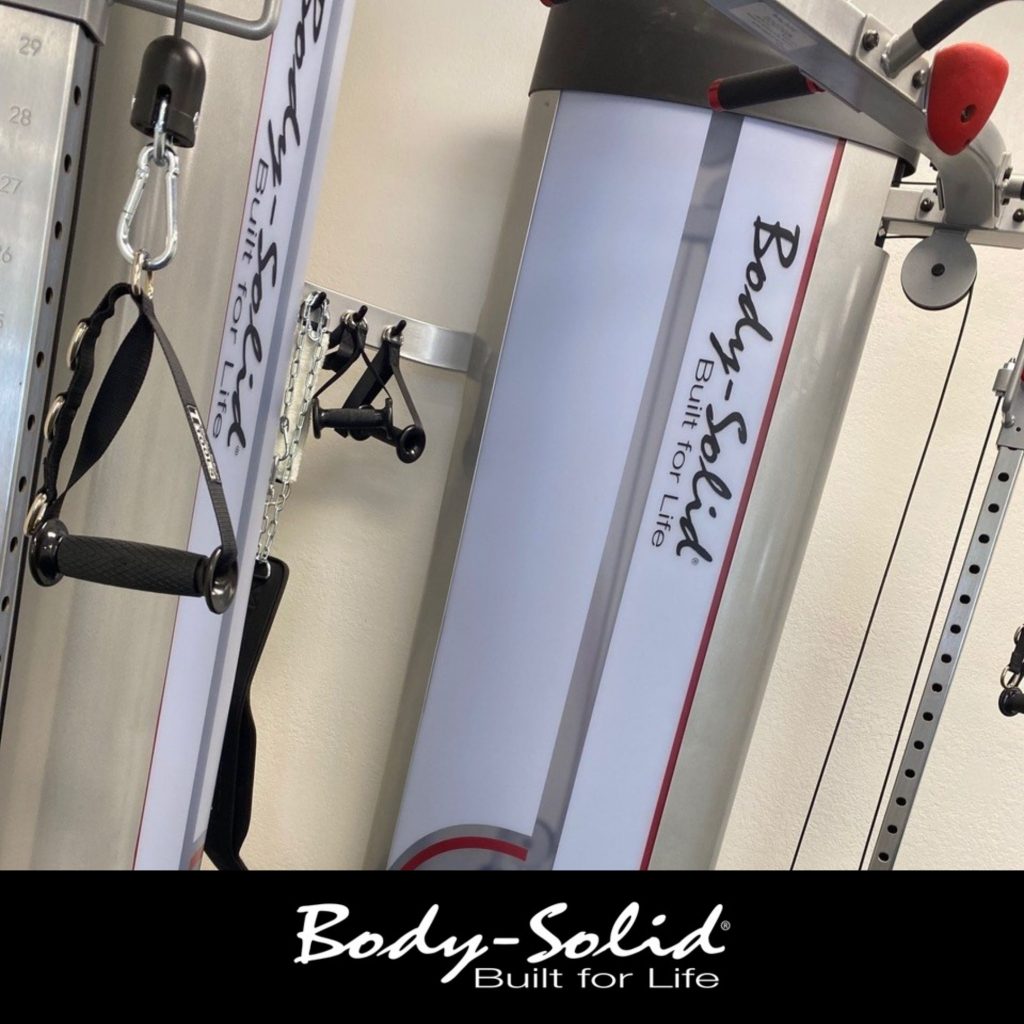 Rounding out the equipment lineup at B&L Ironworks are kettlebells, various other free weights, and several Endurance by Body-Solid cardio items like the T150 Commercial Treadmill, R300 Indoor Rower, and E5000 Elliptical.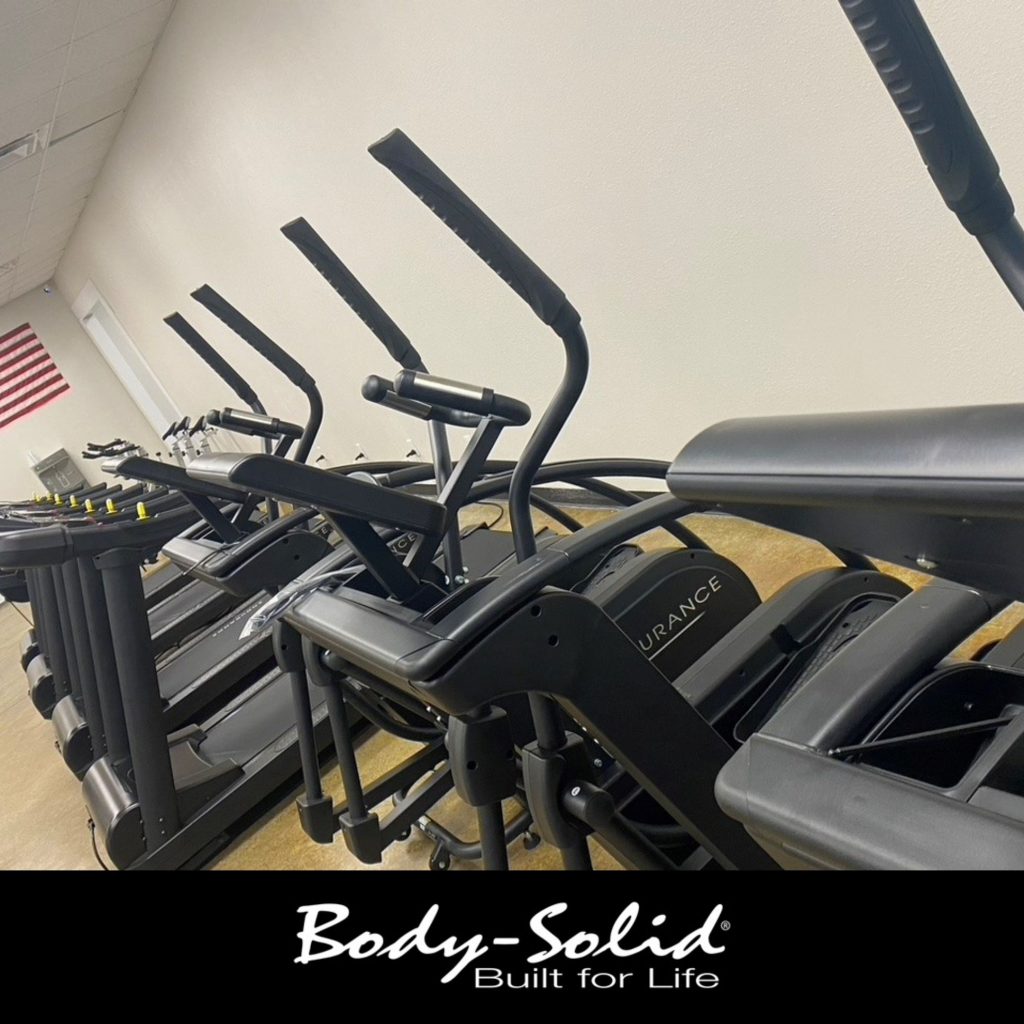 "We are excited about the new equipment and have had a lot of good feedback so far," said Bowman.
Learn More
For more information about B&L Ironworks, visit them on Facebook at https://www.facebook.com/profile.php?id=100093065553917 or if you're in the area, stop in and see the facility at 1219 Almon Street Suite B in Heflin, AL.
To see how you can add Body-Solid to your gym or facility, visit us at bodysolid.com, email sales@bodysolid.com, or call (800) 833-1227.