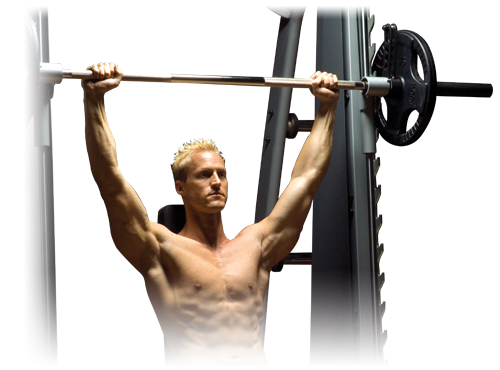 ProClub Line
Commercial Rated. Precision Built.
The Body-Solid designed ProClub Line is built to address the specific needs of thousands of facilities across the country and around the world that require durable machines at affordable prices, available on demand. Straight forward designs and easy adjustments provide a safe and familiar workout environment for fitness enthusiasts of all experience levels.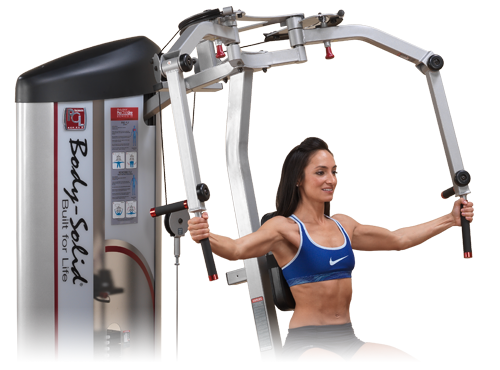 ProClub Line Series II
Strength Stations Covering the Entire Body
Comprised of 12 single and dual function stations, the Pro Clubline Series 2 is a complete circuit, providing facilities with strength stations covering the entire body. Each station is designed to be biomechanically correct, with multiple adjustments providing quality movements for any user. Every piece is built to last. 2" x 3" heavy gauge steel mainframes are powder coat painted for durability.  Designed to endure in the harshest commercial settings, the Pro Clubline Series 2 is constructed with top quality components.
Pro•Dual
Put Fitness on Your Schedule
Modularity meets modern design aesthetics. The ultimate strength-training solution for all experience levels. Body-Solid's new modular Pro•Dual equipment line is designed to be smooth and fluid to work in tandem with the body's natural movements, thereby providing a more efficient, more comfortable workout experience for users of all gender, age, size and body type. Best of all, you can buy with confidence, because every Body-Solid home gym is built to last a lifetime and is backed by the strongest warranty in the industry!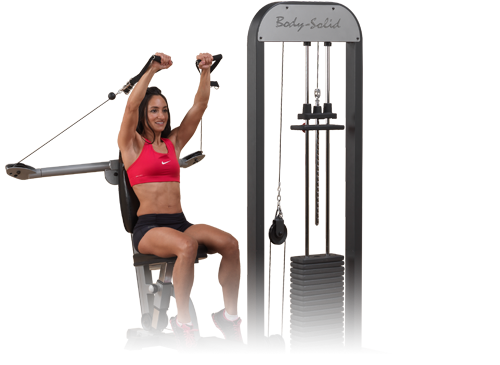 Pro Select
We've Made Your Selection Easier
The Body-Solid Pro Select line consists of 7 multifunction selectorized stations. The Pro Select line is perfect for any light commercial facility looking for quality selectorized machines on a budget. Weight stacks are available in 210 or 310lb versions. No other company provides the value and quality of the Pro Select line. The Pro Select Line is perfect for training studios and lighter usage vertical market facilities.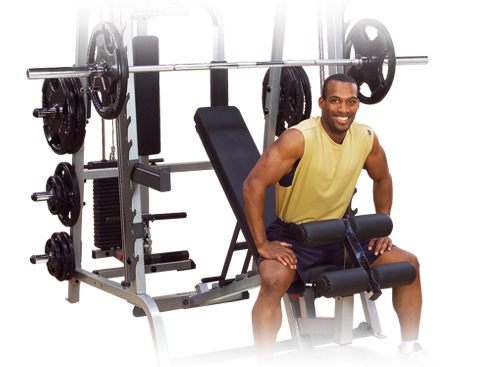 Smith Machines
The Economical Version of a Health Club Tradition
When you think of Body-Solid, the Smith Gym should come to mind. With literally tens of thousands of satisfied owners across the nation we revolutionized home weightlifting in the last decade when we introduced an economical and practical version of a health club tradition; the Smith Machine.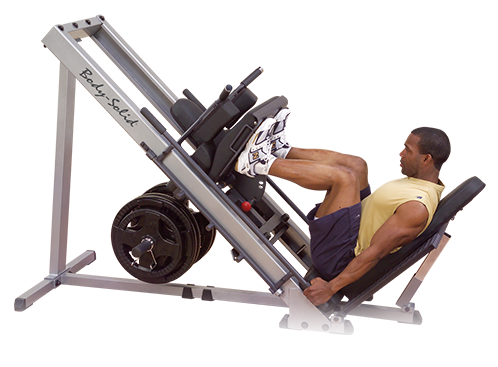 Plate Loaded
Durable With Ergonomic Design Functionality
Body-Solid plate loaded equipment provides a perfect combination of durability and ergonomic design functionality. For targeted muscle workouts with smooth friction-free movement these products simply can't be beat.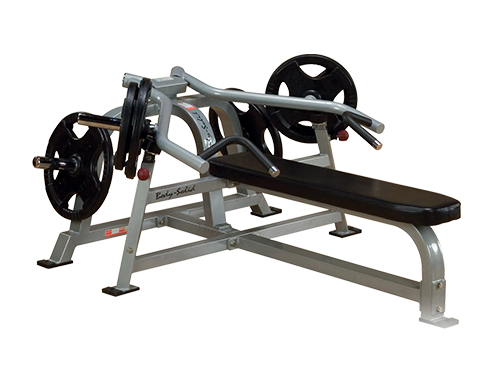 Leverage
Turn Up The Intensity to Eleven
With each Body-Solid Leverage Machine you can feel free to max out and train to exhaustion.  Plus the advanced safety features mean that you often won't need a spotter for a heavy-duty workout. In fact, once you're done using these machines you'll be nearly as tough as the equipment.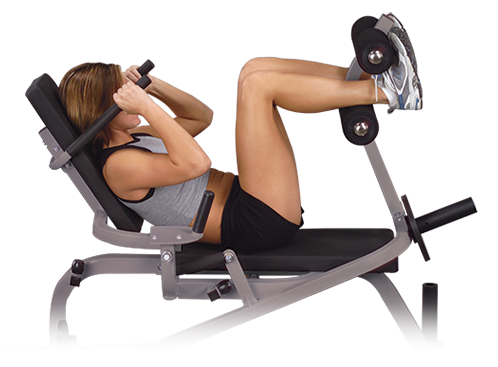 Ab & Back Machines
Genuine Movements That You Perform in Real Life
Body-Solid's Ab & Back Machines help develop two of the most important muscle groups in your body — the back and abdominal muscles. These muscles are integral in building a tight, strong core, remaining injury free and reducing lower back pain.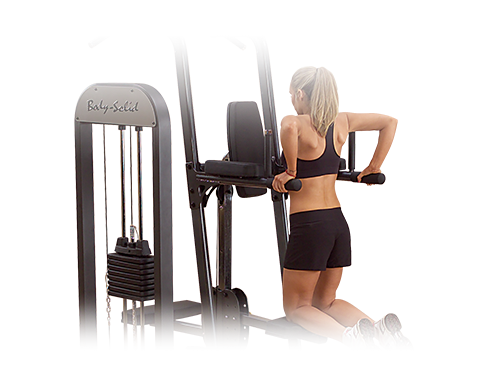 VKR Machines
Body-Solid's Vertical Knee Raise (VKR for short) machines offer unmatched diversity of workouts including the standard vertical knee raise, one of the best exercises for developing your abdominal muscles as well as a number of arms, shoulders, back and core strength exercises.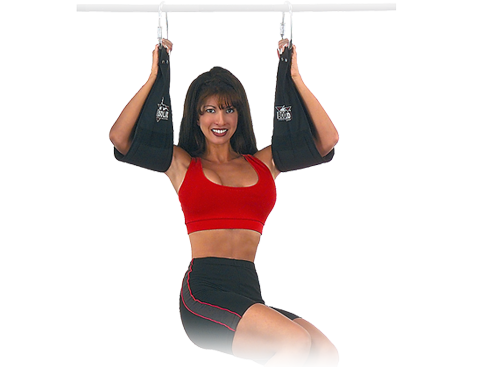 Body Weight
Body weight training concentrates on flexibility, balance and natural movement to increase strength and muscle endurance. Putting yourself in full control of the weight resistance and forcing the body to stabilize the entire movement uses stabilizer muscles that are not used with other forms of machine training. Easily transition from one exercise to the next.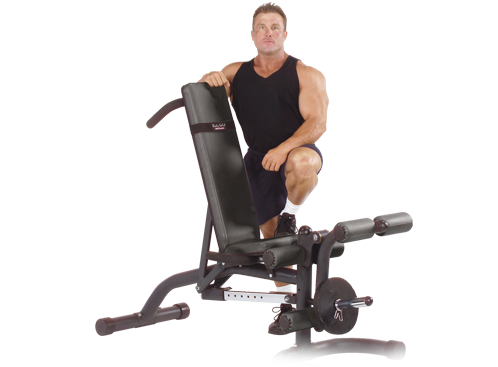 Machine Accessories
Increased Options for Better Workouts
When you need that little something extra to turn your workout options from good to great – pickup some of these accessories for that added feature your workout space might be lacking.