Landmine and landmine attachments continue to grow in popularity and for good reason, they are safe, versatile, easy-to-use and produce consistent results as an affordable price.
Don't let its appearance fool you, landmines may appear to be a simple barbell holder but the rotating base transforms your barbell into a total body conditioning tool. Combining the benefits of both weight and fixed movement, landmines allow users to train multiple planes while targeting specific muscle groups. Trainers and strength coaches alike love landmines because they're safe, easy-to-use and most importantly, effective allowing you to improve strength and power while working your core, hip and shoulder muscles.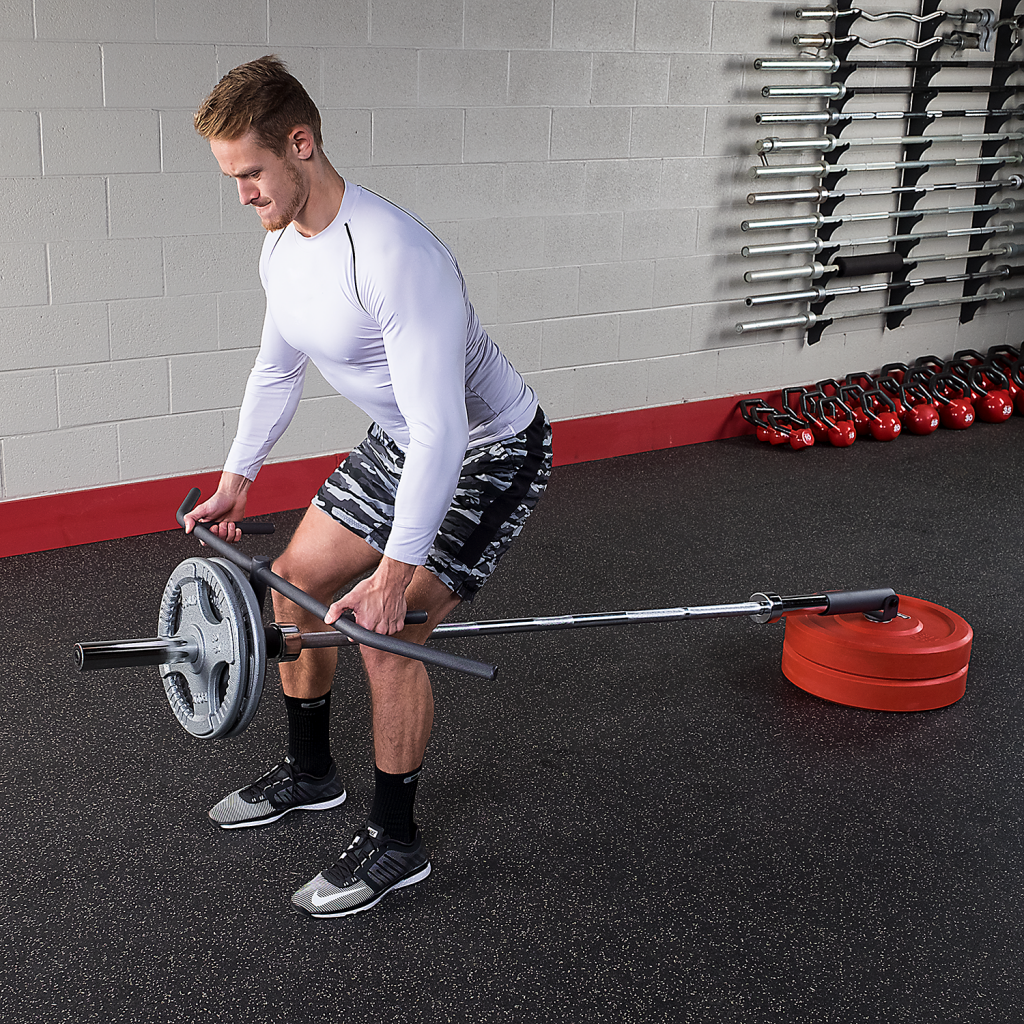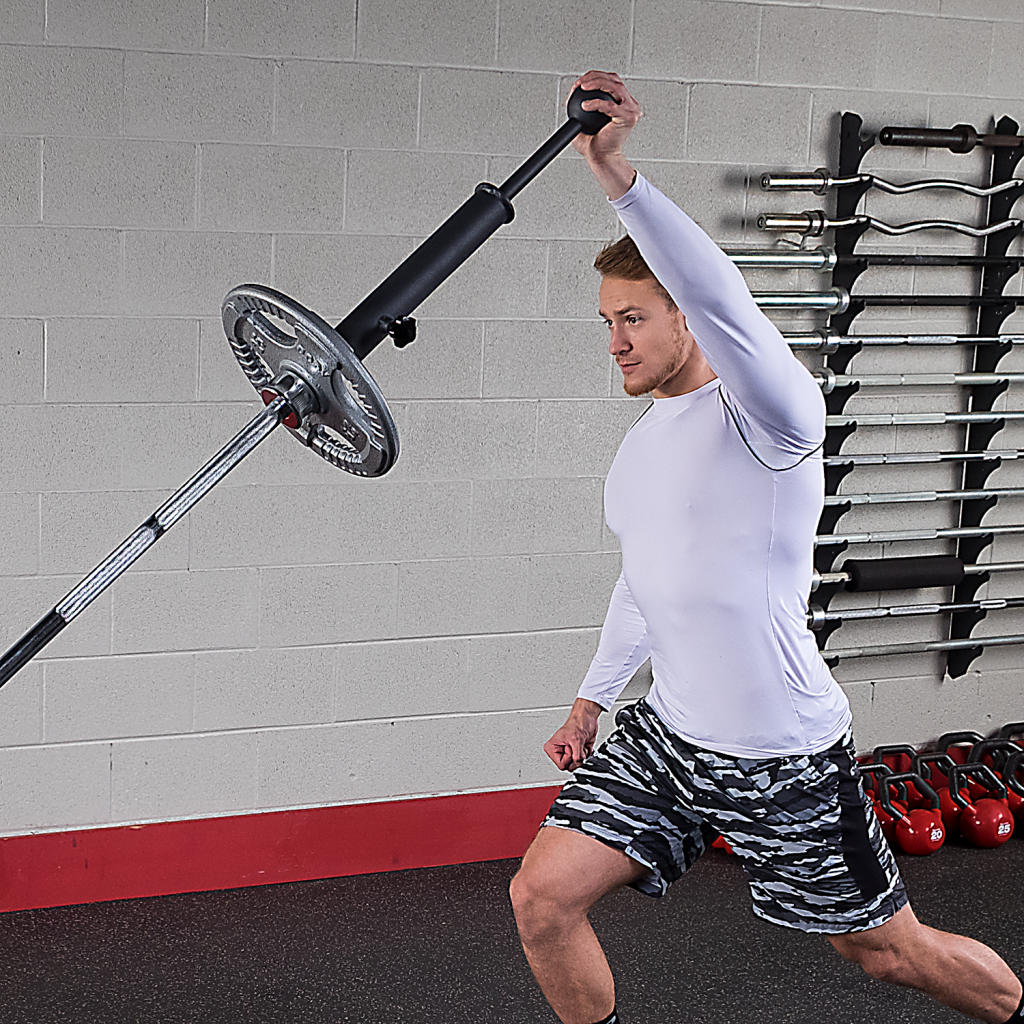 Landmine exercises are easy-to-learn and don't carry the same safety risks involved with traditional lifting moments. Landmines are ideal for large groups without fear of injury due to improper form or lack of supervision.
Here's a look at our landmine offerings. We'll follow up later this week with videos on how to use each of these accessories as well as our preferred workouts with each.
LMMG
Landmine Multi-Grip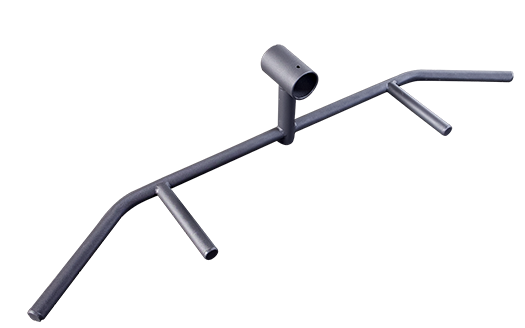 Three grip positions: Neutral, wide and standard grips to isolate upper body muscles

Long handle for full range-of-motion and maximum contraction

Solid steel construction

6 ¾" handles for full stretch and peak contraction

Medium knurl throughout bar

Works with almost any Olympic bar

500 lb. capacity

44" L x 8" W x 8 ¼" H
LMES
Landmine Single Eyelet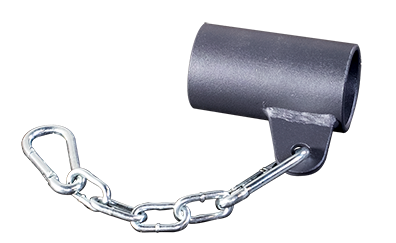 Adjusts range-of-motion with convenient chain and snap link

Easily connects to any machine — use attachment bar for a variety of workouts

11 ½ "of range from sleeve to end of snap link

Portable design

Works with almost any Olympic bar

(?) *500 lb. capacity

(9) *13" L x 4 ½" W x2" H
LMCG
Landmine Club Grip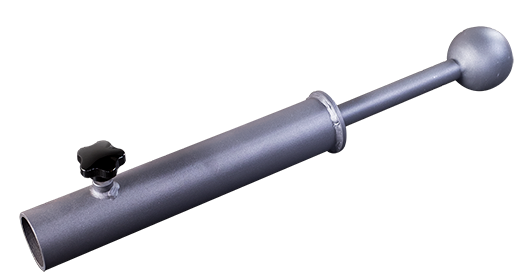 Contoured ball handle for comfort and safety

1" handle allows comfort to users with smaller hands

Easy lock-down knob for safety

Works with almost any Olympic bar

500 lb. capacity

23 ½" L  x 4 ½" W  x 2.5" H
LMPP
Landmine Plate Pivot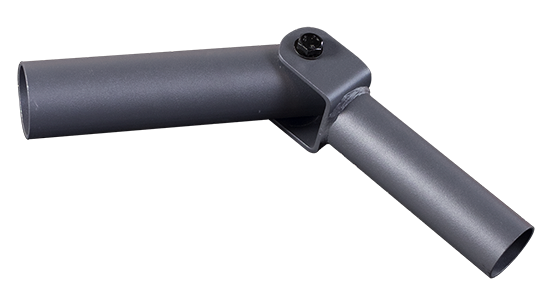 7" base post easily slides into into stacked 45lb Plates

2" diameter sleeve

360-degree pivot allows comfortable rotational exercises

Portable design for easy transport

7 gauge steel — suitable for gyms

Works with almost any Olympic bar

Pivot sleeve length: 10"

320 lb. capacity

10" L x 10" W x 2 ½" H
---
Check back later this week for video of some of our favorite landmine exercises. In the meantime, visit bodysolid.com/Home/LMA/Landmine_Attachments for more details on Body-Solid Landmine and landmine accessories.
For additional assistance, please email us at sales@bodysolid.com, contact your local Body-Solid dealer or call (800) 833-1227.