Tucked away in the corner of St. Charles, Illinois' Charlestowne Mall—a mall struggling for an identity in today's economy—is a 10,000 square foot fitness sanctuary: Power Athletics.
Power Athletics opened its doors a year ago (November 2015) and boasts one of the largest facilities in the Chicagoland area with 10,000 square feet of space.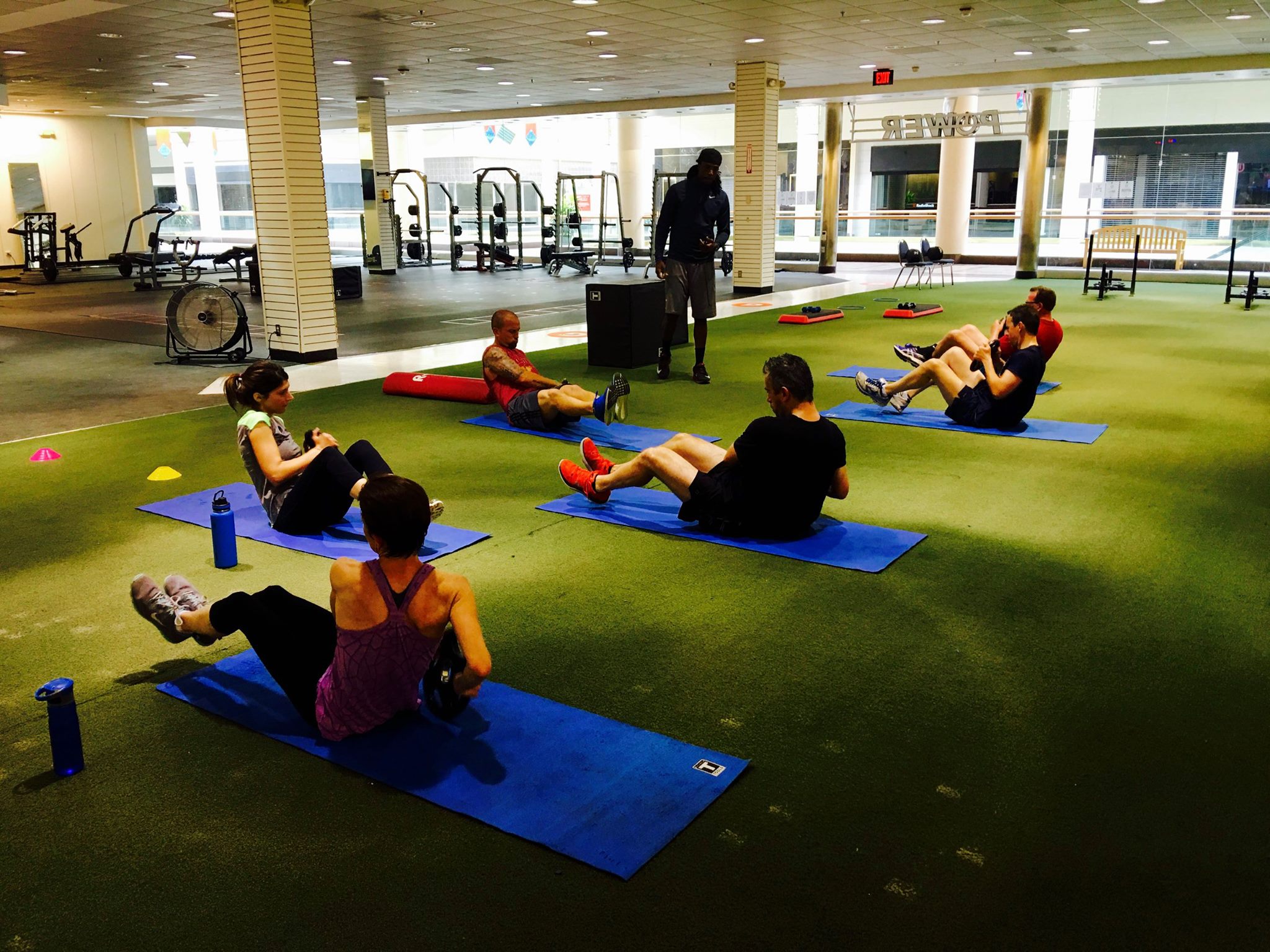 This allows Power Athletics to specialize in a number of different training classes from adult personal training to team and sport specific. It's not unusual to see a group of adults working out on the Power Racks lining their windows while a local high school practices their offense on the turf across the facility or a Zumba class taking place just a few feet from a youth baseball camp.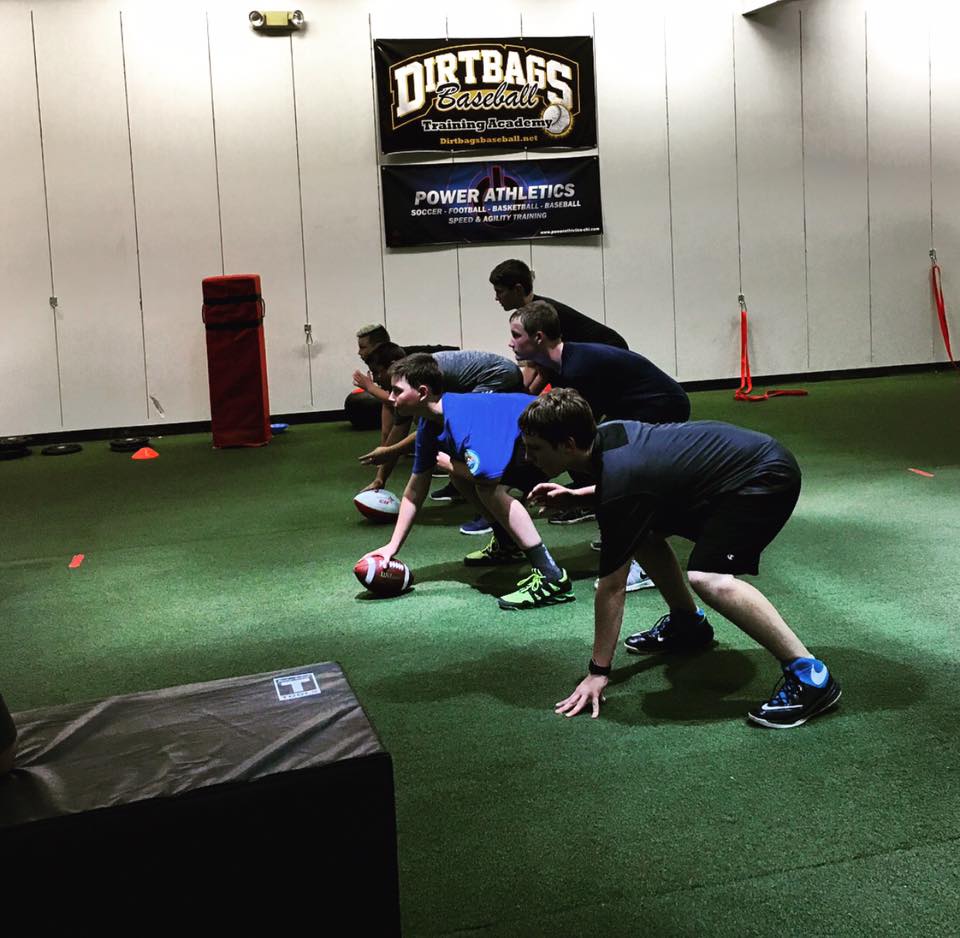 "Power Athletics' primary objective is to develop the complete athlete through proper training and education. Our trainers use the most effective and innovative training methods to increase strength, endurance, speed, agility and explosive performance."
Of course, the primary reason we're featuring Power Athletics is their facility is filled with Body-Solid! All of Power Athletics' power racks, benches, resistance bands, medicine balls, plyo boxes and weights are Body-Solid including Body-Solid Soft-Sided Plyo Boxes, SMR1000 Squat Racks, ORT Rubber Grip Olympic Plates and much more.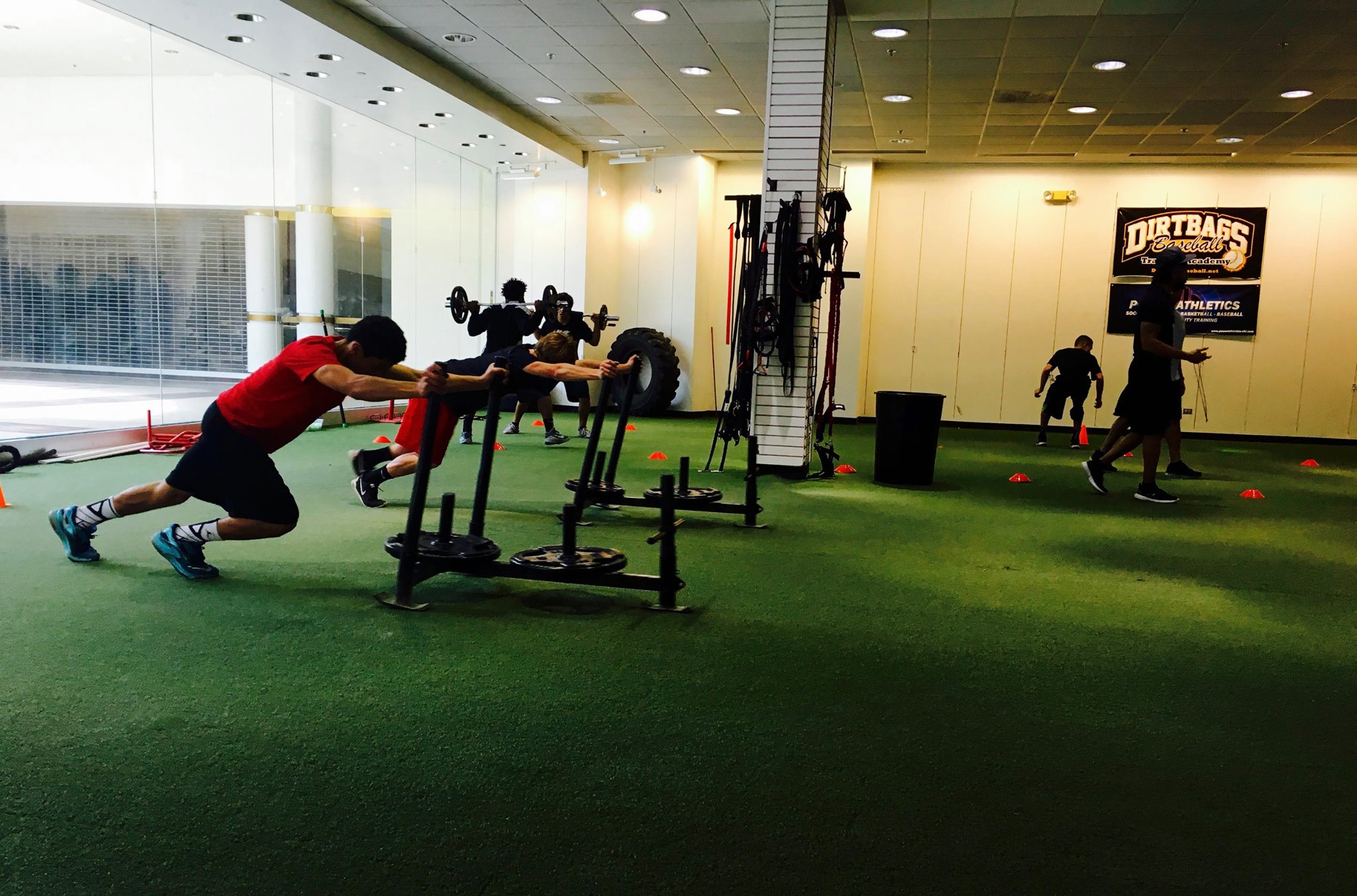 In just a year, Power Athletics has become one of the Chicagoland area's most highly-rated facility with near-perfect scores on Google Reviews and Yelp with most reviews echoing the same thoughts (the trainers are knowledgeable, the facility is wonderful:
Read Cierra F.'s review of Power Athletics on Yelp
To learn more about Power Athletics, visit them online at powerathletics-chi.com, stop by their facility located in Charlestowne Mall (3800 Main Street Saint Charles, IL 60174), give them a call at (847) 468-4045 or Find them on Facebook at facebook.com/powerathleticschi.
For more information about Body-Solid, visit us at BodySolid.com, email sales@bodysolid.com or call us today at 800-833-1227.