The popularity of obstacle course racing and obstacle course racing-related events has exploded in the last few years and in 2017, it'll be hard to find a single weekend this summer without an obstacle course race.
For those new to obstacle course racing (or OCR, for short), OCR is a sport in which a competitor, traveling on foot, must overcome several obstacles to complete a race. Often mud and trail runs are combined and the races are often designed to result in tremendous mental and physical exercise. Common obstacles include climbing over walls, carrying heavy objects, traversing bodies of water, jumping through fire, crawling under or around barbed wire — it's intense stuff!
Many of the obstacles used in OCR are similar to ones found in military training and races are designed to test one's endurance, strength, speed and dexterity. Races vary in distance and challenge level ranging from a quick mile run combined with obstacles to 5ks with obstacles in-between.
Events such as Dirt Runner, Reebok's Spartan Race, Badass Dash, Warrior Dash, Tough Mudder, Muck Fest are just a few of the hundreds of OCR events taking place all across the country this summer.
Whether you're a seasoned OCR veteran or someone who has wanted to dive head-first into the OCR craze — you're going to need to train!
Here are a few of the best Body-Solid products to get you ready for your first OCR of 2017: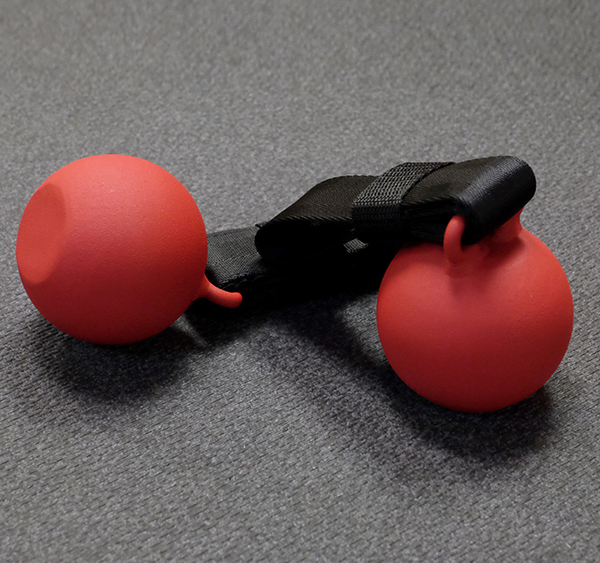 Body-Solid Cannonball Grips
SR-CB: Strengthen your grip for rope climbs and monkey bar obstacles.
Body-Solid Fitness Training Ropes
BSTBR: Build explosive endurance to hit the obstacles hard

Body-Solid Soft Medicine Balls
BSTSMB: Carry up stairs or on a jog to build strength and longevity for log & sand bag carries

Body-Solid Weighted Vest
BSTWVP: Hit the local hills or stairs and build strength for weight-barring resistance obstacles. Make your race burpees easier by training for them wearing a weighted vest!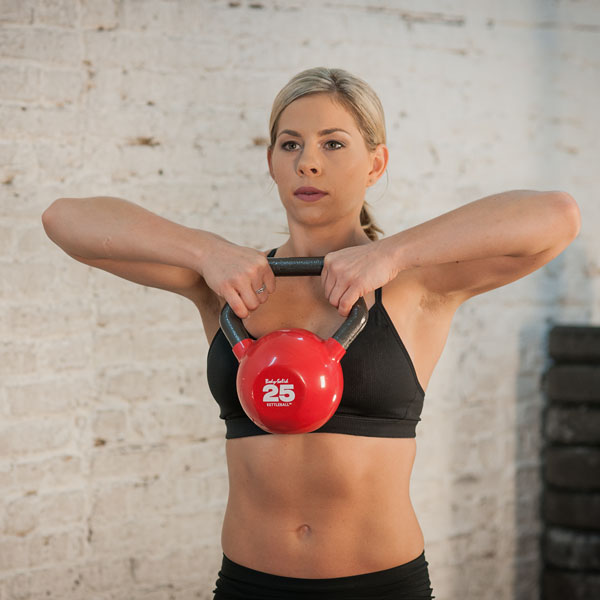 Body-Solid Kettlebells
KB: Carry up stairs/hills or perform farmer carriers to build strength and longevity for log, sandbag & boulder carries.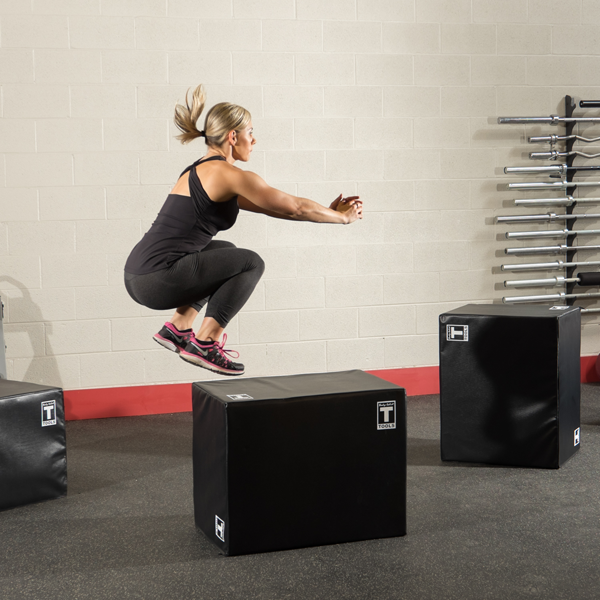 Body-Solid Plyo Boxes
BSTSPBOX: Condition your legs for jumping and leaping obstacles.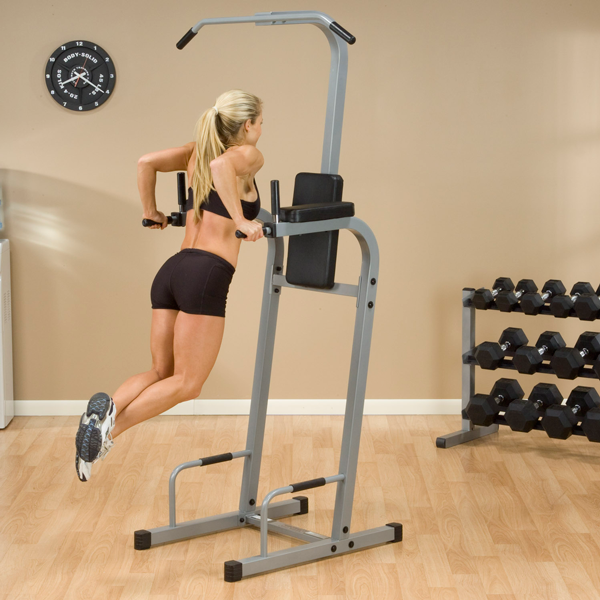 Body-Solid VKR Machines
VKRS: Strengthen your back and grip strength to get over those pesky obstacle walls. Also great for use with Body-Solid Cannonball Grips.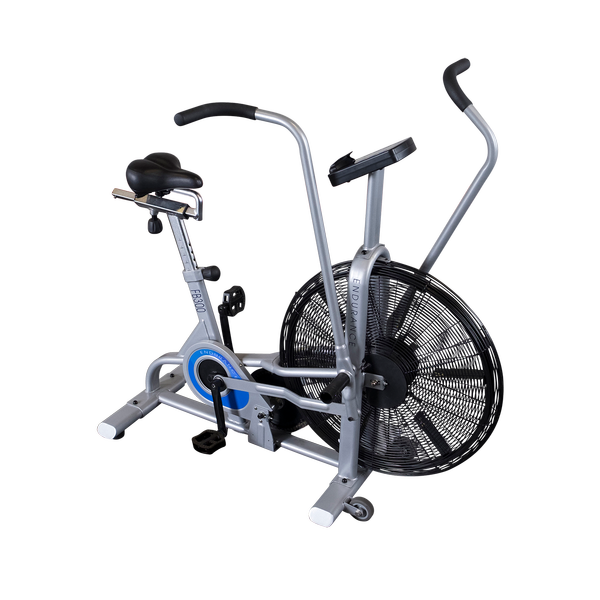 Endurance by Body-Solid Fan Bike
FB300: Build overall race endurance.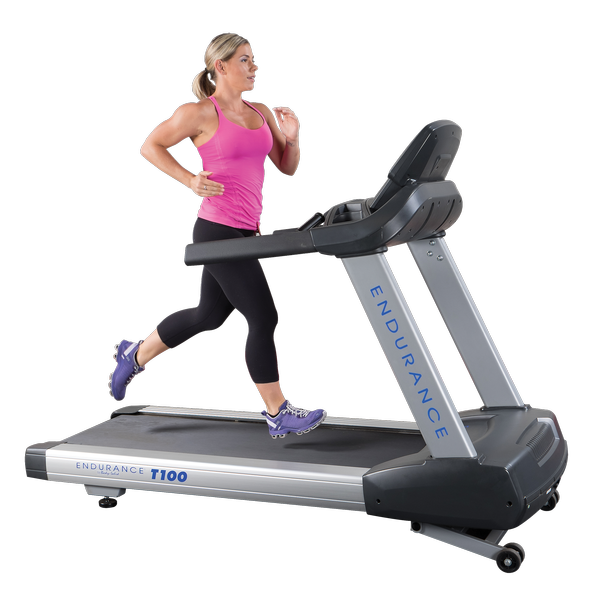 Endurance by Body-Solid Treadmills
T100: Build running endurance. Throw on a pair of Body-Solid Ankle Weights to train for ankle-deep mud running.
Body-Solid Olympic Shrug Bar
OTB50: Shrugs and deadlifts to train for heavy boulder carries.
And for the ultimate OCR training room or facility…
Body-Solid SPR1000 Power Rack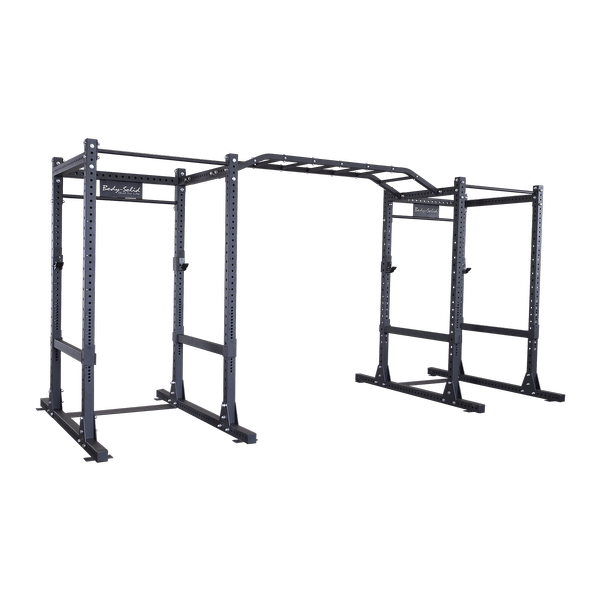 Hexagon Rig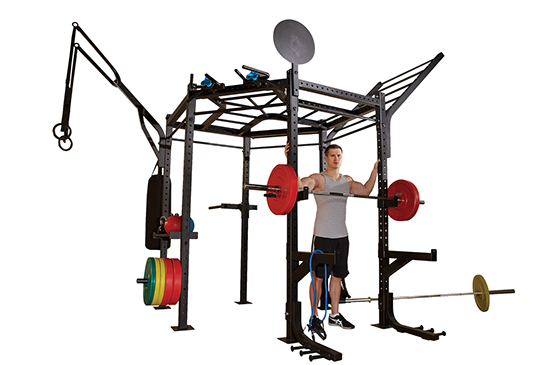 For more products to get you ready for the 2017 OCR season, visit us at bodysolid.com or call (800) 833-1227.