Hooksett, New Hampshire-based Fittrax Fitness Systems shared a number of photos from a recent installation at the Countryside Village Apartment Homes in Manchester, New Hampshire.
The complex updated their fitness room with a handful of Body-Solid products including dumbbells, Body-Solid's GDCC210 Functional Training Center and the cornerstone of the updated facility: Body-Solid's G9S Dual-Stack Multi-Station Gym.
Photos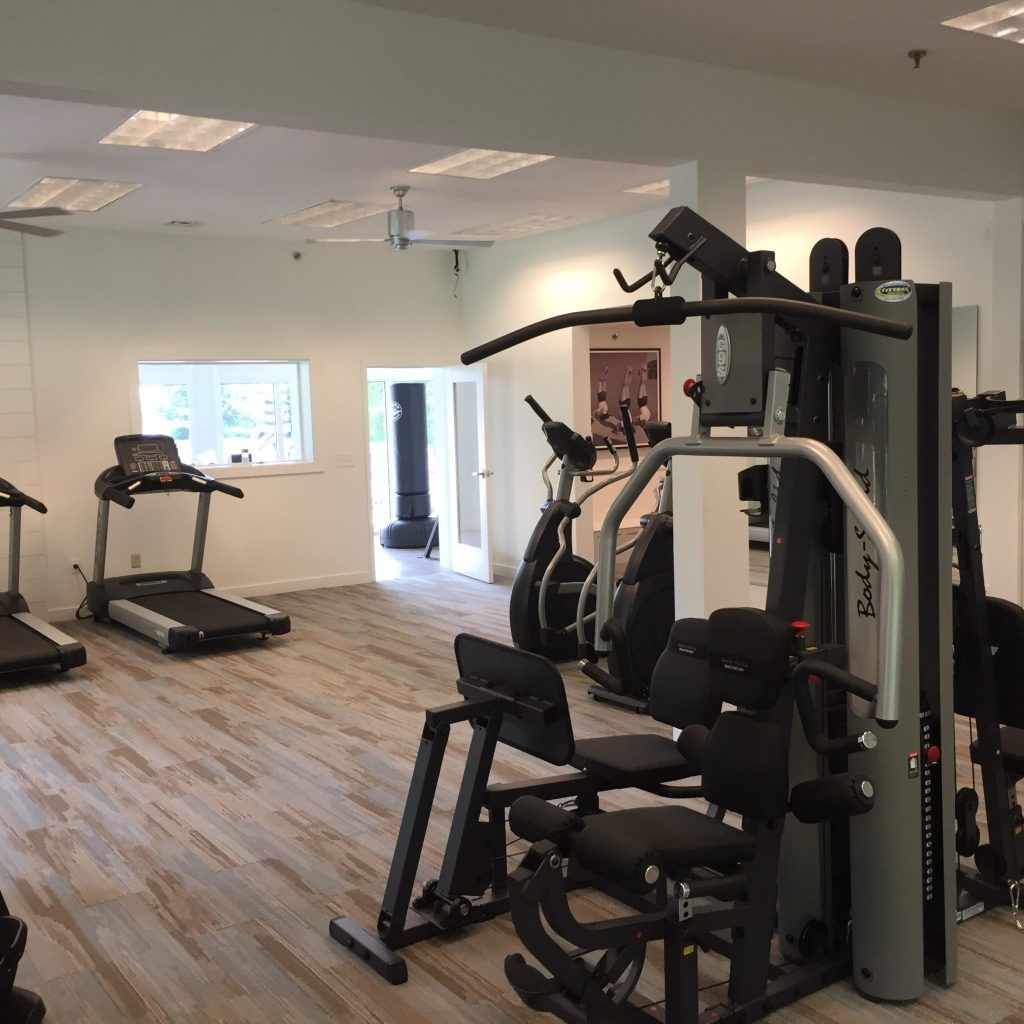 Learn More
Find out what Body-Solid can do for your business or facility by visiting bodysolid.com/markets.
You can also view a list of our dealers—including dealers in your area—by visiting our Dealer Locator tool at bodysolid.com/Dealer_Locator.