Often one of our favorite things to come across the #BodySolid hashtag is photos of our customers and their pets! One customer in particular, Daniela Janas (danusa76) has so many of her two German Shepherds, Kairo (male) and Bara (female), that we had to share some of the best.
For some background, Janas has been weight training for over a decade and started participating in NPC (National Physique Committee) bodybuilding shows back in 2012. Janas bought her first Body-Solid equipment 16 years ago from Forest Park, Illinois dealer Fitness Factory.
"I've been expanding ever since." said Janas, who currently owns a Body-Solid smith machine, leg press, bench press and more.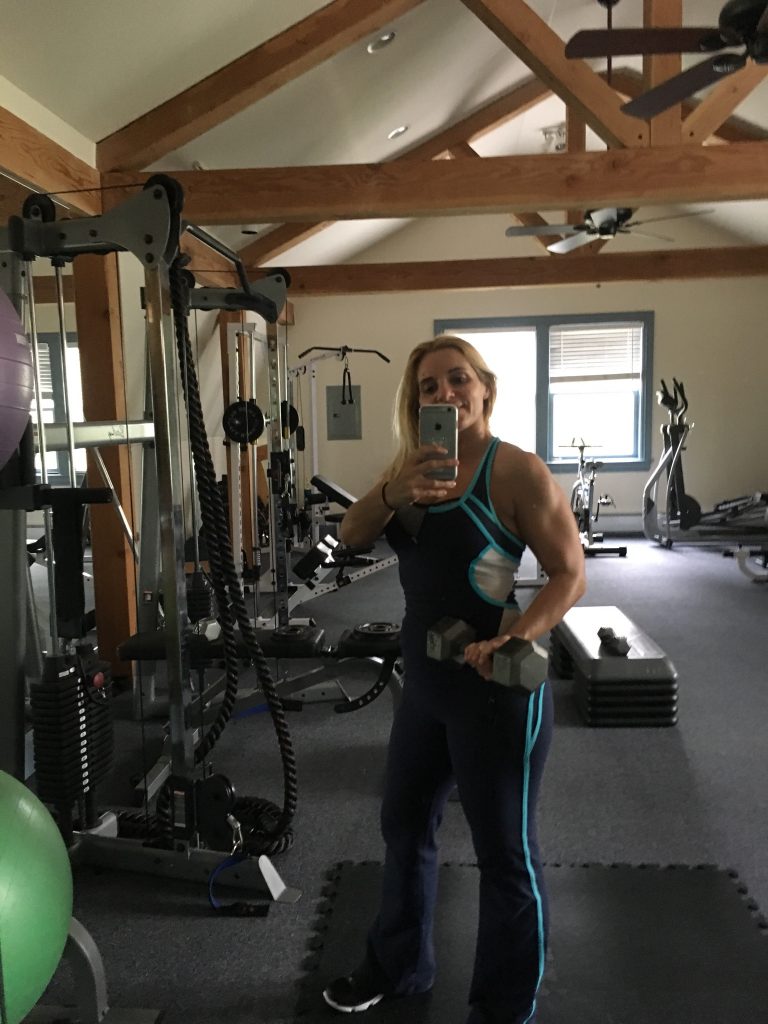 While Daniela's workout space is definitely worth sharing on its own, it was only enhanced by the presence of her two beautiful German Shepherds. Both of which make frequent appearances in Janas' workout space.
"They like to visit me when I'm working out." said Janas.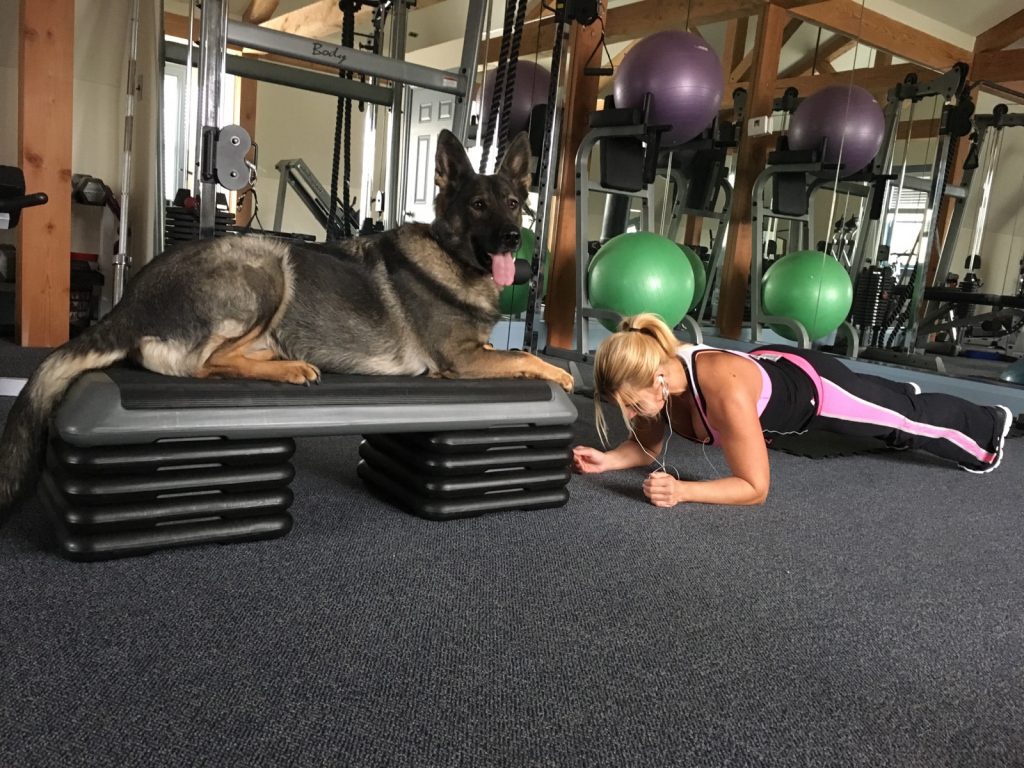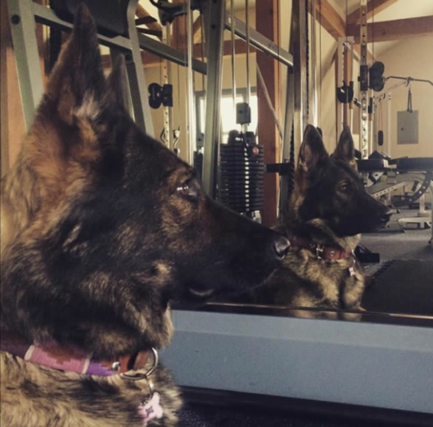 The male Shepherd— Kairo—has tried to chew medicine balls a few times but but other than that, they've made perfect gym companions for Janas.
Do your pets like to join you for workouts as well? Share your story with us using #BodySolid on Instagram, Twitter or Facebook!