With a population of just over 1,200 and a total area of just 0.81 square miles, you wouldn't think a town like Mayo, Florida could have a thriving fitness center but thanks to 51 Fitness, they do!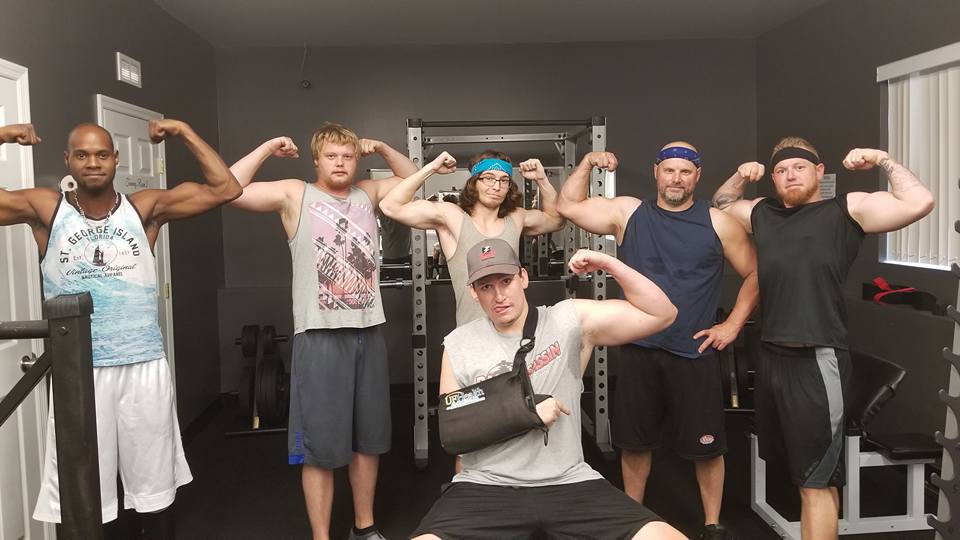 51 Fitness—which opened in April of 2017—is a small gym located in an even smaller town. "Our town has two dollar stores and only one red light," said co-owner Kevin Fee. "If you blink you might pass through and never even know it."
Earlier this year, Fee and his wife decided to change their lives for the better and in turn, make the lives of others better as well. 51 Fitness is a breath of fresh air for Mayo, Florida, a town that hasn't had a gym facility of any type for almost 10 years.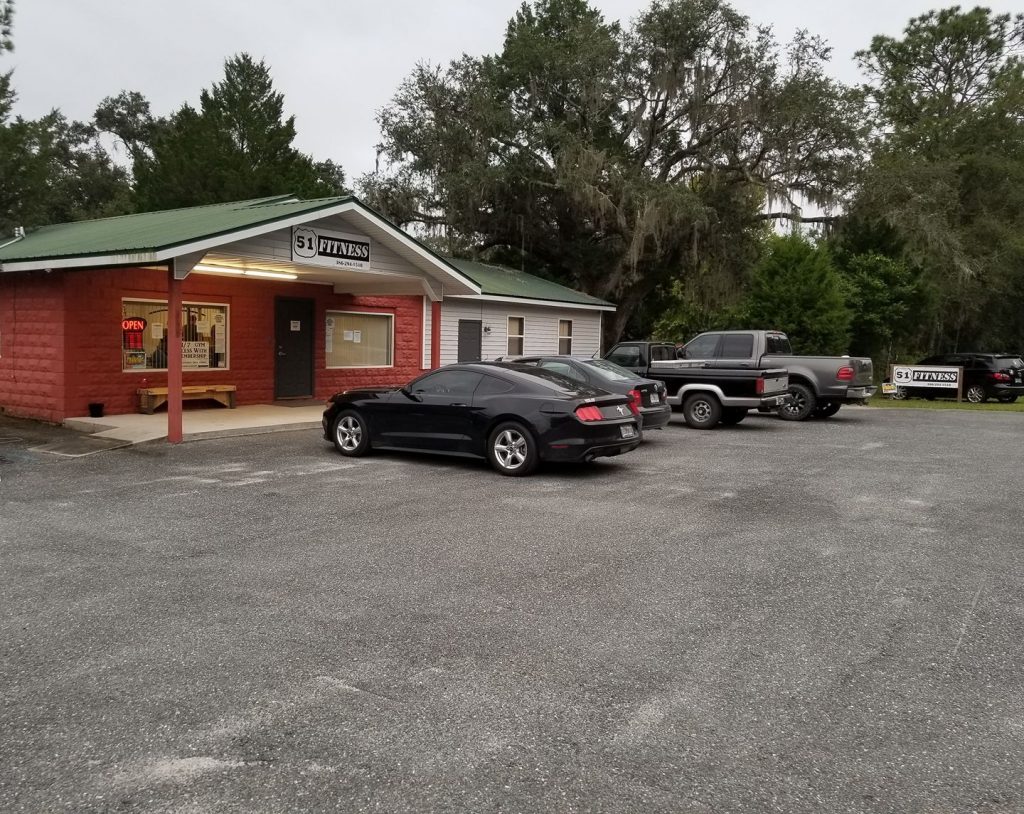 The average 51 Fitness customer according to Fee is a blend of normal everyday people looking to improve their fitness as well as a handful of hardcore lifters. "We currently help a handful of ladies three times a week," said Fee. "And I lead strength workouts 6 days a week."
51 Fitness also features a state-of-the-art tanning bed for anyone looking to get tan but avoid the harsh Florida sun and heat.
When looking to purchase equipment for their new facility Fee and his wife wanted equipment that would fit their space was well-made and fit their budget. In working with GymStarters.com, 51 Fitness acquired a number of Body-Solid pieces including power racks, multiple benches, a cable crossover, hyperextension bench, several thousand lbs of Body-Solid plates, bars, dumbbell sets and more.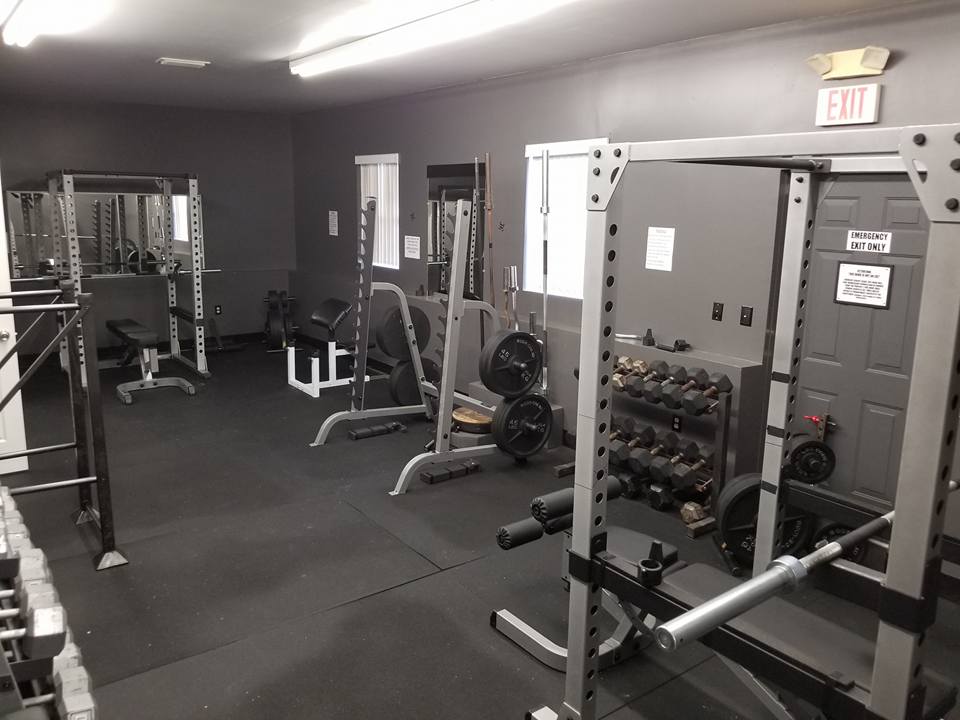 "We couldn't be happier to have chosen Body-Solid equipment," said Fee. "It more than services our needs and allows users to choose a variety of training methods."
Less than a year into business, things are going well for 51 Fitness but they are already looking towards the future. Plans include expansion to their current gym or building a brand-new bigger facility to allow for more equipment as well as offering yoga, CrossFit and outdoor workouts.
For more information on 51 Fitness, visit them on Facebook at facebook.com/51Fitnessllc or visit them at 587 S Fletcher Ave Mayo, Florida, FL 32066. If you want to learn more about what Body-Solid can do for your facility, visit us at bodysolid.com or email sales@bodysolid.com.