Earlier this month, Body-Solid launched a brand new full commercial product: the Body-Solid ProClub Line SPR500 Commercial Half Rack.
The SPR500 is a full commercial half rack built for heavy weight training and designed to excel in heavy-use facilities like high schools, colleges & universities, police & fire departments, military facilities, sports performance training facilities as well as any commercial gym or training studio.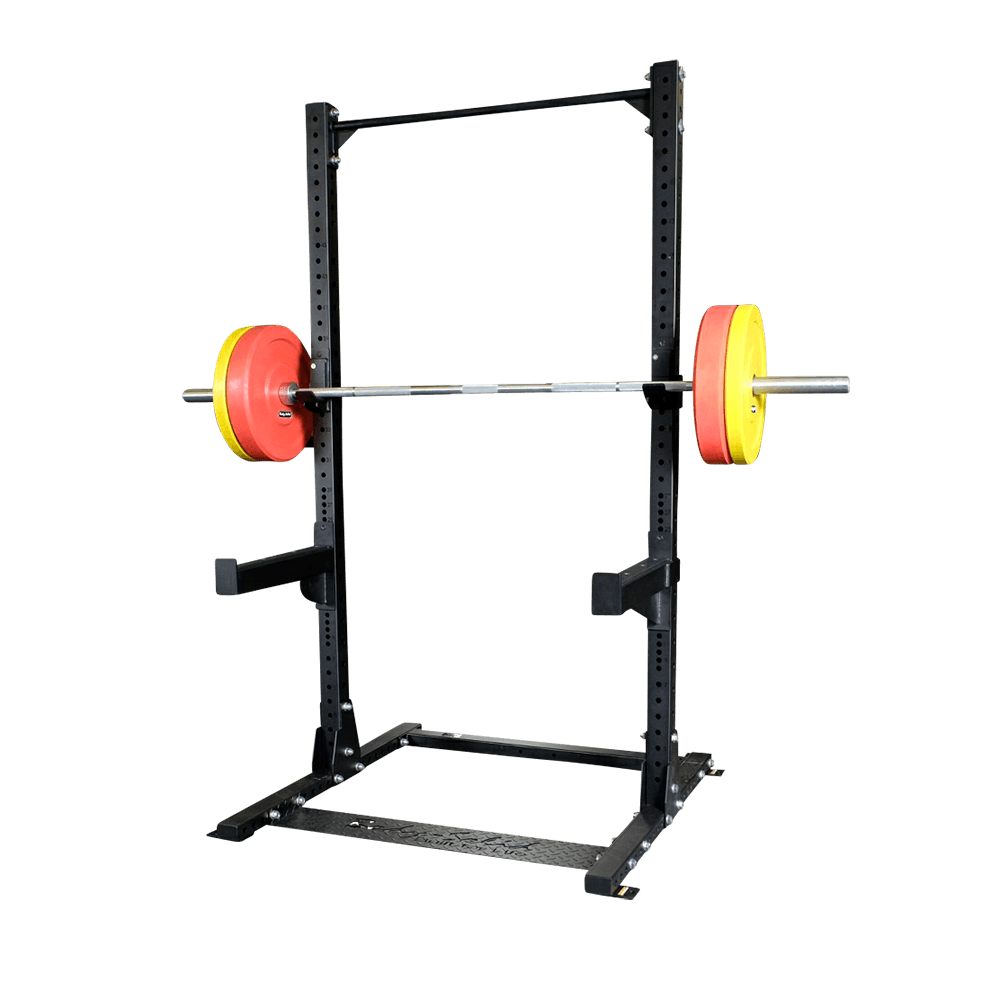 The Body-Solid ProClub Line SPR500 is an alternative to a traditional power rack — being a half rack means it's a great space saver and provides a smaller footprint than most enclosed power racks.
Designed with a 3" x 3" 11-gauge steel mainframe, the SPR500 Commercial Half Rack provides solid, stable and safe workouts and features premium j-cup liftoffs, safety spotter arms and an integrated chinning bar for pull-ups, chin-ups and upper body development.
Several optional attachments and accessories allow you increase function and customize the SPR500 to your specific facility needs including:
You can see a full list of attachments at bodysolid.com/commercial/spr500/commercial_half_rack/features#Attachments
We've also introduced three pre-built SPR500 packages: SPR500P2, SPR500BACK and SPR500BACKP4.
SPR500P2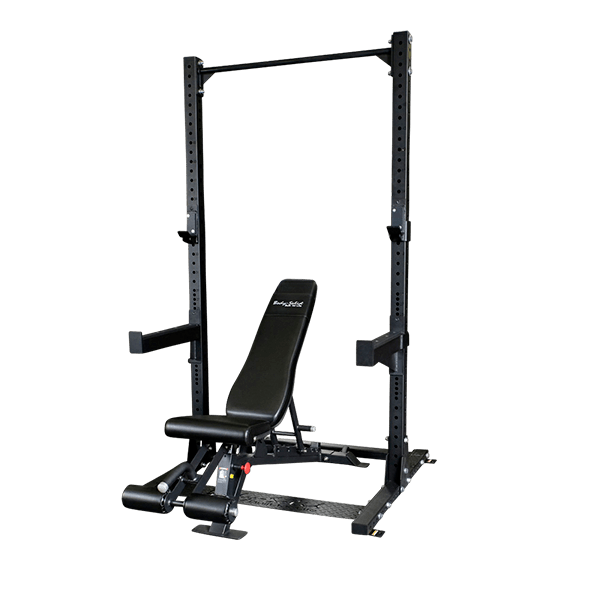 Includes the Body-Solid SPR500 Half Rack and the SFID425 Full Commercial Adjustable Bench.
SPR500BACK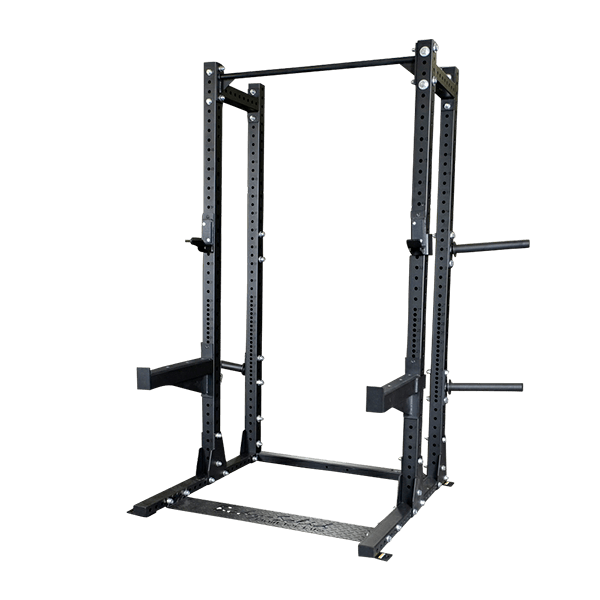 Includes the SPR500, the SPR500HALFBACK Rack Extension with 4 Weight Horns.
SPR500BACKP4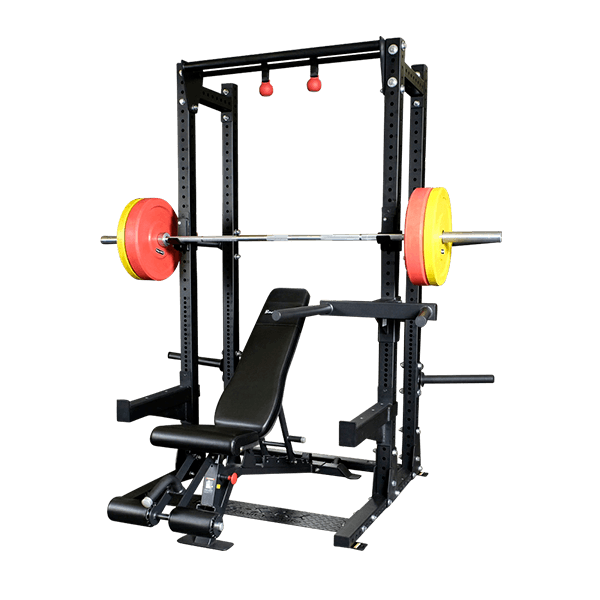 The package features Body-Solid's SPR500 Commercial Half Rack as well as the Half Cage extension, SFID425 bench, SR-DIP Dip Station Attachments, SR-CB Cannonball Grips and SPRDCB Dual Chin Bar.