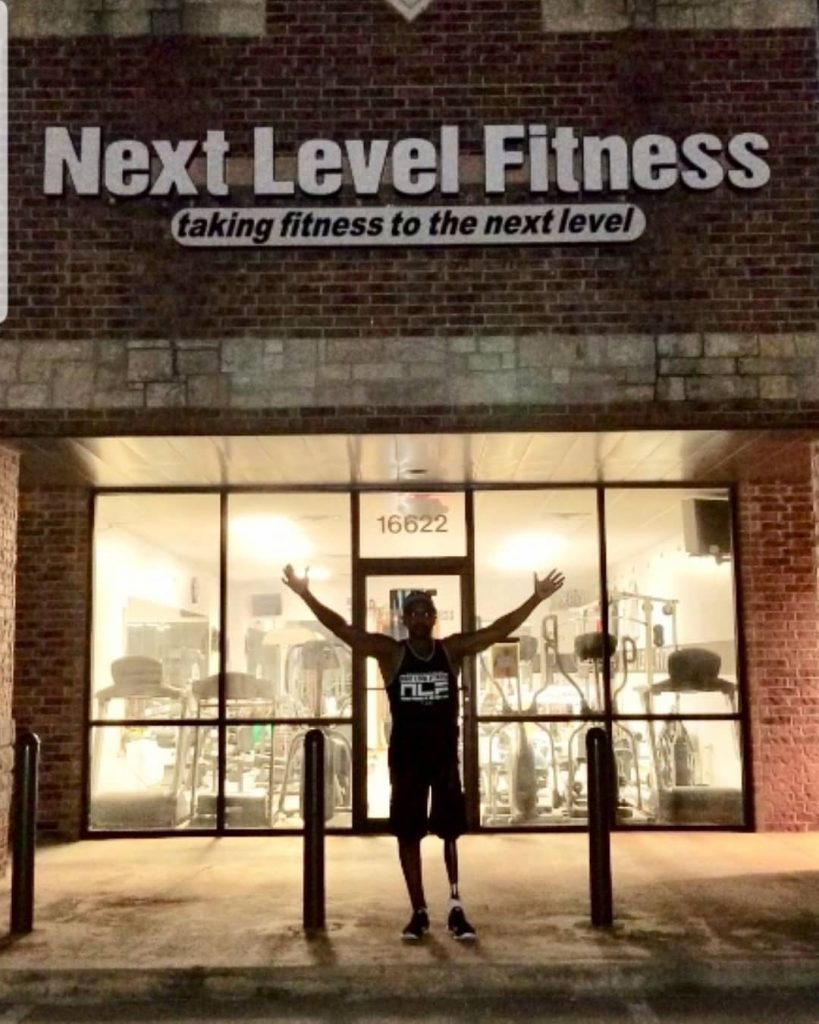 Before July 23, 2016, Thomas Hill was just like any other fitness trainer. With over 25 years experience in personal training, certifications from ISSA and other organizations and even his own facility: Next Level Fitness in Edmond, Oklahoma.
However, on the morning of July 23, 2016, everything in Hill's life changed. On his way to train clients at 5:00 a.m. Hill was involved in a freak one-car accident. Hill suffered numerous injuries that morning but worst of all, he lost one of his legs.
Losing a leg can severely impact the lives of anyone who has to go through the unfortunate process but for Hill, a personal trainer, his body is his life. His ability to move and to train is vital in more ways than one.
Nobody would have blamed Hill if he gave up, looked for a new direction in life and left personal training behind but anybody who knows Thomas Hill knows that wasn't an option. Before Hill could begin training clients again, he had to work on his own body which meant tweaking and changing many of his approaches.
"My approach to fitness is still being adjusted," said Hill. "I try to adjust my equipment so that I can still be able to gain my best results from working out."
It's not easy. What's normal to us can be difficult or challenging to Hill but it's all in a days work.
"I sit and lay in different positions to lift and workout," said Hill. "It's challenging but I am working on it and I'm making it happen!"
As far as Next Level Fitness, Hill is back to helping others train and be their best despite his own limitations.
"My goal at Next Level Fitness is motivating people to embrace an I CAN mentality," said Hill. "When they do that, they can take their fitness to the next level!"
Hill owns several pieces of Body-Solid equipment including cable crossovers, smith machines, benches, leg press machines and more.
"The Body-Solid equipment we have has been very beneficial to me and my business," said Hill. "Nearly 15 years of use and most of the equipment is still on its first run."
Next Level Fitness is located on 16622 North Pennsylvania Avenue in Edmond, Oklahoma, a suburb just north of Oklahoma City.
Currently, Hill is expanding and adding Bootcamp classes to the typical one-on-one private personal training that takes place at Next Level Fitness.
As far as the future, Hill is thinking big:
"My goal is to open up more Next Level Fitness sites for personal training and separate sites for Next Level Fitness Bootcamps!"
For more information on Next Level Fitness and to track Hill's journey, follow on Instagram at @mrnextlevelfitness, like Next Level Fitness on Facebook and watch his latest videos on YouTube (T-Hill Next Level Fitness)