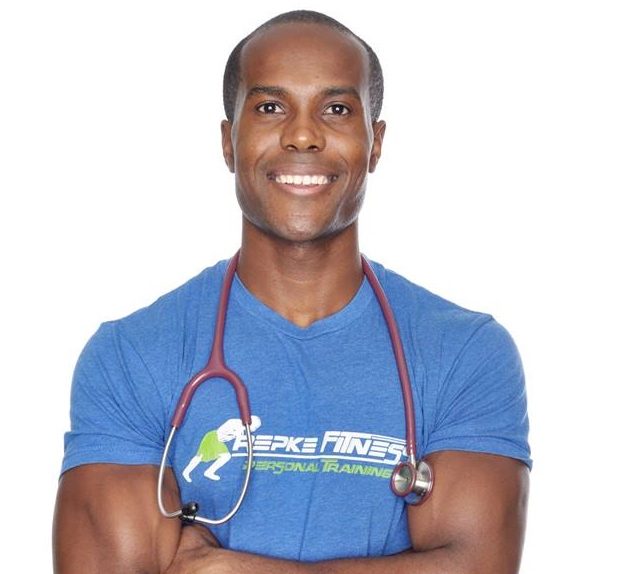 A quote in Repke Fitness owner Louben Repke's email signature says it all:
"Be my client now or my patient later."
Repke is unique to the fitness industry as both a personal trainer and a registered nurse. His entry into the business of fitness began in late 2009 when he saw a need that wasn't being served.
"At the time I was working as a physical tech and realized many of the people that came in wanted something more," said Repke. "Many wanted to continue some sort of workout program."
A light bulb went off in Repke's head and he began working towards becoming a personal trainer. These clients needed additional help tailored toward their medical conditions.
Enter Millersville, Maryland's Repke Fitness.
Repke Fitness is a private personal training studio that specializes in training clients who have injuries or medical conditions get in shape.
"Our current clientele has conditions such as Morbid Obese, Diabetics, Spondylolisthesis, Multiple Myeloma, Cerebral Palsy, Ehlers-Danlos Syndrome (EDS), Meniere's (vertigo)," said Repke. "Among many other medical conditions."
Recently, Repke became a licensed Registered Nurse (RN) which allowed him to add even more expertise to Repke Fitness and to his clients.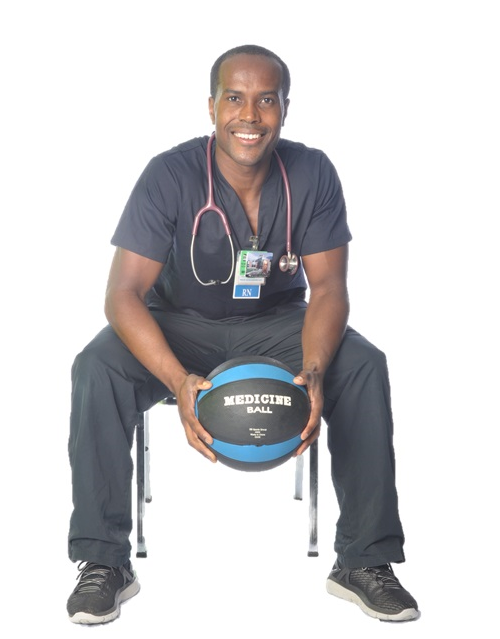 Selecting equipment for Repke Fitness was no easy task as Louben needed to not only find effective and affordable equipment but also equipment that would suit the needs of his specialized clientele.
"We like equipment that is super functional," said Repke. "We like to do a large number of exercises using our creativity so versatility was key."
Repke purchased several Body-Solid pieces from dealer FitnessFactory.com including a Powerline Power Rack, a SDR dumbbell set, free weights, weight benches, accessory racks, stability balls, resistance bands, foam rollers and more.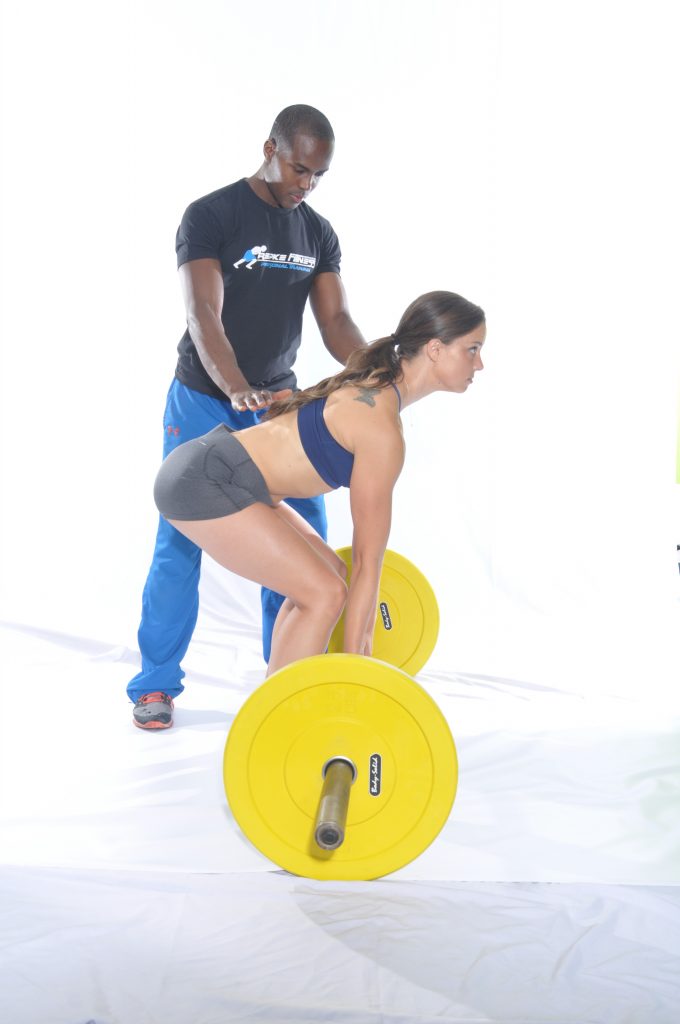 "FitnessFactory.com is one of the best sites I've come across to purchase equipment from," said Repke. "Shipping is super fast and best of all the price is very affordable — I've only been purchasing equipment from Fitness Factory in the last four years, I wish I had found it much earlier."
The future of Repke Fitness is endless. Right now, Louben wants to keep growing in his current spot but attempt to grow the services he can offer.
"I'd love to add more medical and health services," said Repke. "Diabetes education, chiropractors, registered dietitians and more."
For more information on Louben Repke and Repke Fitness, visit them online at RepkeFitness.com and like them on Facebook at Facebook.com/RepkeFitness.