Verna "Alohi" Tan is a wife and mother, and has been a nurse for over 20 years. Alohi is also a bikini and figure competitor, having placed in multiple categories.
In August, Alohi added something new to her resume: gym/dance studio/makeup studio owner.
After years of working on her own body, Alohi decided to share her passion for fitness with the community and opened BE:LIFtED in Fullerton, California. 
BE:LIFtED offers several services to its clients including personal training, Polynesian and Groov3 dance lessons, and makeup services — all of Alohi's life passions.
"It's an honor to have been given the opportunity to help others," said Alohi. "Not only during my years as a nurse but helping bring out everyone's inner beauty as well."
When Alohi and her husband/trainer Darren were looking for equipment to add to their brand-new facility, they stopped by Body-Solid dealer Nellie's Exercise Equipment in Diamond Bar, CA.
"When I was looking for equipment for BE:LIFtED, my primary objective was to find reputable commercial equipment that was reasonably priced," said Alohi.
Alohi found just that with several high-level Body-Solid pieces including cable crossover machines, ProSelect, power racks, dumbbells, weight benches and much more!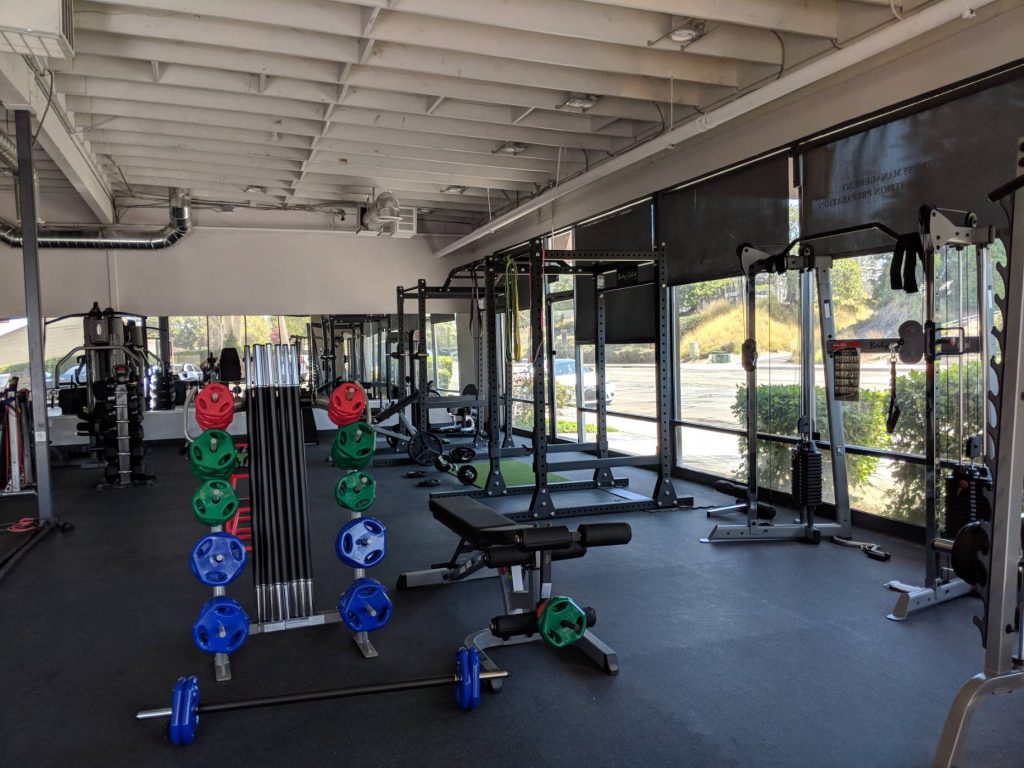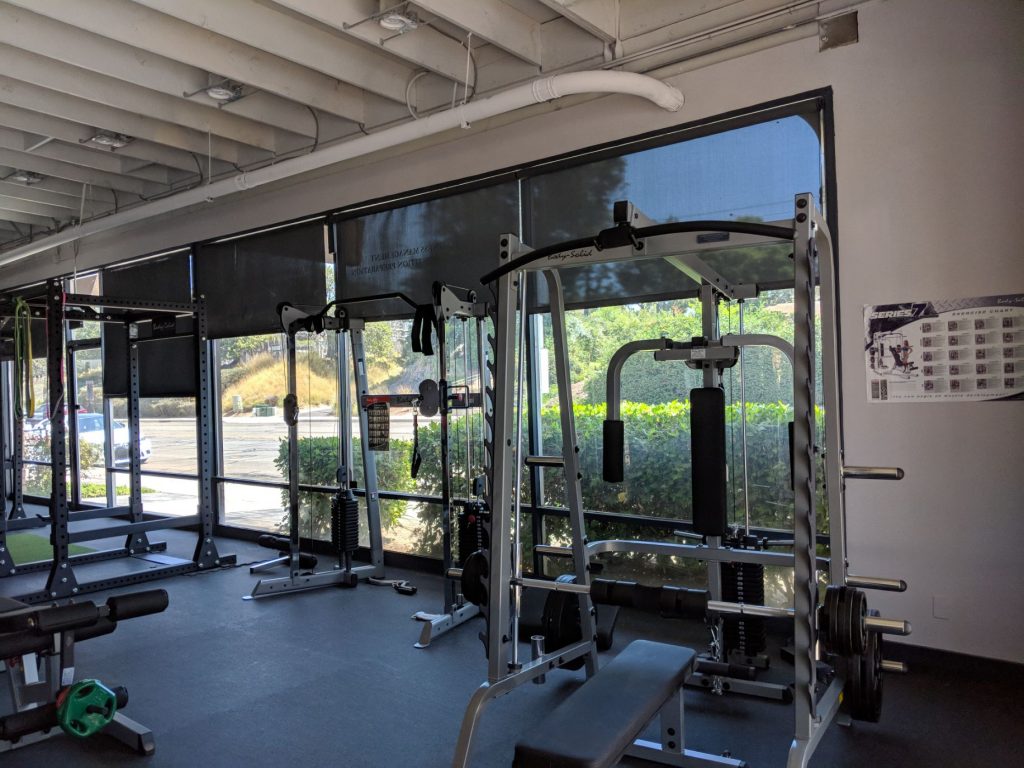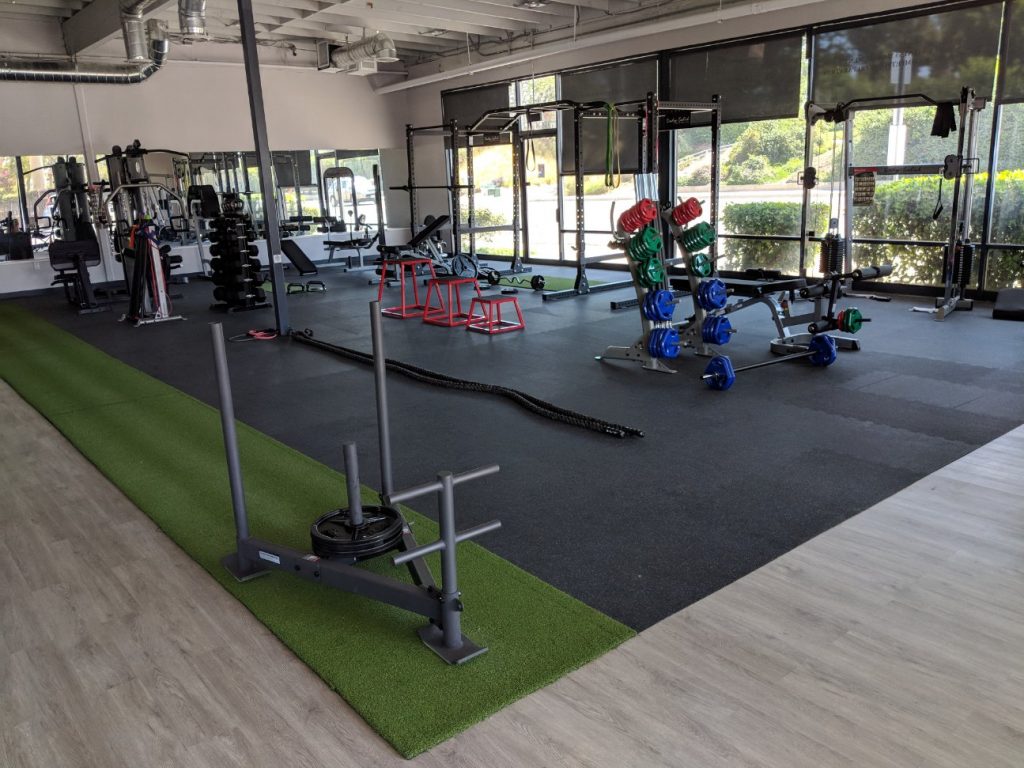 "As we are a startup, we obviously hope to grow and be able to help our clients reach their health & fitness goals," said Alohi. "We are ready to coach and train anybody, whether it be to help a senior citizen strengthen their muscles or train and condition a bodybuilder to prepare for competition."
In the short term, Alohi and BE:LIFtED have teamed with IFBB Pro Michelle Brent to help grow BE:LIFtED's posing clinics. Additionally, Alohi is looking to expand B:L's current meal planning and preparation programs.
For more information about BE:LIFtED, visit them at mybelifted.com , like them on Facebook at facebook.com/pg/MYBELIFTED/ and follow Alohi on Instagram at instagram.com/alohinani28/.